Artificial Intelligence Research
About


Our AI Research team is comprised of experts in various fields of AI. They pursue primary research in areas relative to our research pillars as well as concrete problems related to financial services. They partner with various internal teams to accelerate the adoption of AI within the firm. They also work with leading faculty around the world on areas of mutual interest.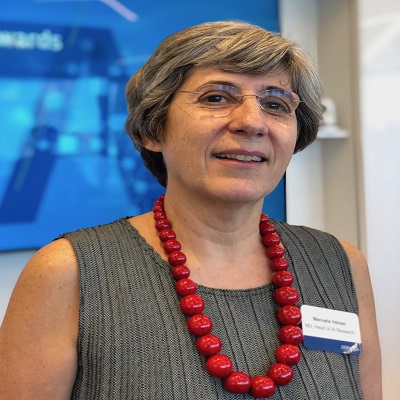 Manuela Veloso, PhD
Head of AI Research, JPMorgan Chase & Co.
Dr. Manuela M. Veloso is the firmwide Head of AI Research, which pursues fundamental research in areas of core relevance to financial services, including data mining and cryptography, machine learning, explainability, and human-AI interaction. The team partners with applied data analytics teams across the firm as well as with leading academic institutions globally.
Professor Veloso is on leave from Carnegie Mellon University as the Herbert A. Simon University Professor in the School of Computer Science, and the past Head of the Machine Learning Department.
With her students, she had led research in AI, with a focus on robotics and machine learning, having concretely researched and developed a variety of autonomous robots, including teams of soccer robots, and mobile service robots. Her robot soccer teams have been RoboCup world champions several times, and the CoBot mobile robots have autonomously navigated for more than 1,000km in university buildings.
Professor Veloso is the Past President of AAAI, and the co-founder, Trustee, and Past President of RoboCup. Professor Veloso has been recognized with a multiple honors, including being a Fellow of the AAAI, AAAS, ACM, IEEE. She is the recipient of several best paper awards, the Einstein Chair of the Chinese Academy of Science, the ACM/SIGART Autonomous Agents Research Award, an NSF Career Award, and the Allen Newell Medal for Excellence in Research.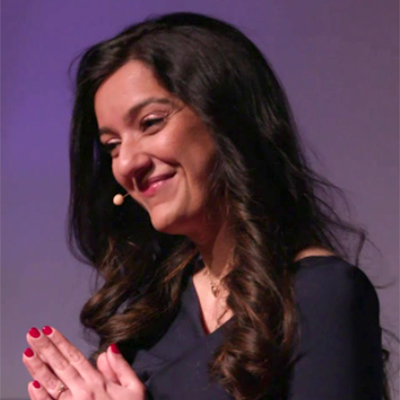 Sameena Shah, PhD
AI Research Director
Dr. Sameena Shah is a Managing Director in the AI Research organization at J.P. Morgan. She is a highly accomplished technology leader with over 20 years of educational and industry experience in engineering, AI, and leading development teams that created top AI technologies in the world for financial, news, commodities and legal businesses.
Previously, Sameena was Managing Director, Head of Data Science at S&P Global Ratings where she led the firm's strategy and development for Augmented Intelligence. Prior to that, Sameena worked at Thomson Reuters for seven years in roles of increasing responsibility that involved building state of the art AI systems that resulted in business growth and operational efficiencies. Sameena is also the Founder and CEO of Aylan Analytics LLC, and has worked at Yahoo! Research, a NYC based hedge fund, an International hedge fund, and a global startup.
Sameena has a PhD in Distributed Machine Learning and a Masters in Computer Science from IIT Delhi. She is the winner of the top PhD in the country award, Cloudera top AI/ML application award, several best paper awards and recognitions. She has contributed 41 Publications, and 11 Patents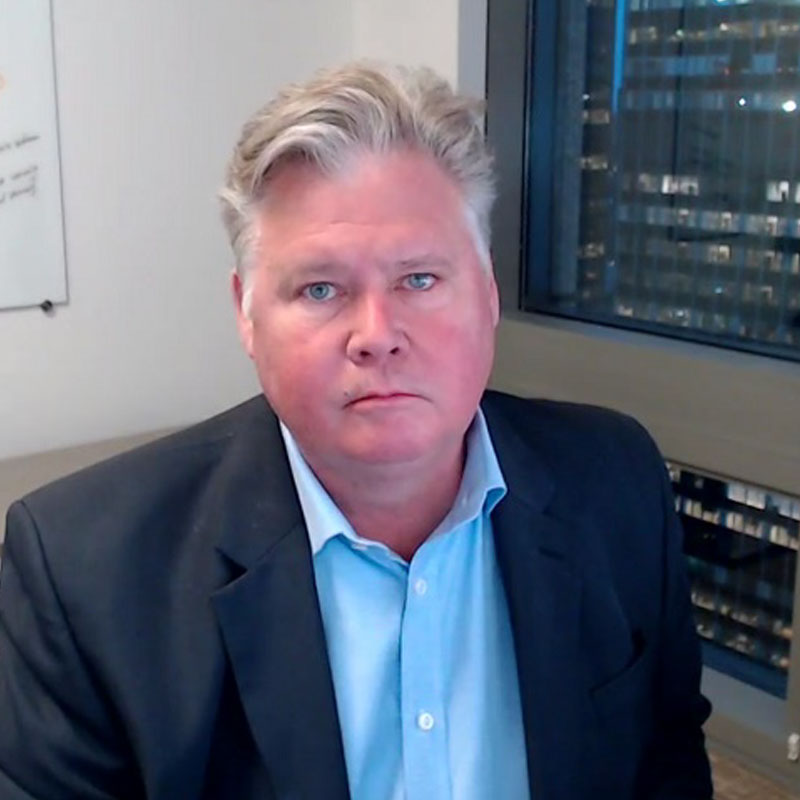 Tucker Balch, PhD
AI Research Director
Dr. Balch is a Research Director at J.P. Morgan AI Research and a professor of Interactive Computing at Georgia Tech (on leave). He is interested in problems concerning multi-agent social behavior in domains ranging from financial markets to tracking and modeling the behavior of ants, honeybees and monkeys. He co-founded Lucena Research, an investment software firm that applies Machine Learning and Big Data approaches to investment problems. Balch has published 120 peer-reviewed articles.
His work has been covered by the Wall Street Journal, CNN, New Scientist, Institutional Investor, and the New York Times. His graduated students work at NASA/JPL, Boston Dynamics, Goldman Sachs, Morgan Stanley, Citadel, AQR, and BlackRock. Before his career in computing, Tucker was an F-15 pilot in the US Air Force.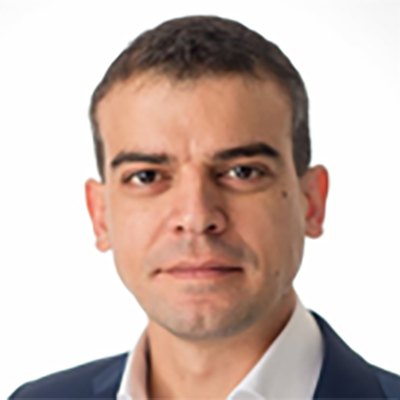 Daniele Magazzeni, PhD
AI Research Director
Dr. Daniele Magazzeni is a Research Director at J.P. Morgan AI Research and he is the Head of the firmwide Explainable AI Center of Excellence. His main research interests are in AI Planning and ML for efficient resource allocation and processes optimization, and Explainable AI.
Daniele is the current President of the International Conference on Automated Planning and Scheduling (ICAPS).
Daniele is Associate Professor (on leave) at King's College London, where he was Co-Director of the UK Center for Doctoral Training in Safe and Trusted AI, and Head of the Human-AI-Teaming Lab.
He is a frequent tutorial and keynote speaker at AI Conferences.
Meet the Team


The AI Research team is comprised of diverse practitioners with a range of experience levels and areas of expertise.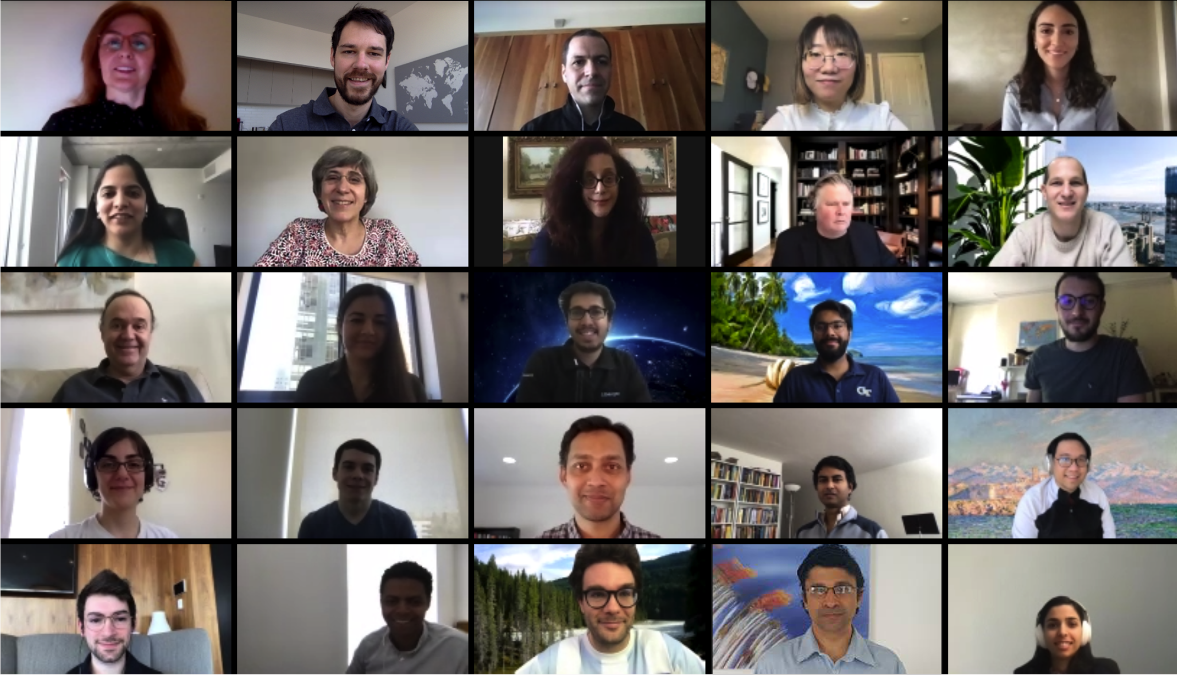 Life as an AI Researcher & Machine Learning Engineer


Our office is a place where you can solve real-world problems using state of the art machine learning methods and cutting-edge AI research.
You're now leaving J.P. Morgan
J.P. Morgan's website and/or mobile terms, privacy and security policies don't apply to the site or app you're about to visit. Please review its terms, privacy and security policies to see how they apply to you. J.P. Morgan isn't responsible for (and doesn't provide) any products, services or content at this third-party site or app, except for products and services that explicitly carry the J.P. Morgan name.