Treasury and Payments
ISO 20022 Guide – Getting ready for launch
As more financial institutions are adopting the new messaging standard, learn how your business can prepare for the ISO 20022 migration, and find answers to some of the most common questions.
---
ISO 20022 Migration – New Messaging Standard for Payments

Payments messaging – the medium by which transactions take place around the world – is changing. The rollout of ISO 20022, a universal digital language that has been designed to meet the needs of modern banking, has been taking place for several years – but there are still many financial institutions who are yet to adopt this shared code.
2023 is a milestone year for the rollout. ISO 20022 will become the standard for cross-border payments and cash reporting starting in March 2023. After this date, the previous 'MT' messaging standard will be supported for backward compatibility purposes only – making it important that your business can integrate and run ISO 20022 in the coming months. J.P. Morgan is equipped with end-to-end processes, an ISO 20022 client resource center, and solutions to aid institutions in staying ahead of the upcoming changes.
What does ISO 20022 mean for your institution?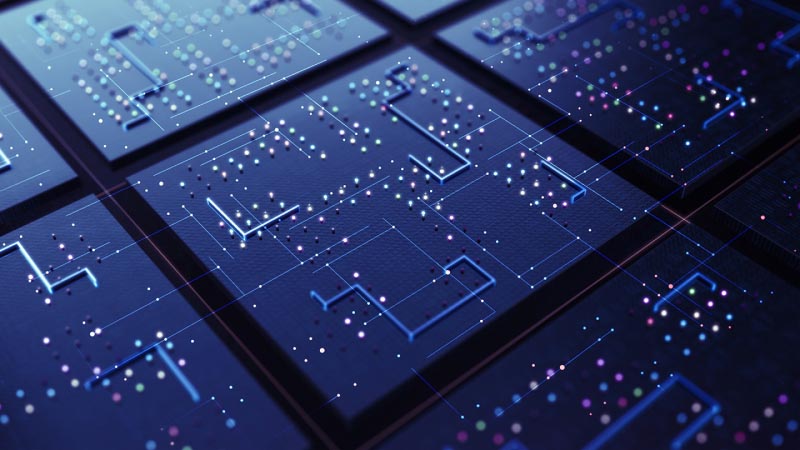 To prepare, J.P. Morgan is advising clients who are yet to implement the new standard to ask important questions of their business to ensure it can accommodate these changes.
By 2025, ISO 20022 will be the common language of the global financial industry. We recommend onboarding the standard sooner to take advantage of benefits, structured data to understand your payments and your clients, and to have sufficient time to plan, test and launch their ISO 20022 processes and to be ready for the changes in March 2023.
Some important questions to ask at the outset are:
How can my organization take advantage of the new data?
How will ISO 20022 impact my institution, the services we provide, and also the services we receive from others?
---
To learn more about ISO 20022 and how we can provide onboarding and support, contact your local J.P. Morgan representative.
---
© 2022 JPMorgan Chase & Co. Member FDIC. All rights reserved. The statements herein are confidential and proprietary and not intended to be legally binding. Not all products and services are available in all geographical areas. Visit jpmorgan.com/paymentsdisclosure for further disclosures and disclaimers related to this content.