Treasury and Payments
Driving the Future of Mobility – Enel X
---
Driving the Future of Mobility – Enel X
WATCH VIDEO
Driving towards a future of smarter, interconnected cities
Enel X's Mooney is a fintech, offering payment and banking services to both consumer and businesses. The company, complementary to Enel Group's new industrial vision, sees digital payments being increasingly utilized on power bills as well as on advanced, 'beyond commodity' services, such as electric mobility.
Connected cars have become a major area of exploration for many industries – from manufacturers and software providers to enable connectivity through to ancillary industries like insurance providers and retailers whose interactions with consumers relies on the car. Not a surprise as the connected car market is said to hit $166B, with in-vehicle payments volume of $86B by 2025
Just like a well-built car, we're excited to bring mobility solutions that are scalable and built to last.
Connect with your J.P. Morgan representative to get started today.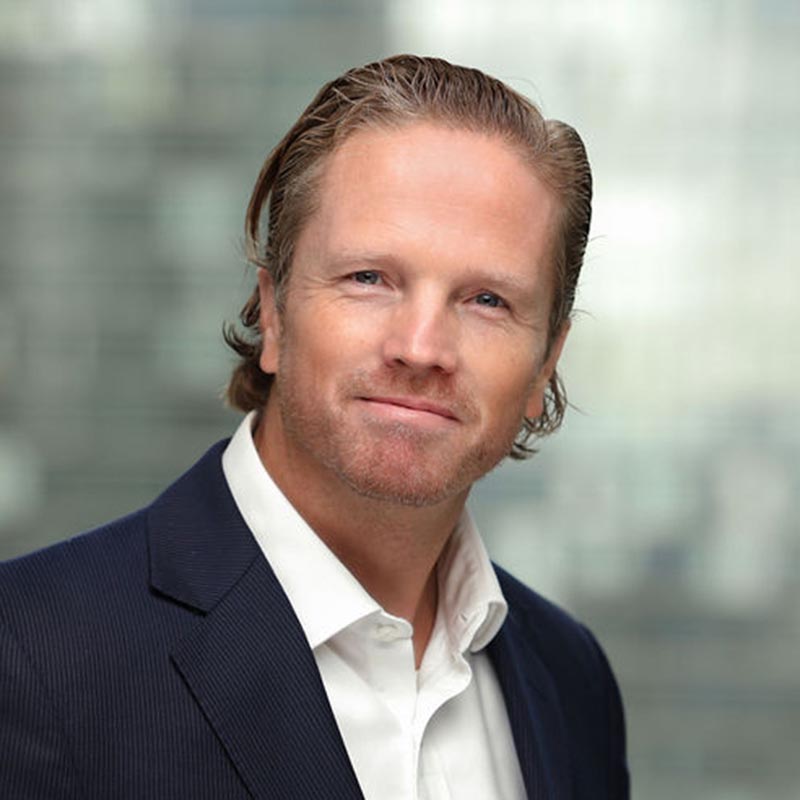 Tristan Attenborough, Global Industry Head of Energy, Power, Renewables, and Metals & Mining, J.P. Morgan
Tristan Attenborough is Managing Director and Global Industry Head of Energy, Power, Renewables, and Metals & Mining. Tristan joined J.P. Morgan in 1997 and has held numerous leadership roles across the firm in credit risk, client relationship, product and country management.
Prior to his current role, Tristan was Head of Corporate Sales for J.P. Morgan's Wholesale Payments (WP) business in Europe, the Middle East and Africa (EMEA). Previous to this role Tristan was Head of Client Service and Implementation for TS EMEA where he was responsible for meeting the proactive day-to-day service needs of clients and the end-to-end implementation of new business transactions. During his career with the firm, he has held positions in the US and Asia Pacific across investment fund credit, foreign exchange and derivative client management and strategic technology investment. This included the role of Country Head for Saudi Arabia based in Riyadh within the TS division.
Stay informed and stay ahead with our monthly newsletter
Receive key updates and news with relevant actionable insights and best practices — including the latest intelligence on payments trends, digital innovation, regulatory change, ESG and sustainable financing and much more.
Subscribe to THE MONTH IN…Treasury & Payments
Discover payments solutions
Whether your business is a large multinational or a small business enterprise, we can support you through every stage of growth with award-winning client service, global reach and local expertise
Disclaimer
J.P. Morgan is the marketing name for the Wholesale Payments business of JPMorgan Chase Bank, N.A. and its affiliates worldwide.
The products and services described in this document are offered by JPMorgan Chase Bank, N.A. or its affiliates subject to applicable laws and regulations and service terms. Not all products and services are available in all locations. Eligibility for particular products and services will be determined by JPMorgan Chase Bank, N.A. or its affiliates.
© 2023 JPMorgan Chase & Co. All rights reserved. JPMorgan Chase Bank, N.A.