Build and Manage
Learn from the best: Five innovative commercial card programs
Here are five innovative and successful commercial card programs that are delivering new value for the business.
---
Commercial card programs provide a number of benefits for corporations and other organizations. Whether it's reducing manual processing and increasing efficiency, or helping businesses to optimize their working capital, a successful card program can be more than a back-office function; it can be a key driver of business value and a crucial competitive advantage.
Here are five different organizations that have adopted card programs, are reaching new goals and strengthening their relationships with their customers, suppliers and other stakeholders.
How the State of North Dakota grew a successful commercial card program
Growing from about $22 million to more than $140 million over 10 years on their commercial card program, the State of North Dakota is a prime example of how to build a program through education and word of mouth. A combination of state agencies, colleges and universities, school districts, counties, cities, and boards and commissions, this program has consistently implemented strategies that has grown the number of cardholders to approximately 5,500 users. Not to mention, the state recently implemented virtual cards, which enables seamless digital payments to both business and individuals.
Read the full story: With a Strong Relationship Focus, North Dakota Strengthens Statewide Commercial Card Program

---
How Cox Enterprises built new revenue streams with commercial cards
To help reduce paper-based invoices sent to accounts payable (AP), global conglomerate Cox Enterprises Inc. shifted more of their business purchases onto a commercial card program. Over 10 years, the program has grown 10 percent and has implemented a data-driven approach to continue that growth and find new revenue streams within the business. As well, Cox Enterprises has saved both time and money by applying the same systematic approach to fraud prevention. A key takeaway from this example is how Cox Enterprises uses data insights to continually improve all aspects of their program—from cardholder experience, training and spend growth to leadership reporting.
Read the full story: How a Global Company Uses Data Insights to Build New Revenue Streams with Commercial Card

---
How ALE Solutions used commercial cards to optimize working capital
Providing temporary housing for families whose homes have been destroyed by natural disasters is ALE Solutions' specialty. The nature of the business means that managing cash flow can be challenging. The company has to be able to provide immediate shelter 365 days a year for vulnerable families, which means outlaying large sums of cash. It can take 2-3 months for ALE to be reimbursed by the insurance companies. ALE Solutions transitioned to virtual cards for greater fraud protection, stronger spend controls and a more seamless payments process with its respective housing vendors. This also helps them to maximize the availability of working capital availability and helps address short-term liquidity needs.
Read the full story: A Growing Firm Helping Families in Need
---
How Ricon used commercial cards to cut its day sales outstanding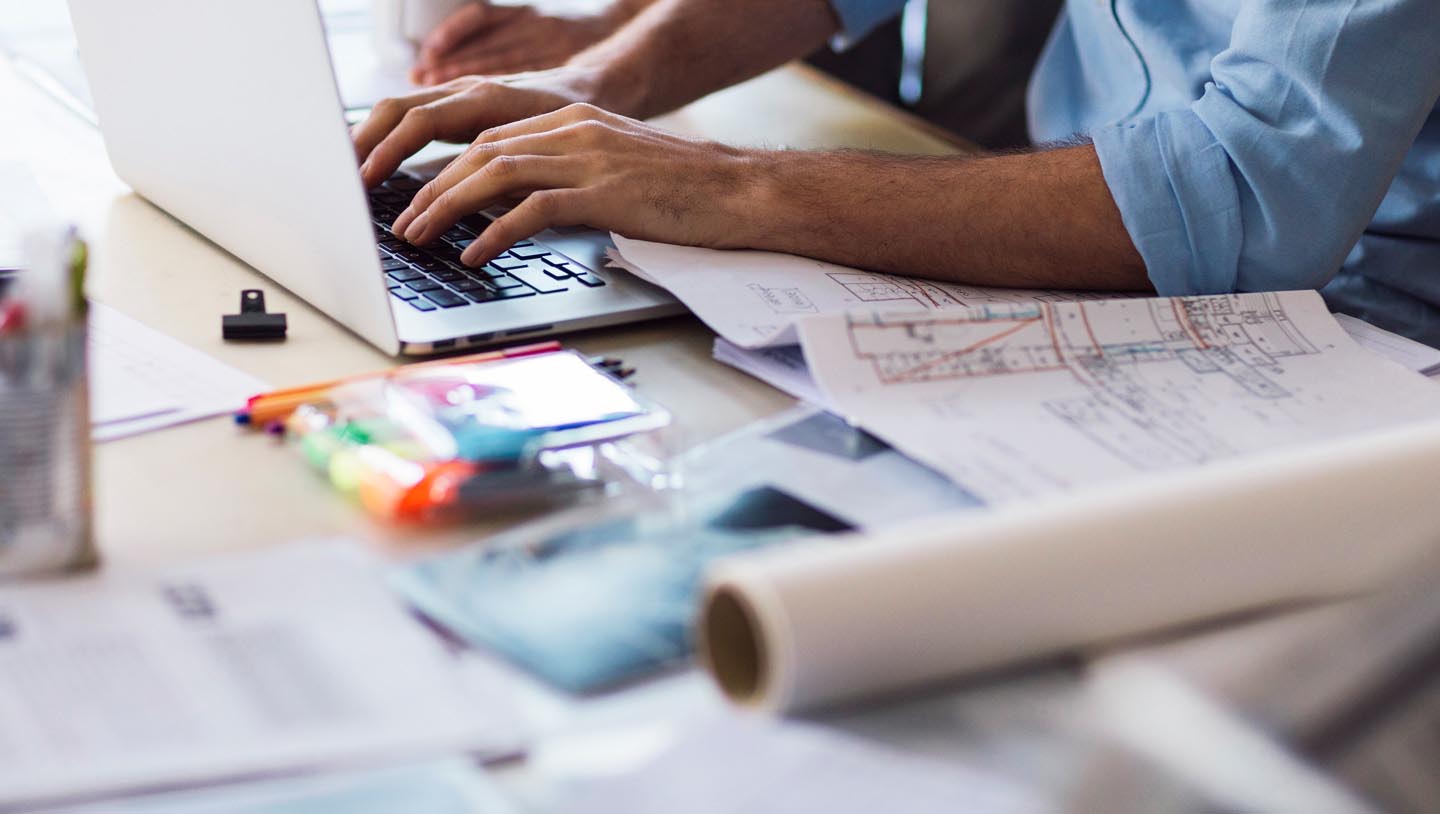 Construction company Ricon sought a streamlined way to transition from paper checks and automated clearing house (ACH) to electronic payments. In doing so, the company adopted virtual cards and is now receiving payments within weeks, as opposed to a standard 90 days. In one case, Ricon is accepting more than $2.7 million in card payments from one large client and has been able to shorten its payment times to two business days. Not to mention, J.P. Morgan worked with Ricon to help limit interchange fees and reduce processing costs. The result has been a win-win scenario for both Ricon and its customers.

Read the full story: A Payments Win-Win for One Supplier and Their Buyers
---
How Thermon strengthened supplier relationships with commercial cards
Process heating solutions provider Thermon Inc. wanted to optimize the way it pays suppliers for goods and services. Working together with J.P. Morgan, the U.S.-based manufacturer developed a payments strategy that benefited themselves and their suppliers. The solution was a commercial card program. Just as Thermon was happy to earn a rebate on their annual spend among other benefits, their suppliers were just as happy to get paid faster and on time. Over a few short years, and diligently recruiting their suppliers to accept new forms of payment, the program has grown to more than $18 million in spend.
Find the right commercial card solution for your business
As you evaluate how a commercial card program can help your business, you don't need to figure it out all at once or on your own. Connect with us, and we'll help you find the right commercial card solution for your business.
Take our commercial card quiz to find the
right card program for your business.

Get in Touch and Stay Informed

Not all products and services are available in all geographic areas. Eligibility for particular products and services is subject to final determination by JPMC and or its affiliates. This material does not constitute a commitment by any JPMC entity to extend or arrange credit or to provide any other products or services and JPMC reserves the right to withdraw at any time. All services are subject to applicable laws, regulations, and applicable approvals and notifications.
The views and opinions expressed herein are those of the author and do not necessarily reflect the views of J.P. Morgan, its affiliates, or its employees. The information set forth herein has been obtained or derived from sources believed to be reliable. Neither the author nor J.P. Morgan makes any representations or warranties as to the information's accuracy or completeness. The information contained herein has been provided solely for informational purposes and does not constitute an offer, solicitation, advice or recommendation, to make any investment decisions or purchase any financial instruments, and may not be construed as such.
JPMorgan Chase Bank, N.A. Member FDIC.
JPMorgan Chase Bank, N.A., organized under the laws of U.S.A. with limited liability.
© 2021 JPMorgan Chase & Co. All Rights Reserved.