Leadership
What's on the Minds of 100+ Successful CEOs
Industry leaders discussed 2020 economic trends, tech's potential to further disrupt business, and the benefits of creating a positive work environment.
---
Disruptive tech, company culture and 2020 economic expectations dominated discussions among more than 100 influential CEOs hosted by JPMorgan Chase. Representing nearly a dozen industries across the Lone Star State and beyond, speakers and attendees at the annual CEO Forum explored the challenges and trends to keep in mind for 2020.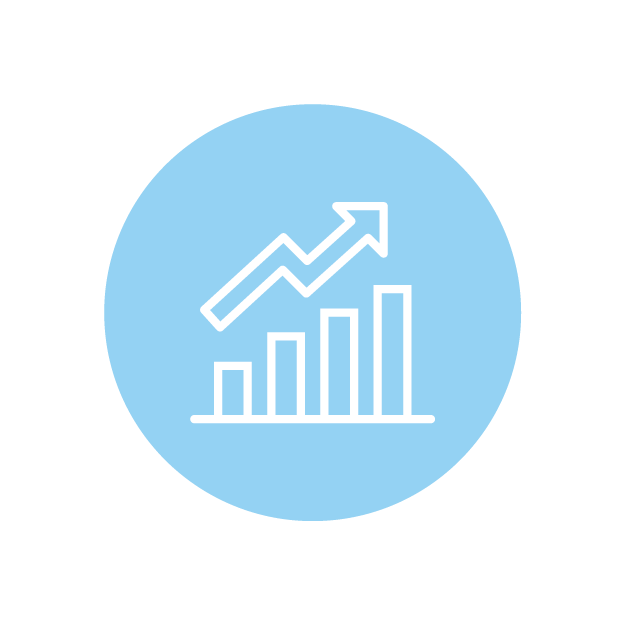 Economic strength:
Despite recession concerns, domestic economic indicators remain positive. Unemployment is low, wages are rising by 3 to 5 percent across all income levels, and household debt-to-income ratios are at a 40-year low.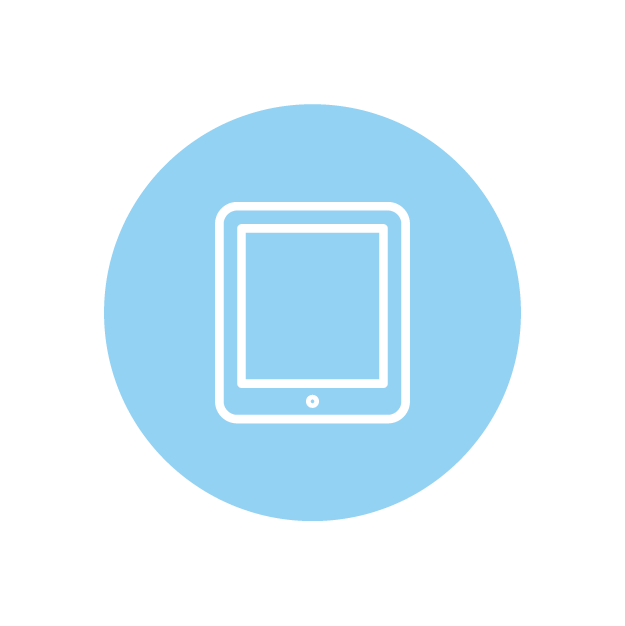 Tech's true performance:
It may appear that tech IPOs are underperforming based on a few recent examples, but that's not the case. Pure technology companies—those using a software-as-a-service model rather than a transactional sales model—continue to perform well relative to their IPO price, according to Michael Cembalest, Chairman of Market and Investment Strategy for J.P. Morgan Asset & Wealth Management.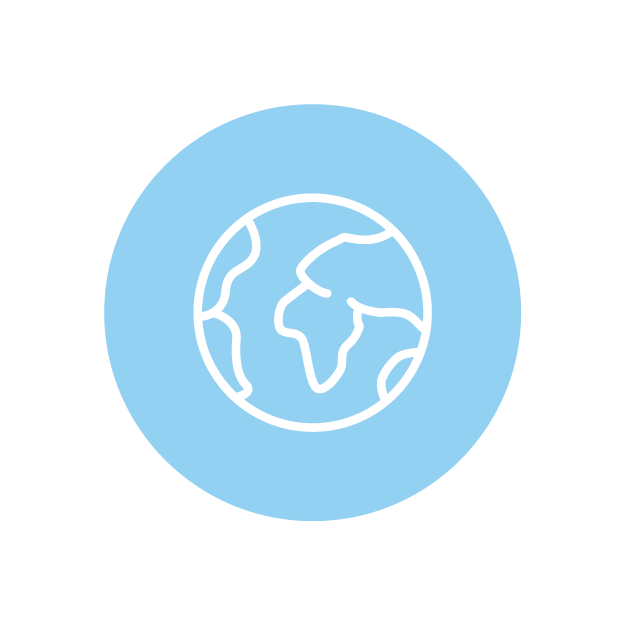 International trade concerns:
Trade tensions between the US and China also affect Europe. These countries' economies, especially Germany's, already show signs of weakening growth, so ongoing tensions could have a sizable impact.
How Technology and Disruption Are Driving Innovation
Innovative business leaders weighed in on how they use technology to anticipate and fulfill customers' needs—and transform business as usual in the process.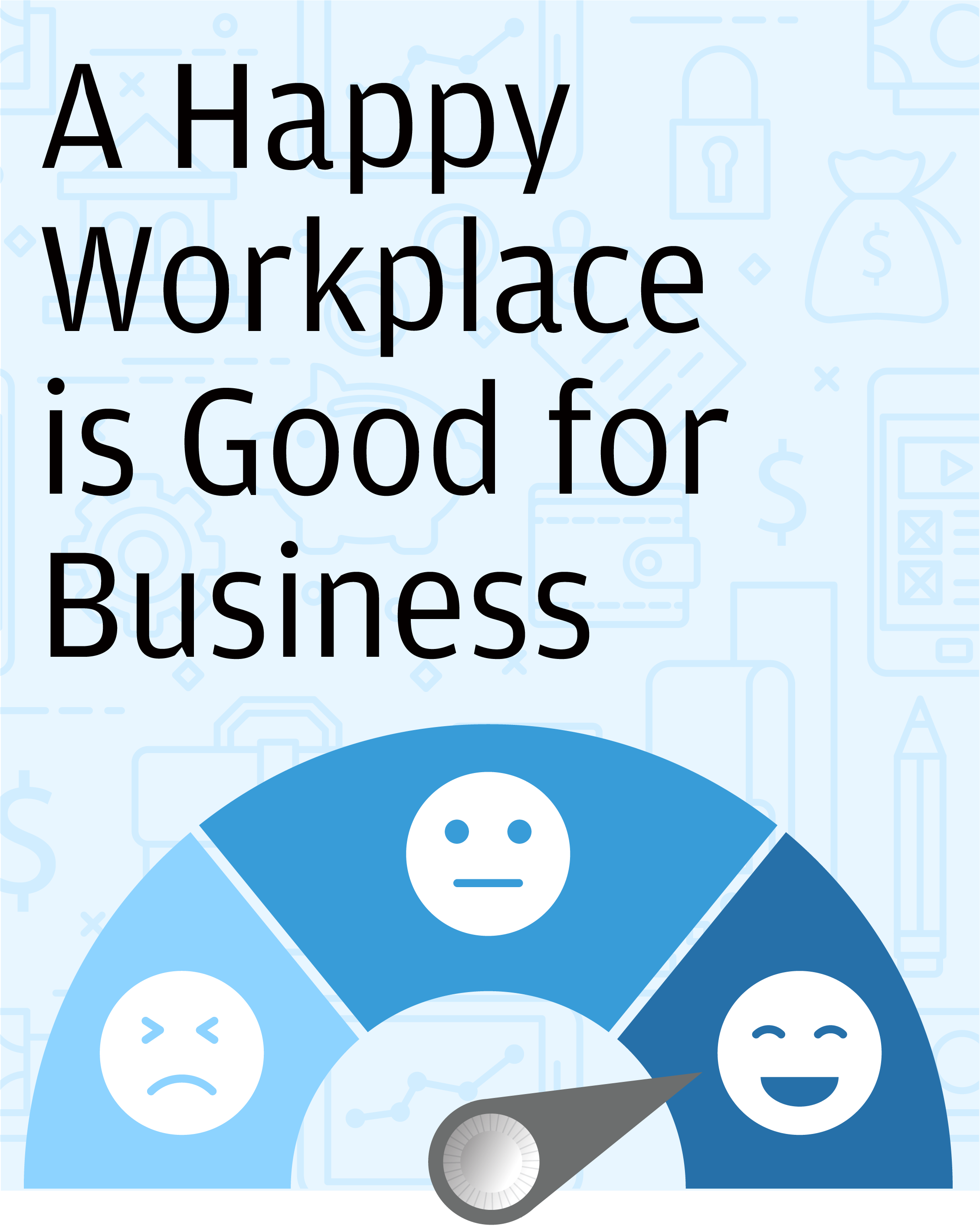 Happiness isn't merely a positive attitude, according to Shawn Achor, "The Happiness Advantage" author and GoodThink CEO. He said, "It is rational optimism—a realistic assessment of what's going on in economics, politics and cybersecurity while maintaining the belief that my behavior actually matters if linked to the right people."
It may also be the ultimate key to positive business outcomes, but the first step is rethinking the relationship between success and happiness.
Happiness begets success—not the other way around.
Happiness is a choice: You can retrain your brain to view stress as a challenge, rather than a threat, by practicing gratitude-focused activities for 21 consecutive days. Exercises can include writing down things you are grateful for or sending thank-you emails.
Happiness spreads: "As soon as you categorize happiness as self-help, you make happiness 10 to 20 percent more difficult for an organization to achieve—because they think they're doing it alone," Achor said. That's why it's important to create an environment where teams work well together—happiness thrives when people form social connections.
Happiness is an advantage: Achor's research shows happiness raises every business and educational outcome, from sales to productivity. For example, by raising a neutral salesforce's optimism to the top quartile, sales rise 37 percent across industries.
Leadership for the Year—and Decade—Ahead
From trade disputes and emerging technologies to cybersecurity threats and corporate responsibility priorities, the world is changing rapidly. To address challenges and prepare for future obstacles, CEOs must adapt and improve their strategies, technology and talent.

The material contained herein is intended as general market/economic commentary. Opinions expressed are those of the individuals named in this piece and may differ from those of other J.P. Morgan employees and affiliates. The above quotes/statistics may have been obtained from external sources deemed to be reliable, but we do not guarantee their accuracy or completeness. In no event shall JPMorgan Chase or any of its directors, officers, employees or agents be liable for any use of, for any decision made or action taken in reliance upon, or for any inaccuracies or errors in or omissions from, the information herein.
---