Markets and Economy
Weekly Market Update:
December 9, 2019
---
Lessons From Last Week
Jobless claims dropped back to the low end of the recent range during the Thanksgiving week. The trends in weekly applications for unemployment benefits are favorable in virtually every state.
Businesses hired 266,000 people in November and earlier employment estimates were revised up by 41,000 altogether. Unemployment slipped back to 3.53 percent and average hourly earnings are up 3.2 percent from 12 months earlier (3.1 percent based on the seasonally adjusted series). People returning to work following the resolution of the GM strike on October 25 exaggerated November's tally. But even account for that boost, hiring was much stronger than expected. Nonfarm payrolls have expanded 180,000 monthly so far this year, down from 223,000 last year. With the industrial economy stalled, virtually all of this year's downshift in hiring has occurred in mining, construction and manufacturing.
Dealers sold 17.09 million (annualized) lightweight vehicles in November, matching the year's selling pace in the first 11 months of 2019. That was up from 16.55 million (annualized) lightweight vehicles in October, which was likely held down by limited supplies during the GM strike (reported sales include 0.05 million heavy trucks). Auto production plunged 13 percent in October, owing to the GM strike, and likely bounced back in November.
October's international trade deficit narrowed. Construction activity contracted in October but it follows strength in earlier months.
This Week
This week's Fed policy meeting is expected to pass quietly.
November's consumer price index (CPI) readings are expected to remain close to recent trends.
November retail sales were likely quite robust.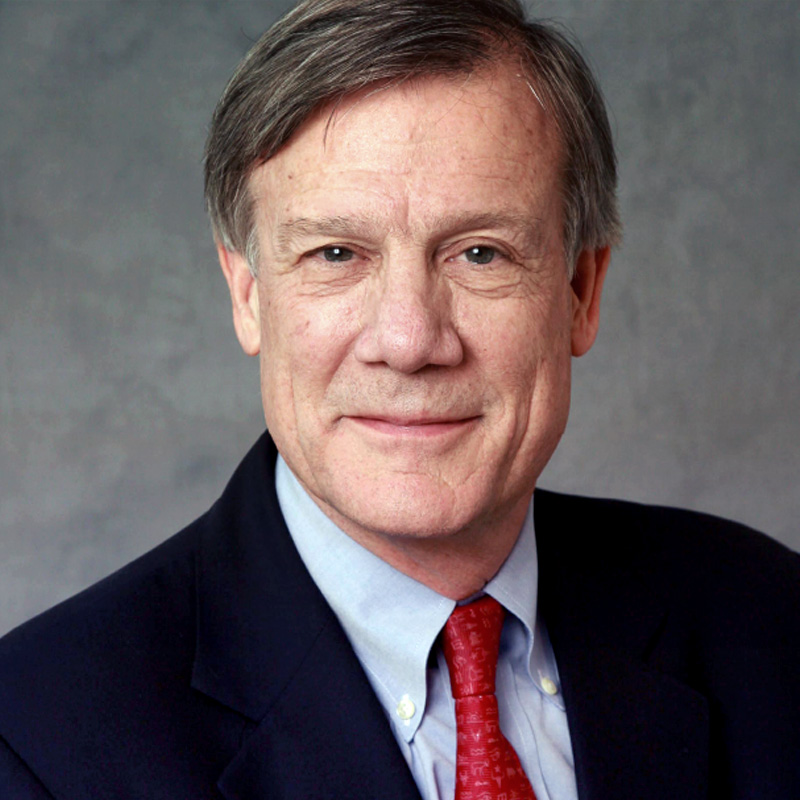 Jim Glassman is the Managing Director and Head Economist for Commercial Banking. From regulations and technology to globalization and consumer habits, Jim's insights are used by companies and industries to help them better understand the changing economy and its impact on their businesses.
---