Markets and Economy
Weekly Market Update:
November 12, 2019
---
Lessons From Last Week
Jobless claims, the broadest measure of the national economic pulse, fell back to the low end of this year's range. Those indirectly hurt by the GM strike are back at work and that might be why claims dropped in a few Midwestern states.
Capital goods activity remains slow, reflecting echoes from a steep (50 percent) plunge in civilian aircraft production. Output of civilian aircraft accounted for about 12 percent of total capital goods shipments last year. Collateral drags probably account for the leveling off in capital goods production this year beyond civilian aircraft.
Short-term labor productivity volatility reflects the noise in short-term GDP estimates. Broader trends in labor productivity, say over 7-year spans, are more informative and indicate that labor productivity growth has crept back up to 1.5 to 2 percent on a year-over-year basis following no growth in the early years of the economic recovery.
Market participants are cheering as clouds begin to break up over trade discussions between the US and China. It remains unclear how many of the past and threatened tariffs will be rolled back. A rollback of past tariffs likely would lead to some appreciation of the yuan. It has been edging back up in recent days.
This Week
The October consumer price index (CPI) reading is likely to firm up the impression that inflation is settling in around the Federal Reserve's 2 percent longer-run target for the chain personal consumption expenditure (PCE) price measures.
October retail sales likely were respectable, net of offsetting forces. Vehicle sales were on the light side but the pump price of gasoline was up.
The GM strike dampened October manufacturing output but that will flip back in November now that striking workers are back on the job.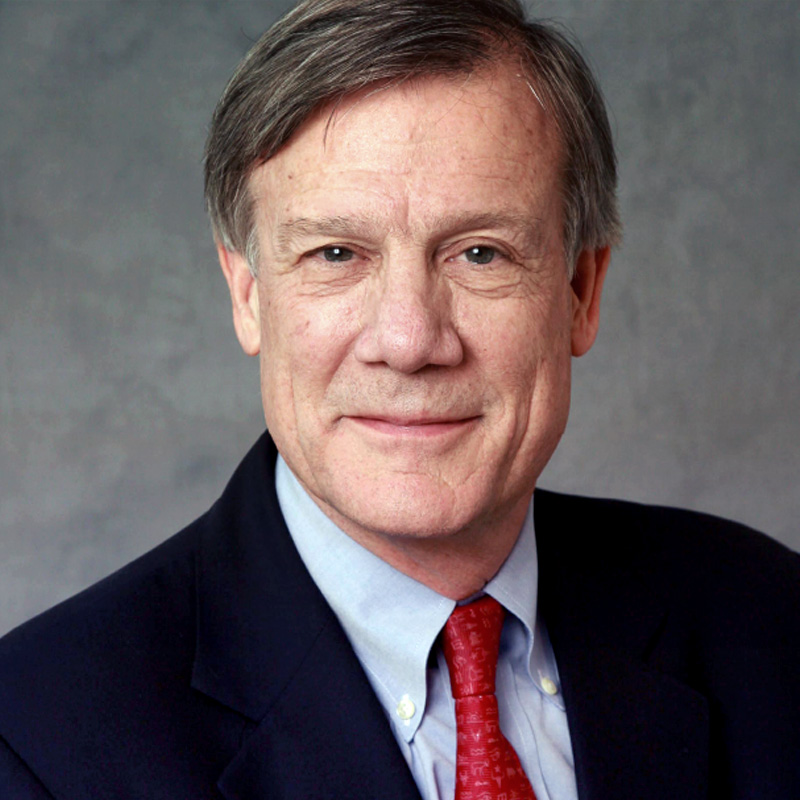 Jim Glassman is the Managing Director and Head Economist for Commercial Banking. From regulations and technology to globalization and consumer habits, Jim's insights are used by companies and industries to help them better understand the changing economy and its impact on their businesses.
---