Commercial Real Estate
Technology, Innovation and Disruption in Commercial Real Estate
Data and personalized insights provide companies  a major opportunity to improve the customer experience and remain competitive.
---
Real estate has always been a relationship business, historically done in person. As those relationships move online, however, it's time to examine technology and its role in the industry. During the Urban Land Institute Fall Meeting, Al Brooks, Head of Commercial Real Estate at JPMorgan Chase, talked to a group of commercial real estate innovators about macro trends and opportunities.
Speakers
Rukevbe Esi, Chief Digital Officer, AvalonBay Communities
Samir Goel, Co-Founder and Co-CEO, Esusu
Jennifer Parker, Commercial Real Estate Digital Head of Sales and Marketing, JPMorgan Chase
Sam Yen, Commercial Banking Head of Innovation and Digital Transformation, JPMorgan Chase
Digital Innovation and Other Macro Trends in Commercial Real Estate
Several trends and opportunities are emerging across the industry, including:
Digital transformation: COVID-19 accelerated e-commerce and the need for digital solutions in commercial real estate. The crisis prompted operators to create online tools for touring apartments, collecting rent and placing work orders. Those online tools are paving the way for future technology upgrades and further insights into investor and tenant experiences.
Great tenant expectations: The pandemic caused people to spend more time at home and change their work-life balance. More people are also renting homes, whether by choice or because of affordability. As a result, tenants have started to think of their apartments as much more than a roof over their heads; they now have higher expectations for where they live.
Amenities and personalization: Amenities can help multifamily properties stand out, particularly when tailored to the resident population. Esusu, for example, works with property managers to provide rent collection reporting, so tenants can build credit while they rent. AvalonBay divides its multifamily properties into four brands: Avalon's high-end luxury apartments, AVA's urban properties with lots of amenities, Eaves' value-driven suburban properties and Kanso, which provides fully automated, tech-driven amenities.
Data = Opportunity
The panelists agree that data will drive what's next in commercial real estate.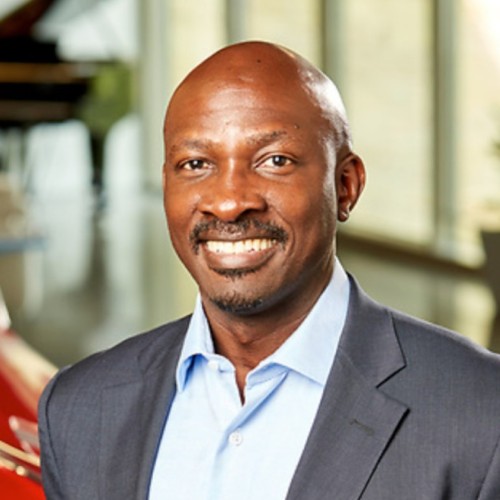 "Everything is built around data. The more data we can get, the more value we can create for our customers. We generate insights on what their desires are, what makes them happy and deliver on it via the services and products we create." ­– Rukevbe Esi, Chief Digital Officer, AvalonBay Communities
"Every single part of commercial real estate has an opportunity to move from being reactive to proactive if we have the right data and insights. But data is meaningless unless you're able to gather it at scale and make sure it's accurate and predictive." – Samir Goel, Co-Founder and Co-CEO, Esusu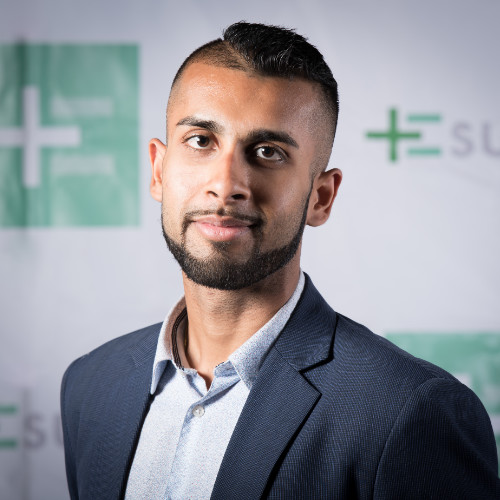 A Customer-Centric Approach
It's important to keep the customer experience at the center of everything. You should also keep these tips in mind as you introduce new products and innovations:
Services and technology go hand in hand. "A technology solution is not enough. Technology has to be combined with services to be effective," Goel said. Clients need to receive training and materials, put necessary systems in place and understand how to use and implement your solution to ensure its success.
It's a process, not a project. Commercial real estate's work is often project based, with a clear beginning, middle and end. That's not the case for products, especially new ones. You won't get your product right the first time. Implementing innovative products is an iterative process.
You don't need to digitize everything. Just because you can digitize your operations doesn't mean you should. Keep the manual or in-person processes that work for your organization in place and examine ways to make them more efficient. For example, AvalonBay doesn't offer virtual apartment tours. Instead, potential tenants can set up a time online to pick up keys and tour available units in person.
The bottom line: Technology can help you improve your relationships with your customers and provide them with the services they want. Data will play a huge role in the future of commercial real estate. Harnessing it to deliver insights can help your organization remain competitive.
---