Treasury
How Strong Is Your Startup's Payments Strategy?
Help optimize your company's working capital by testing your treasury know-how with these five questions. 
---
Test your treasury know-how with these five questions that can help optimize your working capital.  
Your company is in high-growth mode. You've completed a recent venture round, or maybe your sales hit a new high. Your customer list is increasing, and you're leaning more on suppliers to help scale with new demands.
How you collect, send and manage payments can help or hinder your growth. By making your startup's payment strategy more efficient, you can better manage cashflow to help your company fuel whatever comes next.
Consider these five questions when looking for ways to optimize your strategy.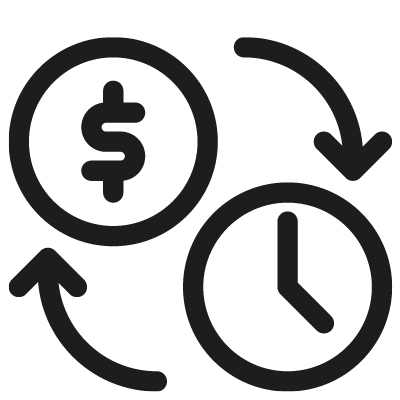 How much time do you spend collecting and making payments?
In the early stages of building a business, leaders of startups and high-growth companies have a lot of new processes to worry about. Sometimes "If it isn't broken, don't fix it," becomes their payments strategy. But just because a process works, doesn't mean it's efficient.
Imagine a company whose finance team receives a mailed invoice, then must manually allocate funds, get multiple individuals to approve the payment and place it in front of the CFO to sign. Before you know it, multiple individuals can be involved in an hours-long process just to send a small vendor payment.

How much time and money would an all-in-one payments system save this company? In some cases, it may be more than the salary of the full-time employee who conducts these tasks manually. Understanding where inefficiencies lie in your payables and receivables strategy can point to cost-saving opportunities that also improve your working capital position.
How are you collecting payments?
Your account receivable strategy is directly tied to your Days Sales Outstanding (DSO), or the average number of days it takes to collect payment after a sale is made. That's because the method you use to collect funds can affect how long it takes to process payments. The sooner you get paid, the sooner you can access those liquid assets.
Finding the right tool, such as ACH, wire or card payment methods, can help reduce your DSO. Consider switching to a digital payments system so you can get paid sooner and optimize your working capital.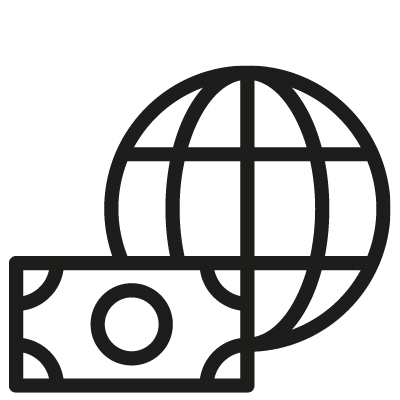 How are you sending payments?
The flip side of DSO is Days Payable Outstanding (DPO), or the average number of days it takes to pay suppliers and vendors. The more time you have to make a payment—without missing any deadlines or accruing additional costs—the more cash you have on hand with which to work.
One way to optimize DPO is by using electronic payment methods. With ACH, for example, you can initiate the payment on its due date, potentially extending your DPO compared to slower payment methods.
Virtual cards, or Single-Use Accounts (SUAs), can also help extend your DPO. This card-based solution uses a 16-digit virtual account number for each payment, which allows you to set a credit limit that matches the amount owed. Plus, SUAs can provide savings to your organization in the form of a rebate.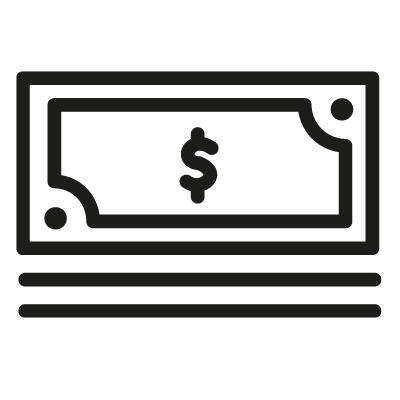 How do you forecast how much cash you have on hand?
It's important to have a holistic view of where your money is going and how much cash you have on hand so you can deploy it effectively. Rather than manually perform cash forecasting with separate programs or spreadsheets that don't easily work well together, you may be able to streamline your approach by using a singular, digital treasury services hub or an enterprise resource planning (ERP) system that can integrate your accounts.
Automating your cash forecasting saves time and reduces the number of touchpoints, which helps decrease human error and increase security. Open banking platforms can also help you keep track of how much cash you have in real time and grant you greater visibility into where it's going.
For NetSuite and Sage Intacct users, a plug-in solution that links your ERP to your banking platform, like Treasury Ignition, can help streamline your treasury processes with automated reconciliation and real-time reporting. By removing the need to move between platforms, you may be able to drive efficiency and reduce errors.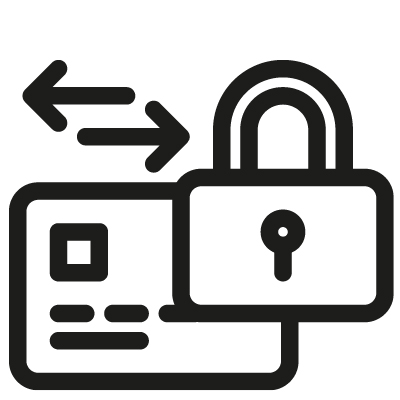 Are you doing enough to prevent payments fraud?
According to the 2020 Association for Financial Professionals (AFP) Payments Fraud and Control Survey Report, 81% of companies were targeted by fraud in 2019.
With 8 in 10 companies under attack, do your payment systems have tools or services that help protect your accounts? Does your finance team have a proper callback process in place to help foil business email compromise (BEC) schemes?
Building a payments strategy with security in mind may help you avoid falling victim to fraud, which affects your company's liquidity and may cause reputational damage as well.
Disclaimer
IMPORTANT INFORMATION: J.P. Morgan and Chase are marketing names for certain businesses of JPMorgan Chase & Co. ("JPMC") and its subsidiaries worldwide. Products and services may be provided by banking affiliates, securities affiliates or other JPMC affiliates or entities.
Any examples used are generic, hypothetical and for illustration purposes only. Prior to making any financial or investment decisions, a client or prospect should seek individualized advice from financial, legal, tax and other professional advisors that take into account all of the particular facts and circumstances of the Client's own situation. In no event shall JPMC or any of its directors, officers, employees or agents be liable for any use of, for any decision made or action taken in reliance upon or for any inaccuracies or errors in, or omissions from information in this content. We are not acting as any Client's agent, fiduciary or advisor, including, without limitation, as a Municipal Advisor under the Securities and Exchange Act of 1934. JPMC assumes no responsibility or liability whatsoever to any Client with respect to such matters, and nothing herein shall amend or override the terms and conditions in the agreement(s) between JPMC and any Client or other person.
©2020 JPMorgan Chase & Co. All rights reserved. JPMorgan Chase Bank, N.A. Member FDIC. All services are subject to applicable laws and regulations and service terms.
---