Markets and Economy
Why Commercial and Industrial Lending Is Due for a Comeback
The aviation and energy sector headwinds that have slowed business activity in 2019 could reverse course in the new year.
---
Key points:
Falling oil prices and Boeing's 737 Max 8 delivery delays may account for 75 percent of this year's capital investment slowdown, affecting C&I lending.
Demand drives the US economy. These supply-side disruptions shouldn't threaten the expansion.
The rise and fall of C&I lending: After expanding at a double-digit pace at the start of 2019, loans that fund business operations and expansions slowed in the spring. At first glance, the stall could be an early sign that economic activity is winding down, but a closer look at the overall C&I environment should silence alarm bells.
The lending slowdown has run parallel to a deceleration in business investment for structures and equipment in 2019.
These short-term trends in capital investment and C&I lending are probably not related to fundamental flaws in the economy, but rather industry-specific factors.
Idiosyncratic headwinds are slowing drilling activity and delaying aircraft deliveries, which could account for the downswing in business investment.
Swings in energy activity: US oil production is steadily climbing, with domestic production doubling over the past decade. However, drilling activity is caught in a boom-and-bust cycle: Every time oil rises above $70 per barrel, drilling activity increases—until the ensuing glut renders new exploration unprofitable. This year's plunge in energy activity is likely a key reason why C&I lending has been tempered.
When oil neared $70 per barrel late last fall, over 1,077 drilling rigs went into operation across the US. The price of oil has since fallen to around $56 per barrel, and the rig count is down to 848.
Investment in the mining sector fell at a 16 percent annualized pace in 2019, accounting for a quarter of the broader decline in capital investment.
A record 86 million automobiles were sold worldwide last year, indicating that rising global demand for energy should support exploration in the coming years.
In the meantime, cheap oil benefits the American economy by leaving more money in commuter's pockets.
Delays in aircraft delivery: The grounding of hundreds of Boeing 737 Max 8 jets—worth approximately $32 billion—are distorting capital investment statistics. When the planes are cleared to fly, C&I lending may take off as well.
The pause in aircraft deliveries caused a 15 percent decline in the growth of transportation equipment investment.
Investment in other transportation equipment has actually risen—the undelivered 737s account for the entirety of the sector's slowdown.
The forces behind this year's capital investment and C&I lending slowdown are likely transitory—a future upswing in energy activity and aircraft deliveries could have positive implications for business investment.
---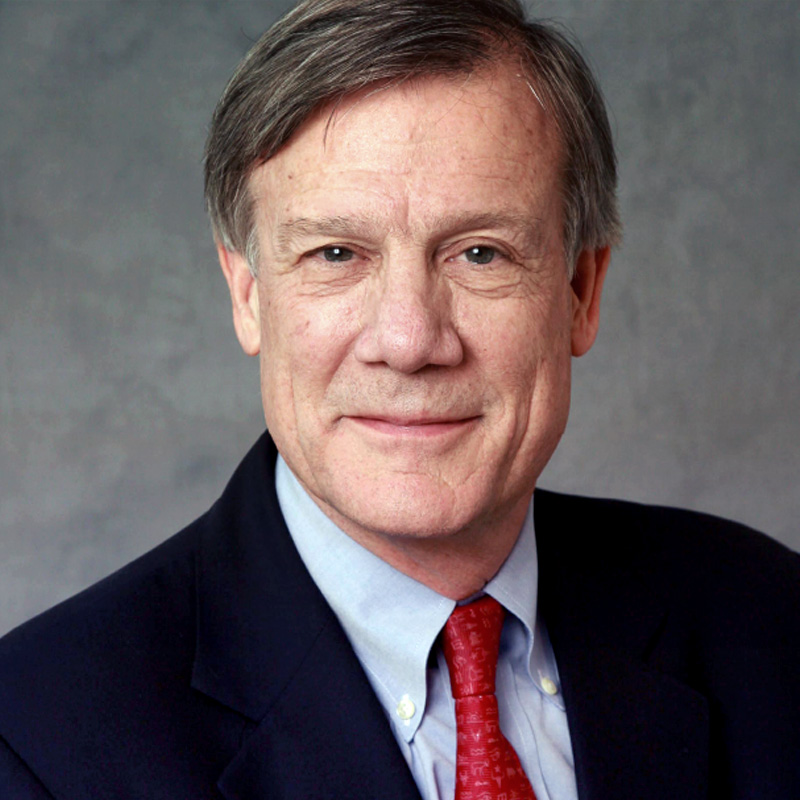 Jim Glassman is the Managing Director and Head Economist for Commercial Banking. From regulations and technology to globalization and consumer habits, Jim's insights are used by companies and industries to help them better understand the changing economy and its impact on their businesses.
---