Markets and Economy
2020 Economic Outlook: Adapting to a New Normal
At the start of a new decade, the economy is operating under a new normal, which is largely driven by three key factors: demographics, tech innovation and globalization.
---
Headlines over the last year reflected worries of an imminent recession, but the US economy continues on strong footing at the start of 2020. The resilience of the current expansion proves that past business cycles are no longer a reliable guide to the economy's future.
Watch the video to learn how US economic growth is being redefined by:
The ongoing swell of baby-boomer retirements
Tech's long-lasting impact on productivity and profits
The rise of vast consumer markets in developing countries
View our economic commentary disclaimer.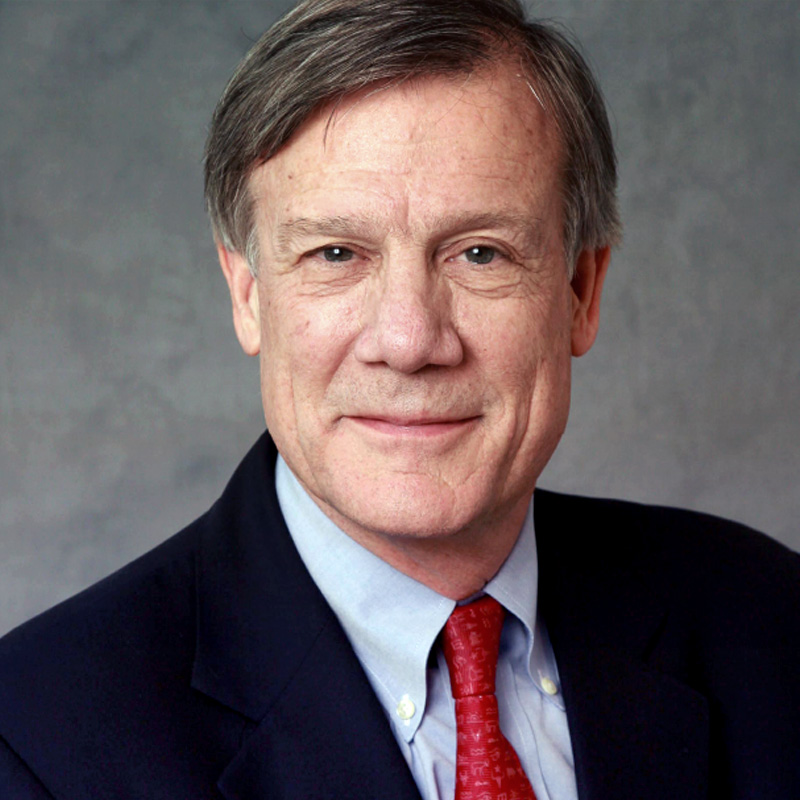 Jim Glassman is the Managing Director and Head Economist for Commercial Banking. From regulations and technology to globalization and consumer habits, Jim's insights are used by companies and industries to help them better understand the changing economy and its impact on their businesses.
---