Annual Outlook
2019 International Outlook
3 Trends Shaping Global Markets
---
2019 International Outlook
WATCH VIDEO
4:25
While the global economic backdrop remains positive, political and trade uncertainties threaten to cast a shadow over the new year. Three key areas likely to shape global commerce in 2019 include:
1. US Trade Policy
Escalating trade tensions between the US and China are fueling anxiety throughout the business community. Among the middle market executives surveyed in our 2019 Business Leaders Outlook, more than a third are concerned about the impact of trade policy on their business growth. Over half of those operating internationally are watching developments with a more cautious eye.
China's weaker growth is likely to continue in the current year. The temporary trade truce with the US has mitigated near-term tariff war risk, but uncertainty on the outcome of the negotiations remains high. If the conflict escalates further, American businesses operating in China may begin to feel subtle pressure from Chinese authorities.
2. Evolution of the European Union
With the Brexit deadline fast approaching, the magnitude of trade between the EU and UK should create tremendous pressure to reach a deal: UK businesses exported £274 billion of goods and services to the EU in 2017, accounting for 44 percent of the nation's total exports. Over the same period, UK imports from the EU amounted to £341 billion. The divorce may be messy, but negotiators on both sides have a strong interest in maintaining the UK's access to the common market.
Regardless of the outcome of Brexit, J.P. Morgan has taken strategic steps to ensure continuity of service for our clients throughout Europe. Our branch presence in the UK and across the region goes back over 100 years. Continued investments in our local banking platforms, and particularly in our treasury services solutions, has expanded our capabilities in key regional centers such as Germany, Luxembourg, Ireland and the Netherlands, in addition to our branch capabilities in locations such as France, Italy and Spain. We stand ready to serve our clients in the UK and across Europe.
3. Changing Governments Around the World
The impact of recent elections in Latin America's two largest economies, Brazil and Mexico, will be a key area to watch in 2019. How these unconventional new administrations govern in their first year will impact the environment for foreign investment in their respective countries. In Brazil, investors are optimistic that President Bolsonaro's platform of pro-business reforms could revive the economy. In Mexico, investors are more wary following President Andrés Manuel López Obrador's cancellation of the $13 billion Mexico City Airport expansion, leaving the nation's largest infrastructure project only one-third completed.
The rise of populist governments around the world and their challenging of the status quo will continue to create uncertainty in international markets. As we start 2019, it's too early to tell how these new governments will change the course of fiscal, monetary, regulatory and foreign policy, and what impact they will have on foreign investment opportunities for US companies. But political changes and trade trends will be key to watch as we move through the year.
View our economic commentary disclaimer.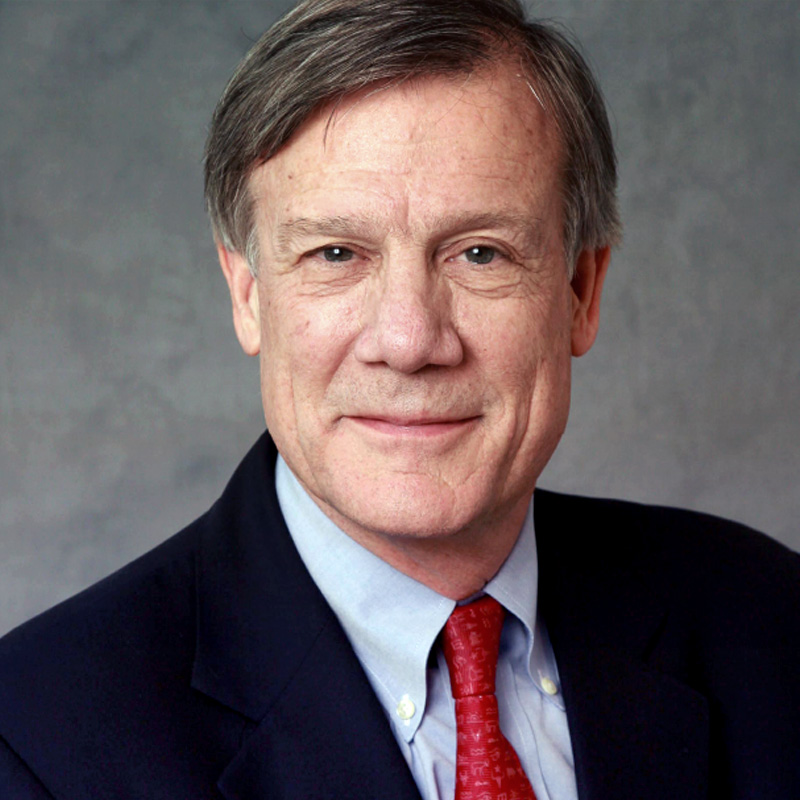 Jim Glassman is the Managing Director and Head Economist for Commercial Banking. From regulations and technology to globalization and consumer habits, Jim's insights are used by companies and industries to help them better understand the changing economy and its impact on their businesses.
---