OUR MISSION
Deliver exceptional experiences for the Corporate & Investment Bank's internal and external clients.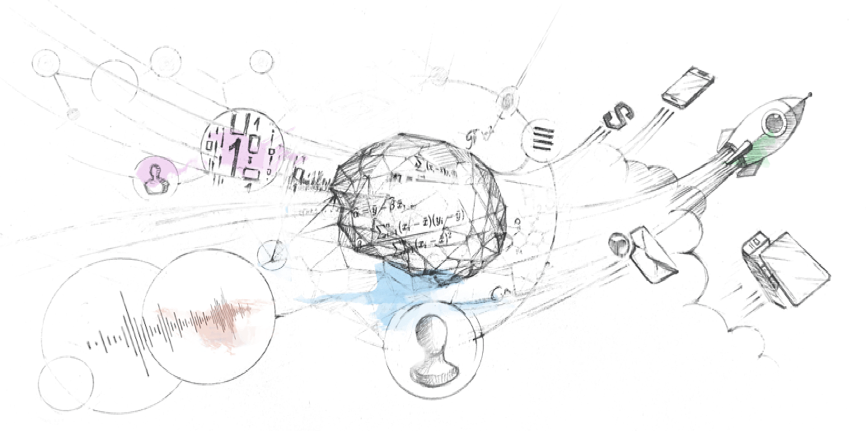 OUR MISSION
Deliver exceptional experiences for the Corporate & Investment Bank's internal and external clients.
We're DXD — an award-winning multidisciplinary team with skills in research, psychology, visual and interaction design, prototyping and more. Our mission is to deliver exceptional experiences for the Corporate & Investment Bank's (CIB) internal and external clients.
Our work drives engagement, satisfaction and positive outcomes for clients of the Bank's services and digital products. We accomplish this by collaborating with product and development teams from all lines of business and functional areas — and especially with users to understand their needs.
Simply put, we create solutions that are better by design.
WHY DESIGN MATTERS
Design is no longer an option. It's an imperative to realize a competitive advantage in today's financial services landscape.

Industry research has substantiated the value of design, quantifying the commercial impact of design-led thinking for top-performing companies.
To accelerate clients' use of the CIB's global banking capabilities, we deliver digital products and services that solve real business problems with innovative, elegant and easy-to-use solutions.
OUR AWARDS
We are an award-winning team, recognized for our accomplishments in design and innovation.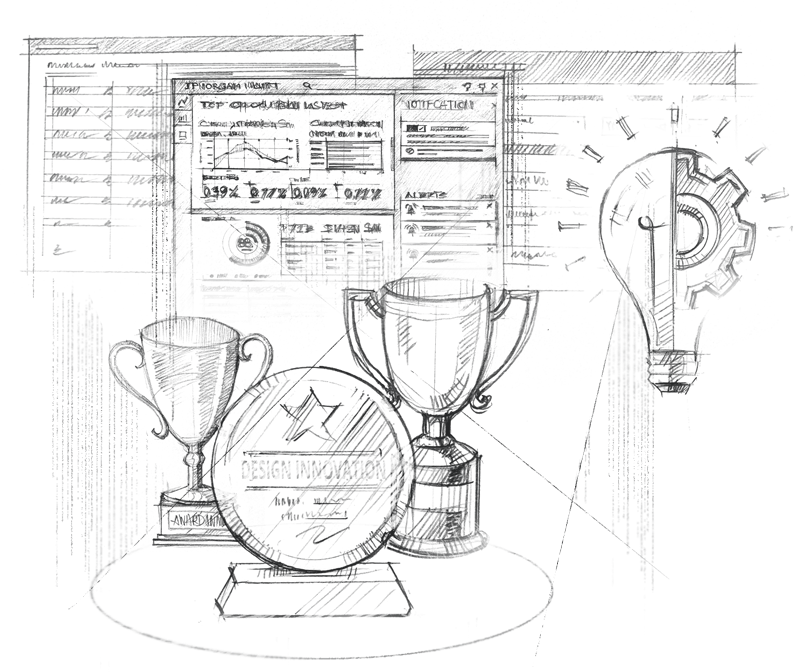 Execute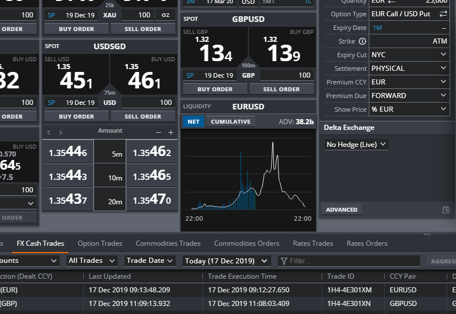 Execute
J.P. Morgan's flagship FX, Commodities and Rates trading platform for clients and internal traders.
Profit & Loss Digital FX Awards 2020:
Best FX Platform
Best Execution
SI 360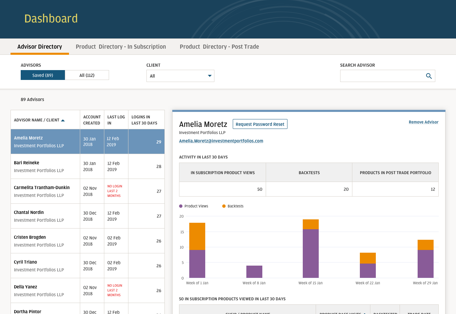 SI 360
A trading portal that supports financial advisors and wholesale partners for J.P. Morgan structured Investments.
Americas Awards 2019:
Best Issuance Platform
Best Educational Initiative

J.P. Morgan ACCESS®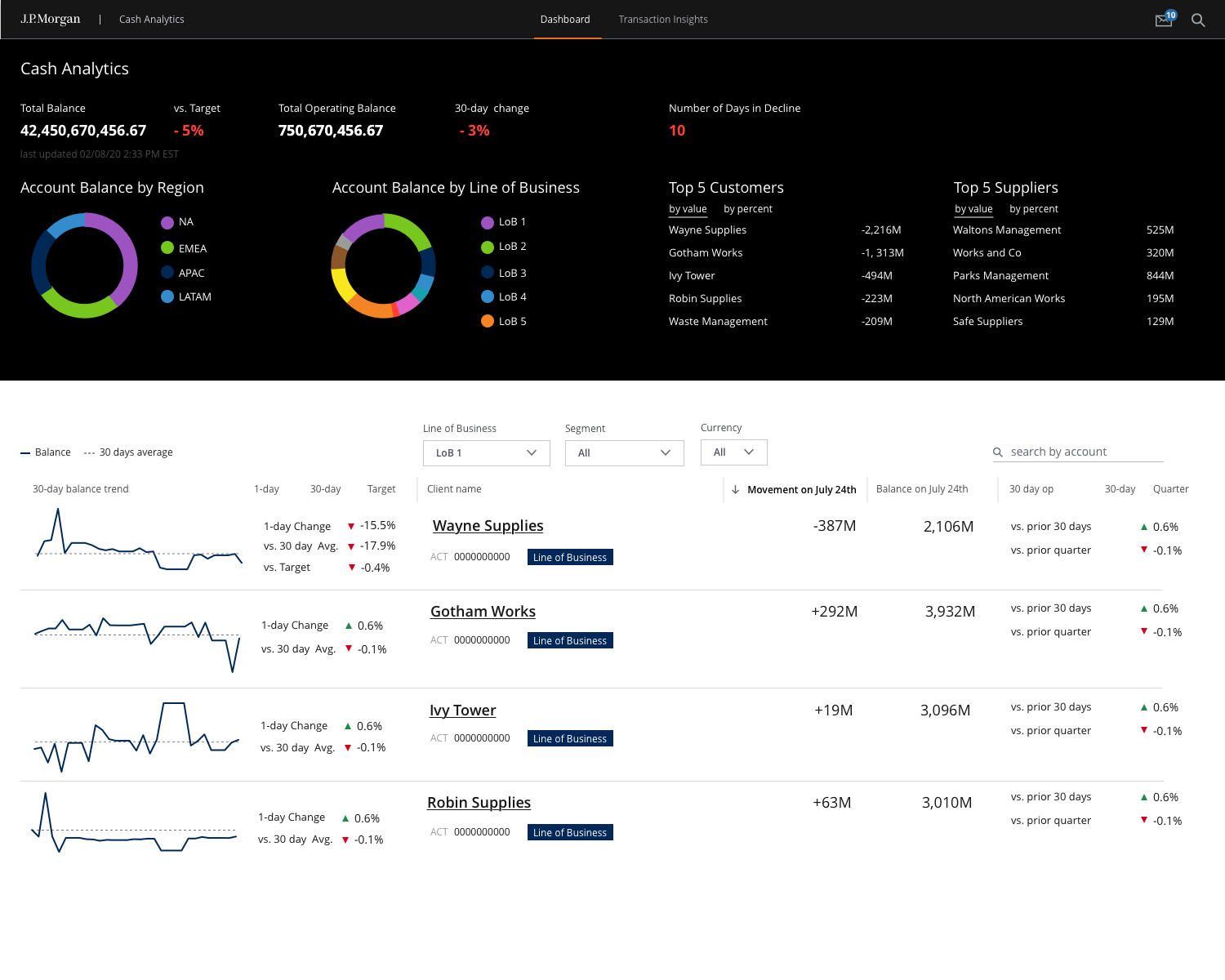 J.P. Morgan ACCESS®
J.P Morgan's powerful global cash management solution available in 145 countries, 104 currencies and 10 languages.
Greenwich Associates' Excellence Awards in:
Design
Product Capabilities
Integrations
Global Capabilities
OUR APPROACH
We apply design thinking and transformation strategy to solve problems and develop solutions.
Our design methodology is grounded in four key areas:
Client Focus
Client-centricity is at the heart of everything we do. It enables us to deliver award-winning experiences that are simple and powerful — continuous validation at each step ensures that clients eagerly adopt our solutions.
Measurable Impact
We're data driven, measuring how people embrace products and services. The metrics lead us to solutions for enhancing current experiences and defining future products.
Innovation
Using collaboration-based research and design methodologies, we identify fresh insights and creative ideas that lead to better products services and internal processes.
Accelerated Delivery
Using our process, we start small but scale fast to quickly give shape to big, bold ideas. By applying our design language and prebuilt components, we speed delivery of a seamless user experience for clients.
OUR LEADERSHIP
Debra Herschmann
Global Head of Digital Experience Design for CIB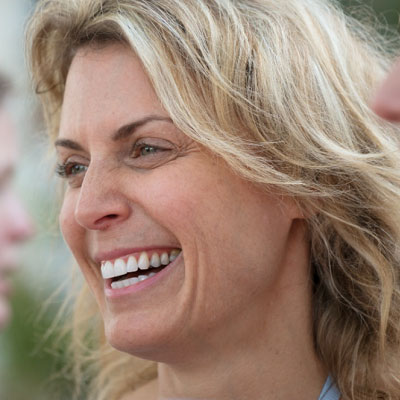 OUR LEADERSHIP
Debra Herschmann
Global Head of Digital Experience Design for CIB
Debra Herschmann is the Head of Digital Experience Design for the Corporate & Investment Bank at J.P. Morgan and a member of the Digital & Platform Services leadership team. In her role, Debra oversees a global team of skilled designers, user experience researchers and digital storytellers whose mission is anchored in user-centric design and experiences.
A passionate advocate of diversity and inclusion, she also sits on the CIB's Women on the Move Executive Committee, and co-heads the Digital & Platform Services Diversity & Inclusion Council.
OUR TEAM
Our team comes from across the world to benefit from a diversity of insights.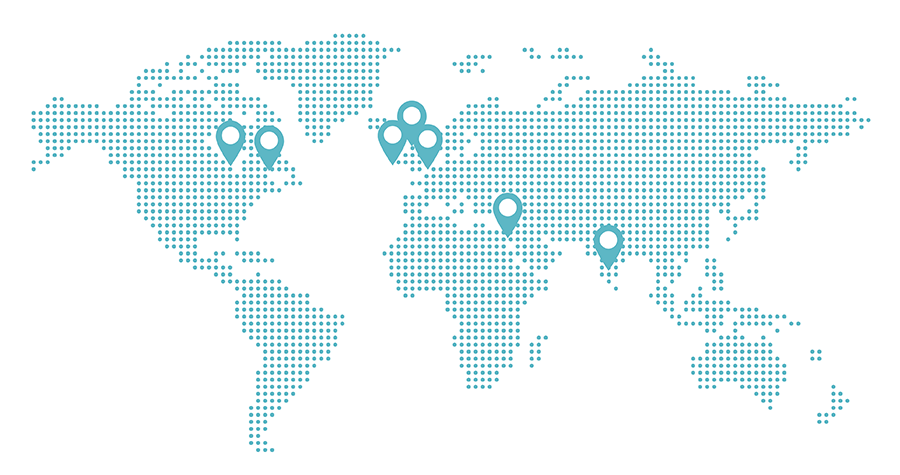 Innovating with outstanding talent from around the world
Our diverse team works together to produce fresh thinking and new ideas
Who works in Digital Experience Design? A diverse range of skilled professionals who've created outstanding client-centric design and experiences for some of America's most well-known companies. Beyond financial services, you'll find talent drawn from entertainment, gaming, streaming platforms, e-commerce, government, the arts…virtually every sector of the working world.
What attracts them? Ask and you'll hear about competitive pay and benefits, plus total life balance, mentoring, coaching and professional development. And, of course, the chance to work on projects that have the potential to change the course of companies, currencies and economies everywhere money is spoken.
Interested? Come work with us!
With offices located worldwide and roles spanning a wide range of disciplines, Digital Experience Design offers you an exciting environment where you get to do work that matters.

We're looking for Visual Designers, UX Designers, Users Researchers, Product Designers, Content Strategists, Technical Writers, and many other roles.
See and hear Digital Experience Design firsthand
Leaders from our team will be appearing at these upcoming industry events

Join us at these upcoming events

Date

Event

February 24-25, 2022

UX Live

May 4-5, 2022 (online)

May 19, 2022 (in person)

Fintech Design Summit

June 9, 2022 (online)

June 17, 2022 (in person)

Behaviour and Design Conference

September 2, 2022 (online)

September 9, 2022 (in person)

Business X Design Conference

October 13-14, 2022 (online)

October 20, 2022 (in person)

E-Commerce Design Summit

November 29-30, 2022

UX Live
Impacting the industry with a unique point of view
The voices of Digital Experience Design have been heard in many forums across the financial and technology arenas.
Representatives from our team have been privileged to play a role at these key industry events and to be featured in business media.
Date

Event/Role

June 2021

Design @ Scale Conference
Panel/Sponsor

July 2021

Northwestern University online course:
MarTech Strategy: Leveraging Data and Technology in Marketing
Guest Lecturer on Content Marketing


July 2021

2021 Gramercy Institute Banking & Credit Union Marketing Awards

Judge

November 2021

Medium.com:
"Design at J.P. Morgan Is Growing"

Author

November 2021

Business X Design Conference
Presenter

December 2021

UX Live
Presenter

March 2022

2022 Gramercy Institute Banking
Financial Marketing Strategy Awards
Judge
Related Insights
Digital Innovation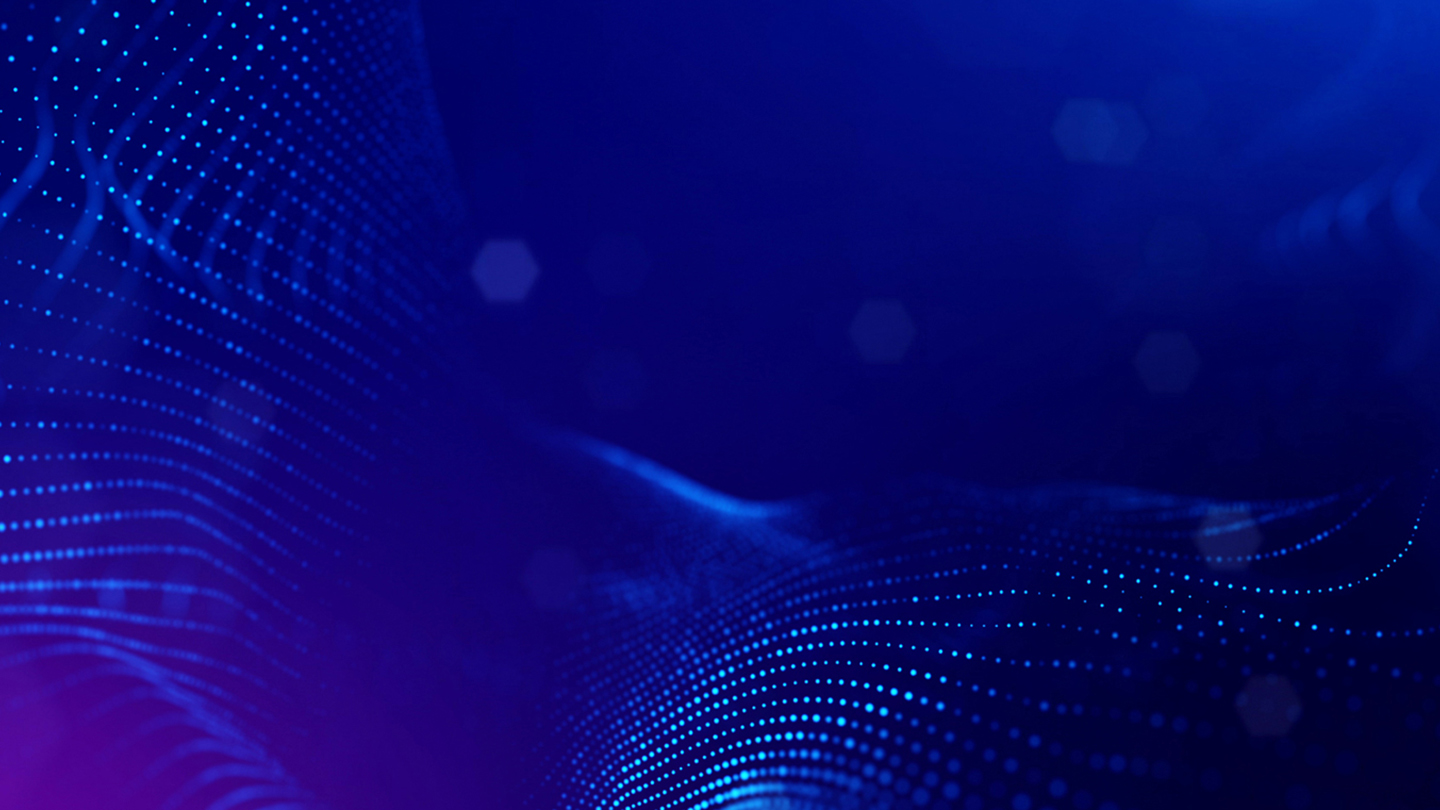 Digital Innovation
Shaping fintech strategy, partnership development, product management and engineering to develop new offerings for clients.
Strategic Investments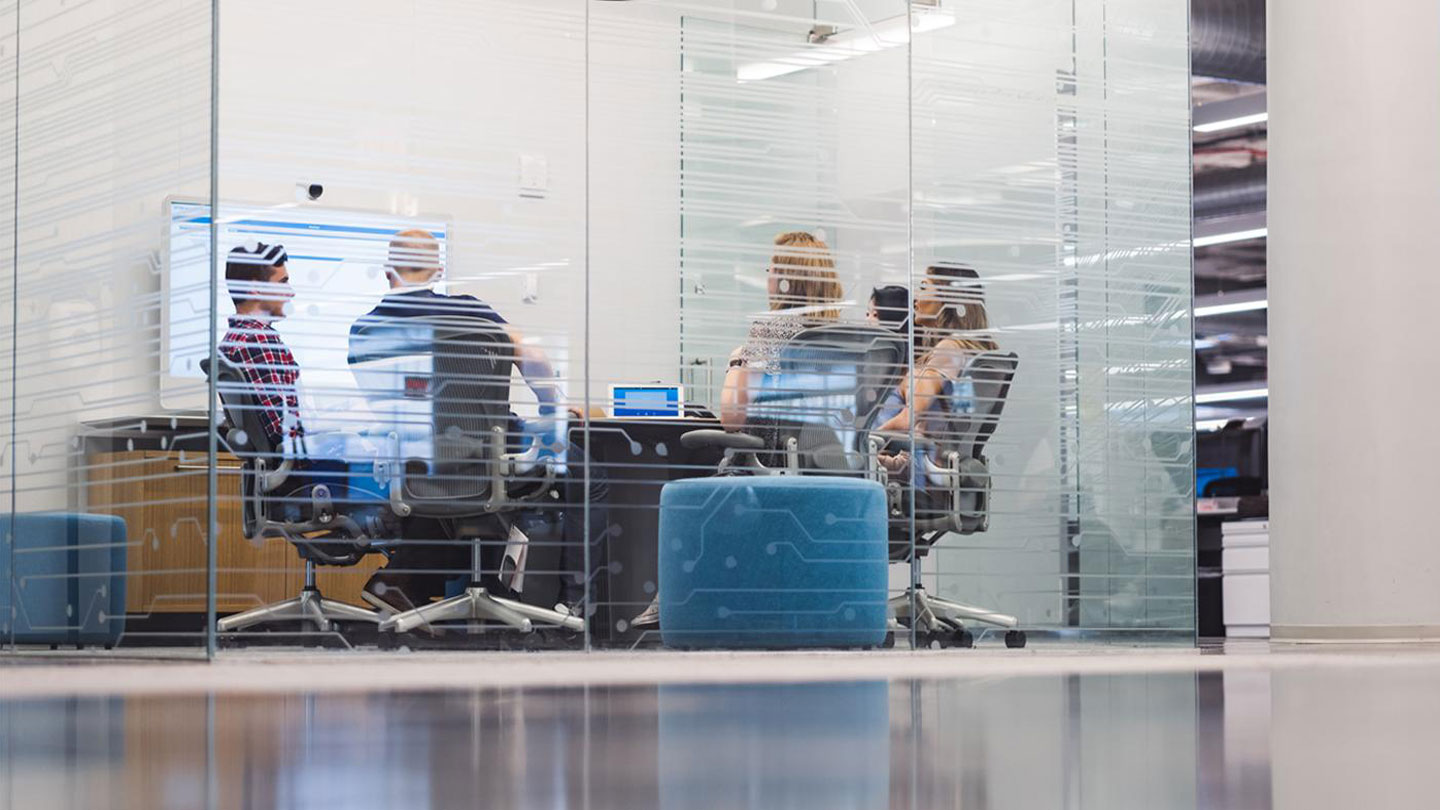 Strategic Investments
Partnering across the firm, J.P. Morgan makes investments in emtech and fintech companies to accelerate innovation and digital transformation.
Careers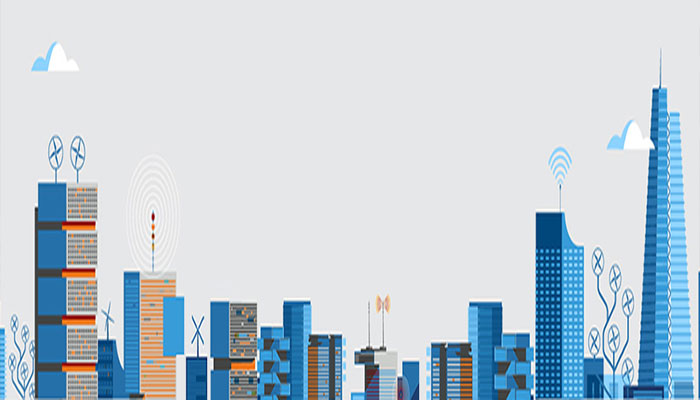 Careers
When you join our technology team, you'll thrive in a fast-paced, agile environment that encourages innovation through collaboration.
You're now leaving J.P. Morgan
J.P. Morgan's website and/or mobile terms, privacy and security policies don't apply to the site or app you're about to visit. Please review its terms, privacy and security policies to see how they apply to you. J.P. Morgan isn't responsible for (and doesn't provide) any products, services or content at this third-party site or app, except for products and services that explicitly carry the J.P. Morgan name.