Key Initiatives
J.P. Morgan empowers today's talent to solve real-world problems
Anomaly Detection
Identifies unusual patterns in order to minimize and mitigate risk
Intelligent Pricing
Complements traditional pricing models, enabling more accurate prediction and confidence intervals
News Analytics
Aggregates news from various sources and provides analytics for sentiment, summarization, topics and trading signals
Quantitative Client Intelligence
Draws insights from multi-channel client communications to be used to improve client service
Smart Documents
Identifies meaningful information and insights from lengthy text sources in order to reduce manual operations and improve workflow
Virtual Assistants
Automates responses to client queries, (chat, email, voice) with the goal of improving client service and operational efficiency
Meet the Team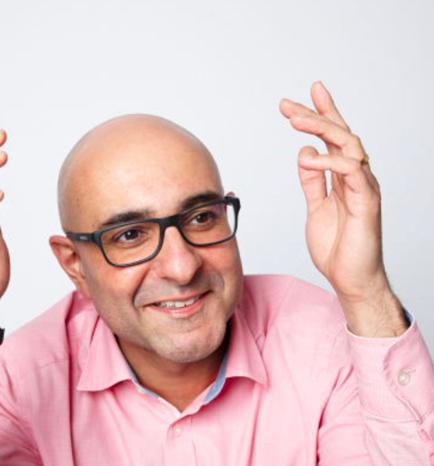 Samik Chandarana
CIB Chief Data & Analytics Officer (CDAO)

Samik is the Chief Data & Analytics Officer for the Corporate & Investment Bank and is responsible for driving the data strategy and governance, data commercialization agenda as well as delivering data analytics solutions to the businesses.

He leads the Applied AI & ML organization for CIB and the firmwide Machine Learning Center of Excellence, where he is responsible for advancing the development and adoption of scalable analytics and AI solutions across its businesses. He also leads the CIB Chief Data & Analytics Office (CIB CDAO) where he partners with organizations across the firm to deliver best-in-class data management capabilities and platforms that offer secure and reliable data. Lastly he is responsible for driving the CIB data commercialization agenda including PricingDirect.
Samik has more than 22 years of experience at J.P. Morgan with the majority in Credit Markets where he was most recently the head of Global Credit Indices and Global Credit eTrading. He obtained a degree in Engineering and Management from the University of Manchester Institute of Science and Technology in England.
Machine Learning Center of Excellence
Pairing the unique and complicated data and problems of a bank, with machine learning expertise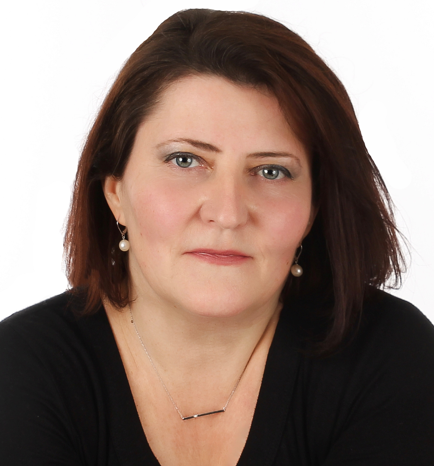 Lidia Mangu, PhD
Head of Machine Learning Center of Excellence
Lidia Mangu is the Head of the Machine Learning Center of Excellence at JPMorgan Chase. Prior to joining the bank, Dr. Mangu worked at IBM's Watson Research Center for 17 years, where she managed the Advanced Speech Research group - a Machine Learning group specializing in Speech Recognition.
Dr. Mangu published more than 100 papers in conferences and journals, received several Best Paper awards and holds many US Patents. She has a Ph.D. in Computer Science from Johns Hopkins University.
Applied Artificial Intelligence & Machine Learning
Embedded directly with the business to provide solutions through data science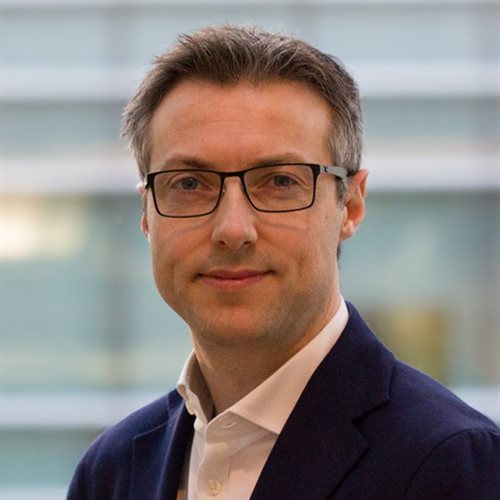 Andy Alexander
Head of CIB Applied Artificial Intelligence, Machine Learning and Data Analytics, J.P. Morgan
Andy Alexander is the Head of Applied Data Science at J.P. Morgan. He leads Artificial Intelligence and Machine Learning within the firm's Corporate & Investment Bank for non-markets activity. He manages a global team responsible for the end-to-end delivery of analytic solutions across a wide range of businesses.
He has worked with data and analytics throughout his career, holding senior positions in both applied machine learning and data science technology.
Andy has an academic background which spans economics, econometrics, computer science and applied mathematics.
The Team of Data Scientists & Machine Learning Engineers
The Applied AI and Machine Learning Center of Excellence (ML CoE) teams partner across the firm to create and share Machine Learning Solutions for our most challenging business problems. Comprised of a multi-disciplinary community of experts focused exclusively on Machine Learning, the ML CoE works together to employ cutting-edge techniques in disciplines such as Deep Learning and Reinforcement Learning. Areas of expertise include: Natural Language Processing, Speech/ Voice Analytics, Time Series and Computer Vision. Both partner with the AI Research team to advance cutting-edge AI research to solve these real-world problems.
Life as an AI Researcher & Machine Learning Engineer
Our J.P. Morgan office is a place where you can solve real-world problems using state of the art machine learning methods and cutting-edge AI research.
Sponsored Events
Learn more about the upcoming conferences we're attending and sponsoring
Related Insights
GitHub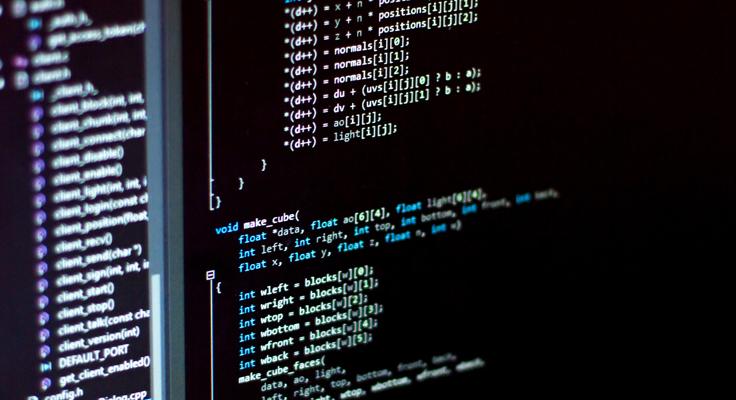 GitHub
Collaborate with us and our open source community.
J.P. Morgan Developer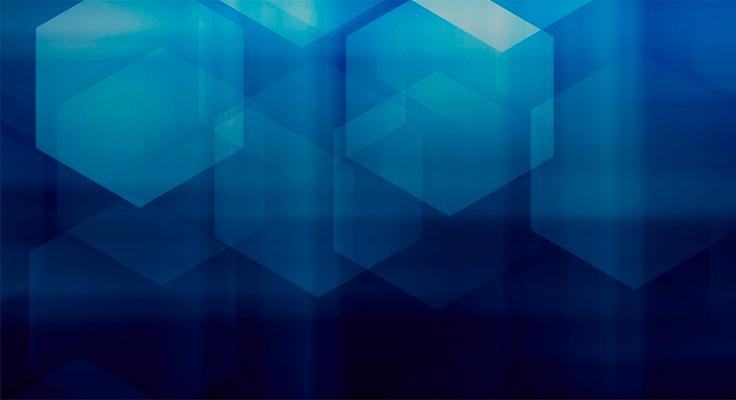 J.P. Morgan Developer
Access & integrate APIs, code generation and testing tools across research, markets, treasury services and merchant services.
Careers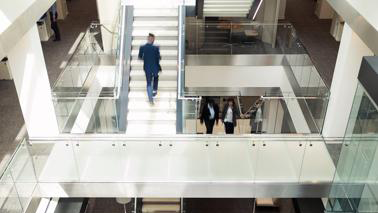 Careers
Explore our career opportunities to design, build and deploy tomorrow's innovative technology
You're now leaving J.P. Morgan
J.P. Morgan's website and/or mobile terms, privacy and security policies don't apply to the site or app you're about to visit. Please review its terms, privacy and security policies to see how they apply to you. J.P. Morgan isn't responsible for (and doesn't provide) any products, services or content at this third-party site or app, except for products and services that explicitly carry the J.P. Morgan name.