The Machine Learning Center of Excellence is a group of specialized Machine Learning (ML) scientists who partner with businesses within JPMorgan Chase and their analytics teams. Through our collaborative approach, we build, deploy and share ML solutions using the latest innovations and method in the field of Artificial Intelligence and Machine Learning.

Overview
The MLCOE applies cutting edge ML and AI methods to challenging problems across JPMorgan Chase. We actively collaborate with data analytics, engineering and product teams across all functions – from sales and trading to digital, operations, finance and risk – and every line of business from wholesale banking through to retail.
Our approach combines business knowledge with deep technical AI/ML expertise to build and deploy compatible, scalable solutions across the firm. The scientists in the MLCOE span across many Deep Learning disciplines plus Natural Language Processing, Speech Analytics, Time Series, Reinforcement Learning and more.
Capabilities
Natural Language Processing (NLP)
Interpret and respond to text or voice data in the way that human beings naturally do
Recommender Systems
Provide suggestions for items that are most relevant to an individual user
Speech Recognition
Recognize and translate spoken language into a written format
Reinforcement Learning
Training intelligent agents to take an optimal action in a particular environment to maximize reward
Time Series Analysis 
Analyze a sequence of data points that occurred in succession over a period of time in order to predict future probabilities
Representation Learning
Automatically discover the representations needed for feature detection or classification from raw data
Anomaly Detection
Identify events or observations that are rare and deviate significantly from the majority of the data
Graph ML
Represent and illustrate the relationship between real-world entities e.g. objects and events
Leadership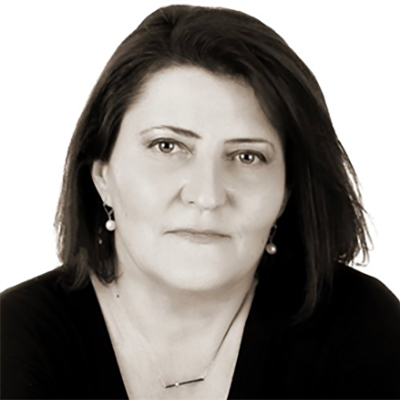 Lidia Mangu
Head of the Machine Learning Center of Excellence
Lidia Mangu is the Head of the Machine Learning Center of Excellence at JPMorgan Chase. Prior to joining the bank, Dr. Mangu worked at IBM's Watson Research Center for 17 years, where she managed the Advanced Speech Research group - a Machine Learning group specializing in Speech Recognition.
Dr. Mangu has published more than 100 papers in conferences and journals, received several Best Paper awards and holds many US Patents. She has a Ph.D. in Computer Science from Johns Hopkins University.
---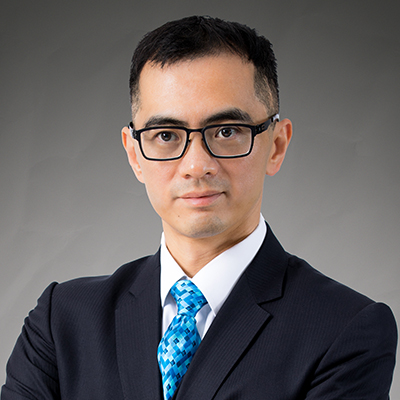 Chak Wong
Head of MLCOE, Time Series and Reinforcement Learning
Chak Wong is a Managing Director within J.P. Morgan's Machine Learning Center of Excellence, responsible for the Time Series and Reinforcement Learning group. He is also Professor of Science Practice in the Mathematics department of Hong Kong University of Science and Technology. Prior to JP Morgan, Chak worked in Goldman Sachs' trading rate and FX division as well as at Morgan Stanley in the credit and EM group in London. He also ran UBS' non-vanilla trading for Asia, IBD structuring for Barclays Asia, FI and Sovereign Sales for Société Générale. Previously he served as a full-time professor at the Chinese University of Hong Kong (CUHK). Chak earned a PhD in Economics from Oxford.
Careers and Internships
Visit our Careers Page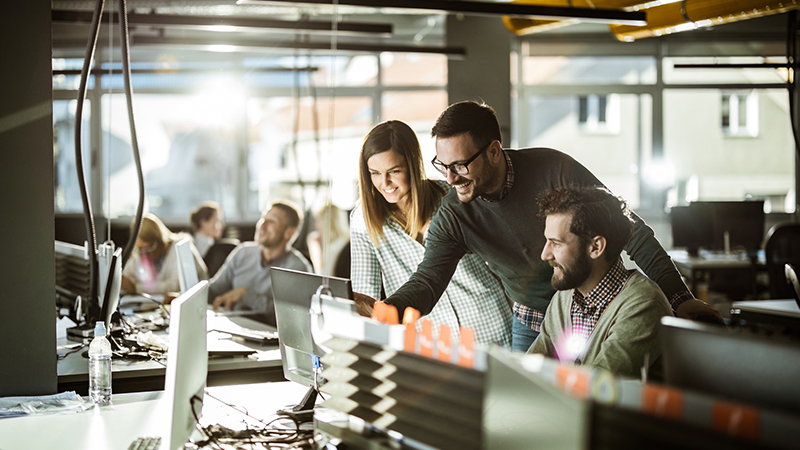 Visit our Careers Page

Explore full-time opportunities on our AI and ML teams.
AI & Data Science Internship Opportunities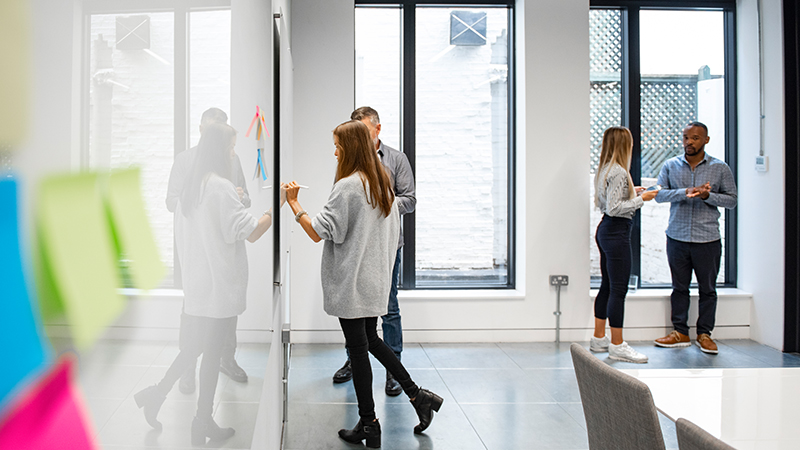 AI & Data Science Internship Opportunities

Our entrepreneurial team environments challenge you to push the limits of your expertise in the pursuit of impactful and commercial real-world applications while working with artificial intelligence, big data, machine learning, blockchain technology, robotics, and more.
Internships are available throughout the year.
Focused Analytics Solutions Team (FAST)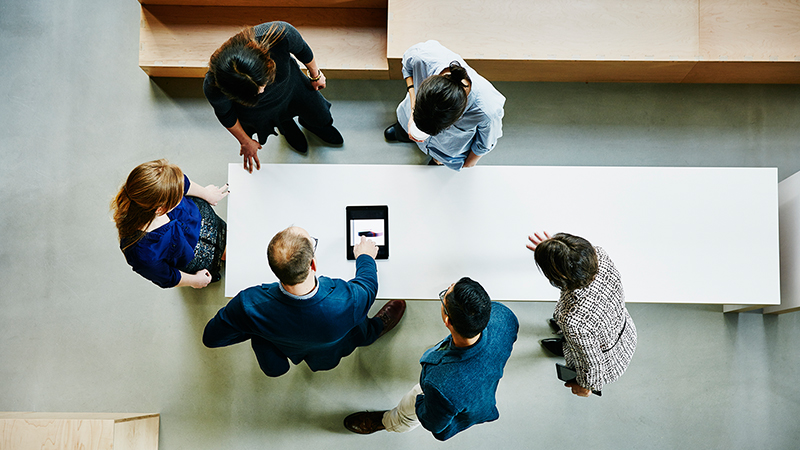 Focused Analytics Solutions Team (FAST)
Join the FAST team to build your career by executing analytics and prototyping solutions while building an in-depth understanding of different businesses across J.P. Morgan Chase. Learn more about our two FAST tracks here. (US only)
You're now leaving J.P. Morgan
J.P. Morgan's website and/or mobile terms, privacy and security policies don't apply to the site or app you're about to visit. Please review its terms, privacy and security policies to see how they apply to you. J.P. Morgan isn't responsible for (and doesn't provide) any products, services or content at this third-party site or app, except for products and services that explicitly carry the J.P. Morgan name.