We employ state-of-the-art Artificial Intelligence and Machine Learning (AI/ML) techniques, coupled with the latest data science infrastructure and delivery of high-quality and compliant data, to harness the power of data and solve our most challenging business problems.

Within the Corporate & Investment Bank (CIB), we offer a wide-range of business solutions including predictions, pricing models, client intelligence, virtual assistants, smart documents, news analytics, anomaly detection and more.
Teams
Applied AI & ML and Digital Tools
Transform the business by applying state-of-the-art AI/ML techniques and Digital Tools to solve real-world problems and improve the way we work
Focus on the delivery of high-quality and compliant data to our internal clients for them to realize its true value
Data & Analytics Technology
 
Architect and engineer platform solutions for scalable data management and deliver innovative AI/ML products
PricingDirect, a wholly owned subsidiary of JPMorgan Chase & Co. provides independent, unbiased evaluated pricing for 2.7 million+ fixed income and derivative instruments across a diverse global spectrum of institutional clients
Our People
We know our people are our strongest asset. We're committed to creating a workplace where everyone feels like they belong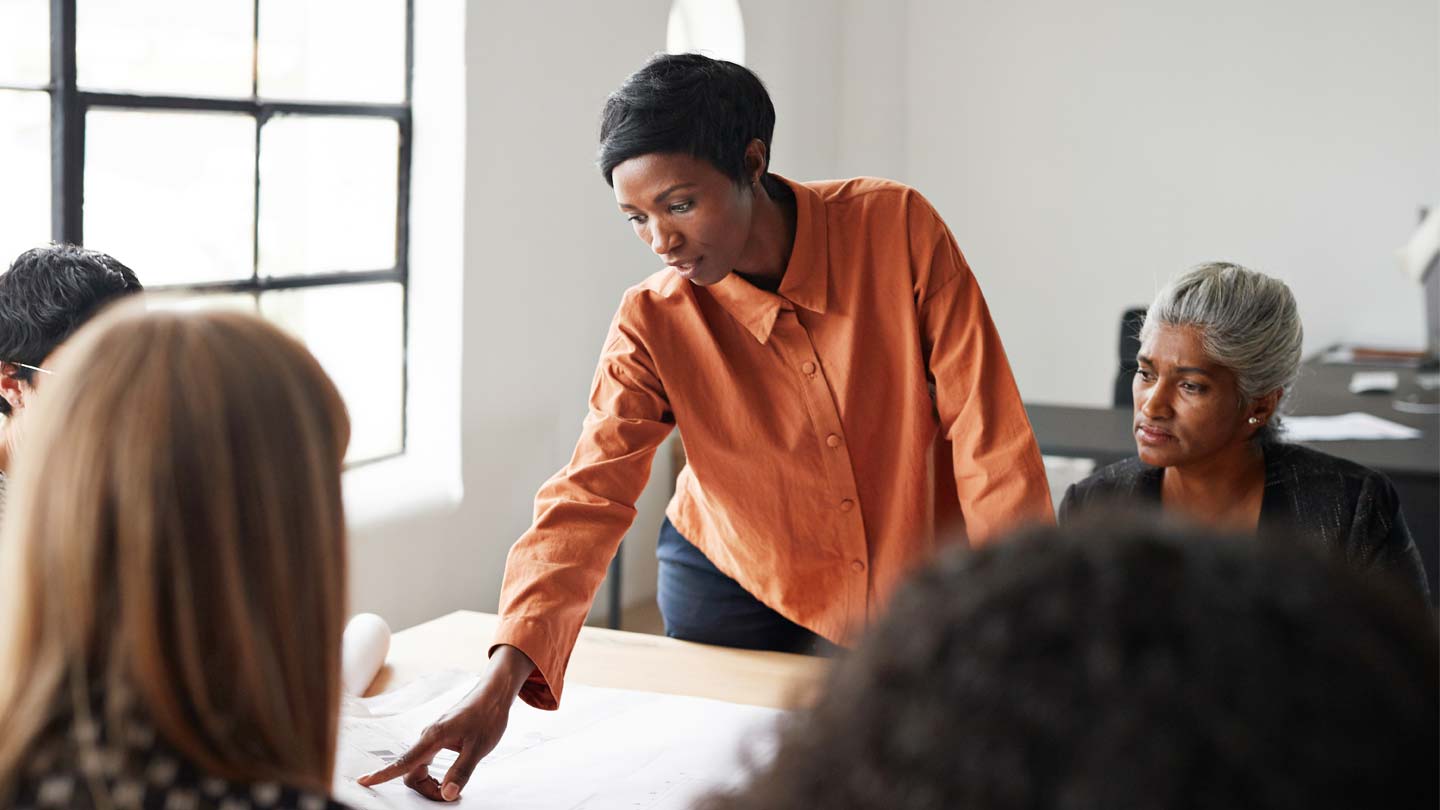 As a female non-native English speaker, I have always felt that the company is highly-focused on diversity and inclusion, and no matter where you are from or what your background is, what matters is your talent, your uniqueness and your dedication to your team and your work. J.P. Morgan helps find the right place for you to fulfill your ambition.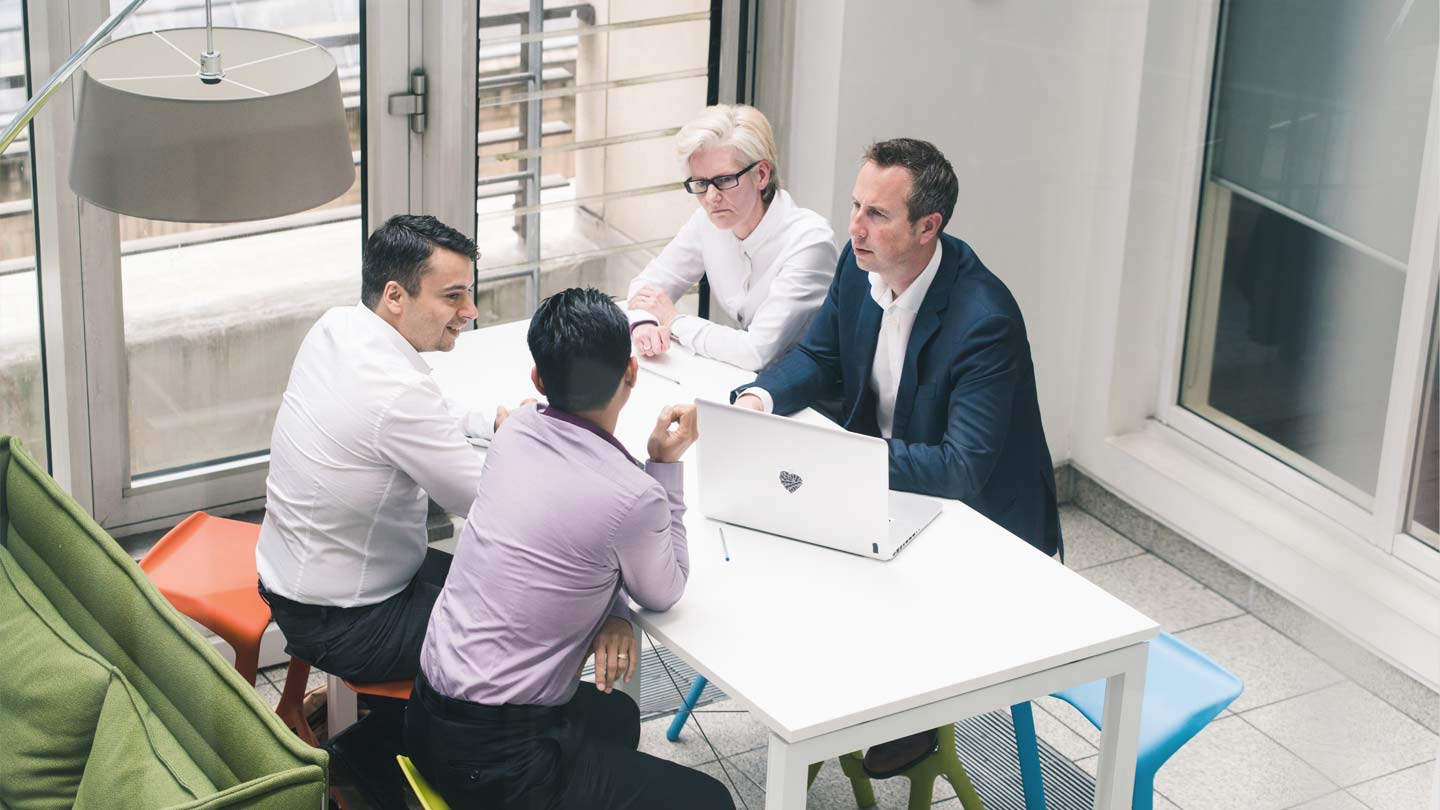 Working at JP Morgan for about 9 years, I can testify that it has truly been an environment that fosters growth and learning. Mobility is supported within the firm and there are a vast amount of roles, projects and opportunities available. I can attest to this after moving from a software engineering role to a data science role within the firm. The process for me was very smooth and I felt supported through my transition – If you are keen on learning and growing, J.P. Morgan is the right environment for you!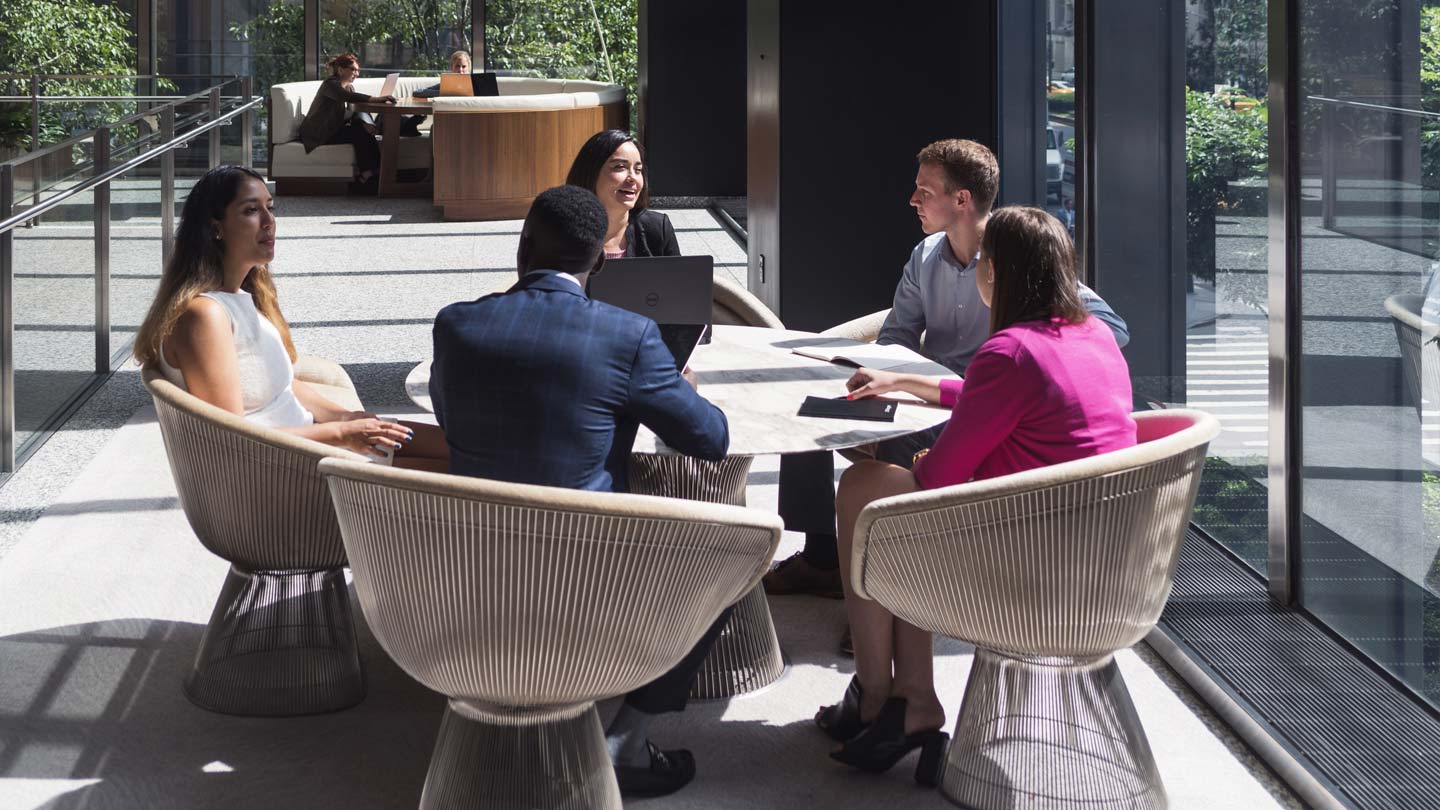 We understand the huge importance and impact that data has not only on our professional but also our personal lives. We utilise the most cutting-edge technologies to enable us to make quicker and better decisions. Having a data driven culture ensures we infuse our data into our business practices.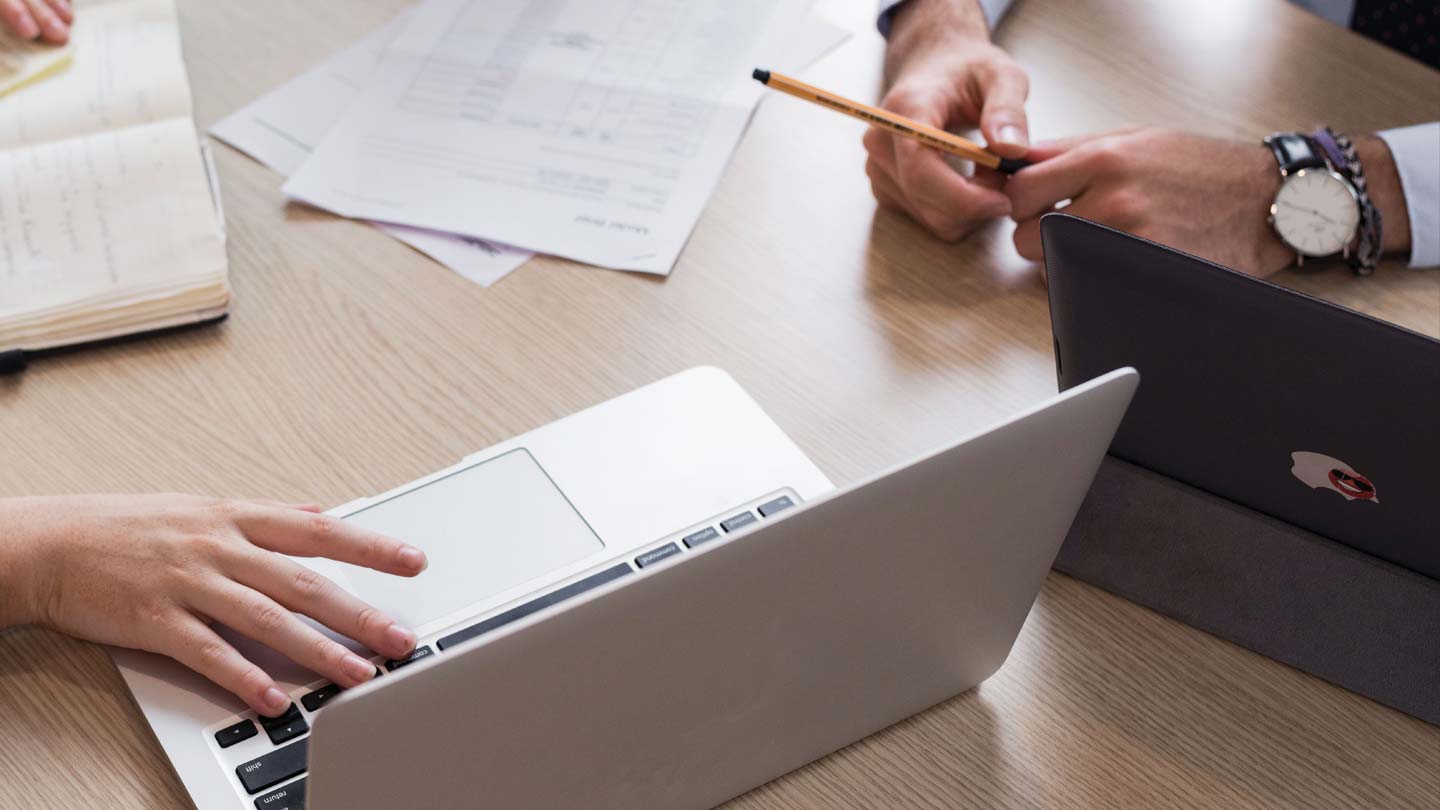 Regularly interacting with and presenting to senior leaders within the organisation and the business acts as a good reminder that our work is driving impact and adding value.
Careers
Across our businesses, our multi-disciplinary teams offer a number of specialist career areas. Each of our employees is part of a community of talented individuals driving change across the company and making significant contributions to the future of our businesses.
Applied AI & ML and Digital Tools
Data & Analytics Technology
You're now leaving J.P. Morgan
J.P. Morgan's website and/or mobile terms, privacy and security policies don't apply to the site or app you're about to visit. Please review its terms, privacy and security policies to see how they apply to you. J.P. Morgan isn't responsible for (and doesn't provide) any products, services or content at this third-party site or app, except for products and services that explicitly carry the J.P. Morgan name.