Third-Party Money (3PM)
The shift to an increasingly online, digital economy is creating new opportunities and considerations for treasury operations. One of the biggest new developments is third-party money (3PM)—managing cash that does not belong to your company.
The breadth and scope of 3PM will only grow in the coming years with the rise of super-apps and online marketplaces.
Being able to process 3PM efficiently allows businesses to better monetize their existing infrastructure and platforms and tap into new opportunities.
Offer additional goods and services from third-party players, like an online marketplace
Facilitate payments quickly and efficiently to
suppliers, such as ride-hailing services
Offer digital wallets, which may involve storing
funds on their customers' behalf
Key considerations for treasurers
Corporate treasurers have to think about a number of areas when tasked with
managing a flow of funds destined for different receivers, including:

Setting up more accounts to
take care of divergent fund
flows

Paying out cash to multiple
external businesses

Aligning with different licensing
or regulatory models

Maintaining the separation of
fund types without sacrificing visibility and efficiency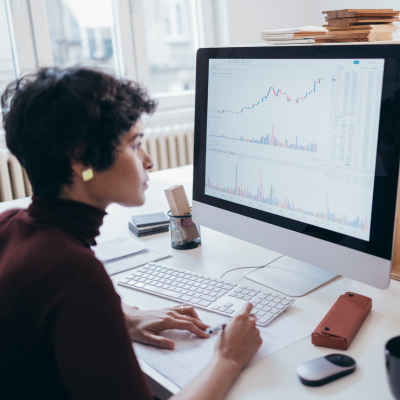 Major opportunities for 3PM
As 3PM becomes more important, the role of corporate treasury will continue to evolve, shifting the primary focus from areas like multicurrency management and risk management to encompassing settlement optimization, frictionless payments and complex new account structures. Opportunities include:
Treasury optimization
Payments as a Service
Loyalty and rewards
Data collection and insights
The partner bank solution
J.P. Morgan has an in-depth knowledge of 3PM, extracting its benefits and
navigating the landscape with our clients daily.
Let's talk about solutions for your business
---
You're now leaving J.P. Morgan
J.P. Morgan's website and/or mobile terms, privacy and security policies don't apply to the site or app you're about to visit. Please review its terms, privacy and security policies to see how they apply to you. J.P. Morgan isn't responsible for (and doesn't provide) any products, services or content at this third-party site or app, except for products and services that explicitly carry the J.P. Morgan name.