Treasury and Payments
Treasury optimization: Quick-wins to achieve greater visibility & control
In "

Treasury Transformation in the Age of Disruption

", we set out our perspective on the operating environment for multi-national companies ("MNCs") and challenges raised around funding, multi-currency exposures, and business model shifts. We concluded that these challenges require an enterprise-wide response, of which treasury-led transformation forms a major pillar.
---
Based on ongoing client conversations and engagements, this article sets out our perspective on treasury transformation in three parts:
The challenges faced by treasurers operating within de-centralized or fragmented set-ups.
Three "quick wins" that allow treasurers to enhance visibility and control while minimizing disruption to critical processes and infrastructure.
A roadmap to New Treasury, with a goal of lifting treasury into a strategic partner to the C-suite in solving for structural trends and strategic priorities.
Treasury complexity: drivers and implications
Our engagement with treasurers has surfaced treasury complexity and the resulting lack of visibility and control as persistent pain points.
While specific drivers will vary across and within industry segments and individual corporates, such treasury set-ups are often driven by the company's history, de-centralized operating models, M&A activity, and local regulatory requirements.
Irrespective of the underlying drivers, an overly complex treasury set-up gives rise to a number of issues:
Reduced visibility and control into the company's cash position across the globe. The 2019 PWC Global Treasury Benchmarking Survey of treasurers concluded that "more than a quarter of global cash is not visible to corporate treasury on a daily basis".1
Higher operating costs. The more banks a corporate has, the more likely it is that fees and spreads will be not aligned on an enterprise-wide level. In addition, each bank may have its own channels and submission methods and formats, creating additional costs related to maintenance, testing, and reconciliation.
Security and risk challenges. The more accounts and the more connectivity methods a corporate has, the more entry points there are. As cybersecurity risks mount, corporates are paying more attention to areas of potential vulnerability. 85% of corporates surveyed by PWC have said that their organizations were affected by payment fraud attempts, with 1 in 4 reporting weekly or more frequent attempts.2

While treasurers we speak to are well aware of these issues, they are simultaneously operating in an environment of competing priorities and limited investment budgets.
"We see a strong case to capture "quick wins" that can deliver benefits within a short-time frame and with minimal disruption to critical processes and infrastructure."
Treasury "quick-wins" to achieve visibility & control
The roadmap to a "future-ready" treasury
Treasury transformation is a multi-year journey with no "one size fit all" approach. In our experience advising a number of clients, the steps outlined above can set the stage for a broader transformation journey.
Treasurers can lay the foundation for a "future-ready" treasury that can help them navigate uncertainty while simultaneously looking to capture emerging opportunities.
The path for such a journey includes:
Map the journey to New Treasury: to be achieved through optimization and automation initiatives (e.g., account rationalization, setting up in-house banks, "on behalf of" payment structures) and utilizing new treasury tools such as virtual accounts and advanced forecasting where applicable.
Tap into the "direct-to-consumer" revolution: by forging closer partnerships with internal stakeholders (e.g., customer acquisition, strategy and IT) and external partnerships (e.g., banks, fintechs), positioning treasury as a strategic pillar in the end-to-end customer journey.
Set out and implement a robust cybersecurity strategy: with cyber-attacks and payment fraud incidents on the rise – the treasurer's role in safeguarding financial assets and payment infrastructure will continue to gain greater urgency. With 45% of CFOs naming cybersecurity as a priority, the case for a comprehensive and thoughtful cybersecurity strategy has rarely been stronger.3

Future articles in the New Treasury series will set out our views on these themes and implications for treasurers' strategic priorities and agendas.
---
To learn more, please contact your J.P. Morgan Treasury Services representative.
---
Treasury Transformation in the Age of Disruption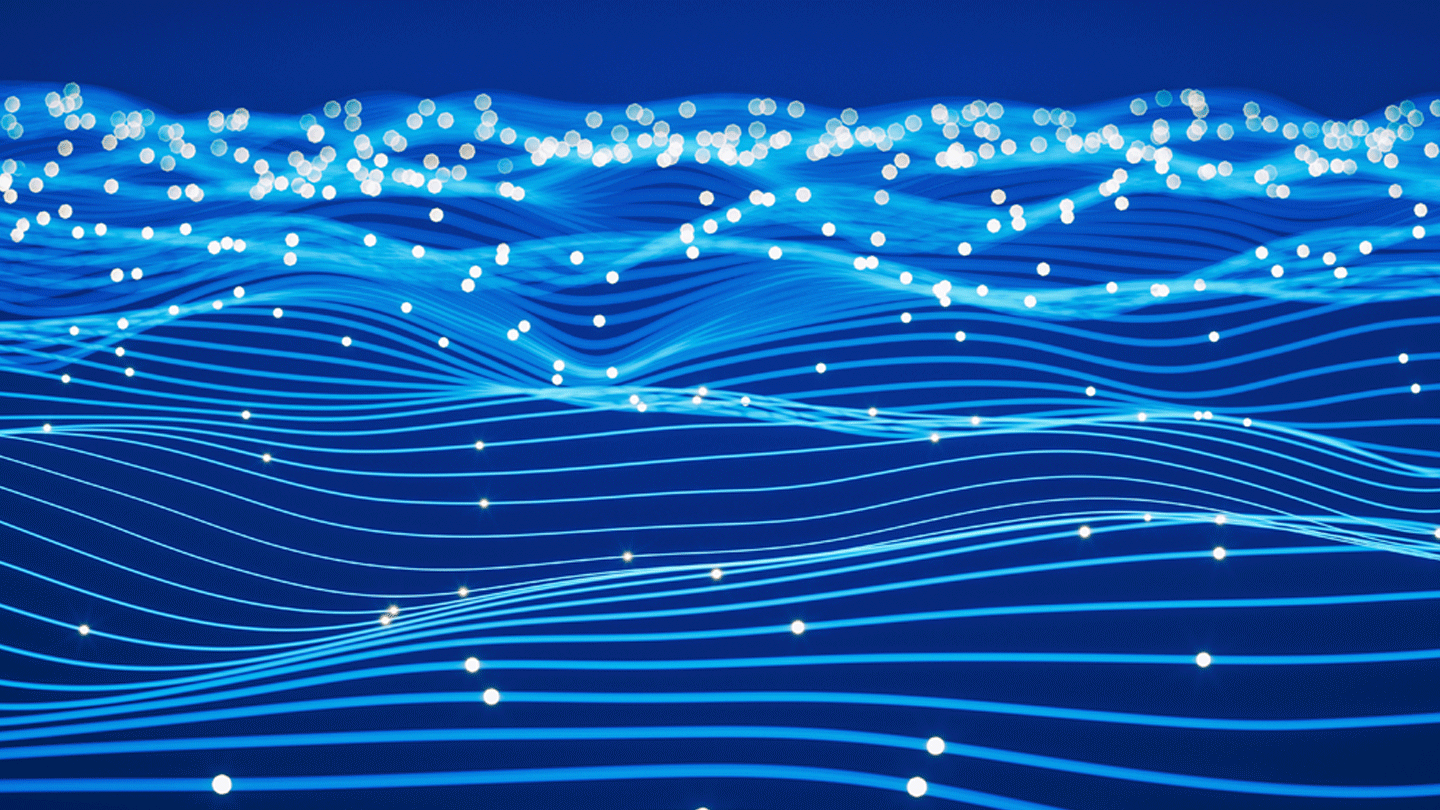 Treasury Transformation in the Age of Disruption
Mitigate uncertainty and capture emerging opportunities in the face of disruption.
Treasury in 2025: What it Could Look Like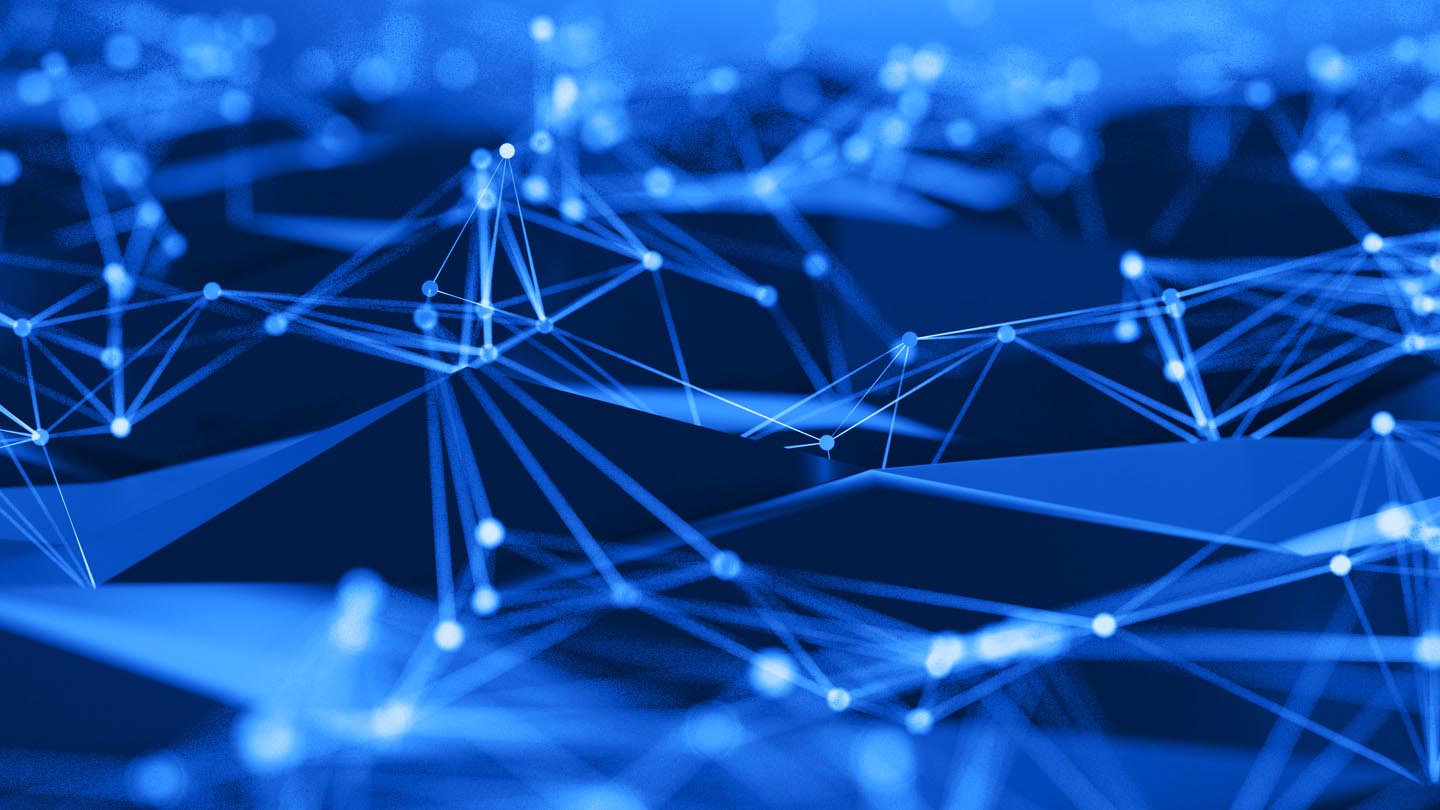 Treasury in 2025: What it Could Look Like
We examine how the cash management industry is transforming and what the treasury of tomorrow might look like.
Benchmarking Your Working Capital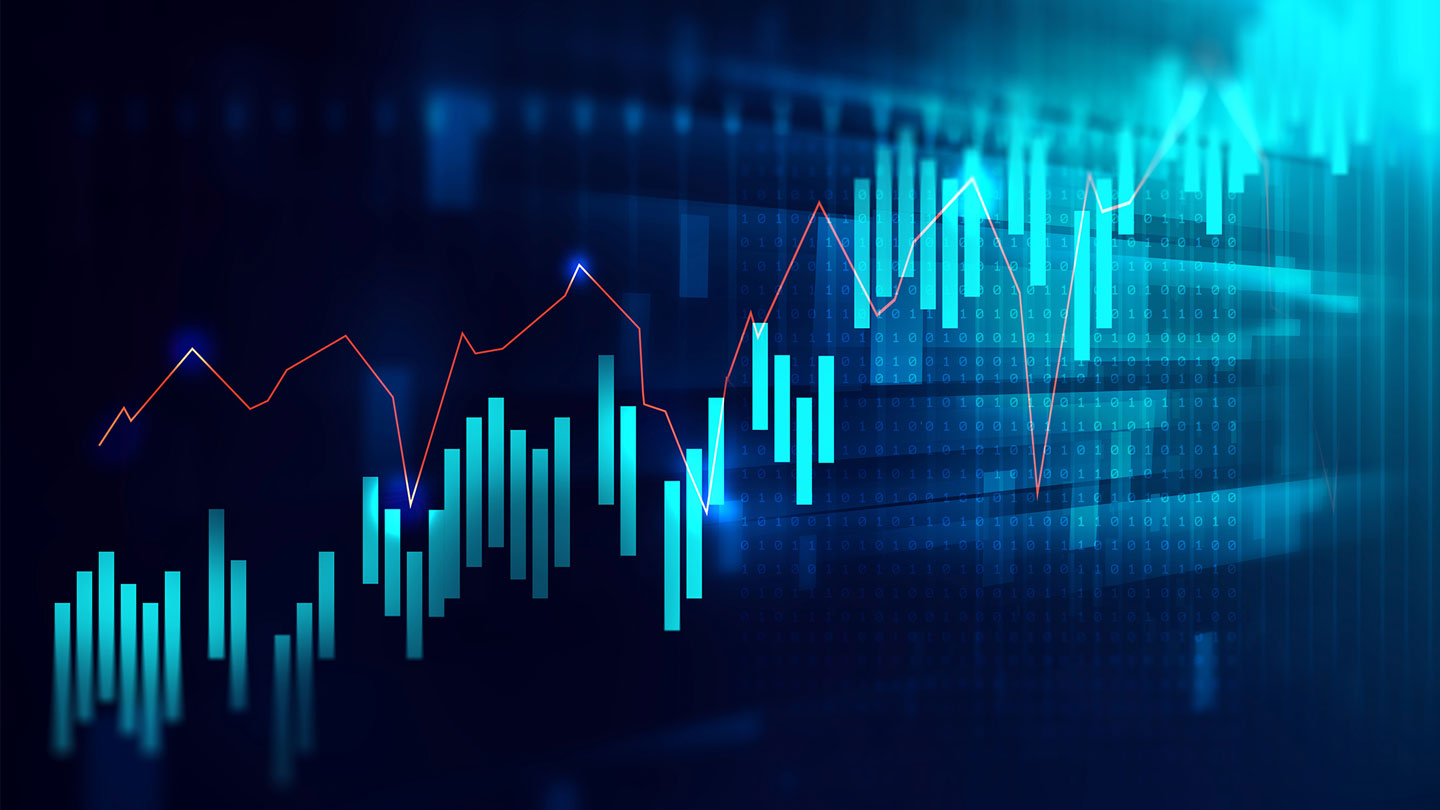 Benchmarking Your Working Capital
Performance of working capital is critical but benchmarking success and understanding industry trends can be complex. Read the report on ways to improve benchmarking at your firm. 
---
This article was prepared exclusively for the benefit and internal use of the JPMorgan client to whom it is directly addressed (including such client's subsidiaries, the "Company") in order to assist the Company in evaluating a possible service and does not carry any right of disclosure to any other party. This article is incomplete without reference to the other briefings provided by JPMorgan. Neither this article nor any of its contents may be disclosed or used for any other purpose without the prior written consent of JPMorgan.
J.P. Morgan, JPMorgan, JPMorgan Chase and Chase are marketing names for certain businesses of JPMorgan Chase & Co. and its subsidiaries worldwide (collectively, "JPMC"). Products or services may be marketed and/or provided by commercial banks such as JPMorgan Chase Bank, N.A., securities or other non-banking affiliates or other JPMC entities. JPMC contact persons may be employees or officers of any of the foregoing entities and the terms "J.P. Morgan", "JPMorgan", "JPMorgan Chase" and "Chase" if and as used herein include as applicable all such employees or officers and/or entities irrespective of marketing name(s) used.
Not all products and services are available in all geographic areas. Eligibility for particular products and services is subject to final determination by JPMC and or its affiliates/subsidiaries. This content does not constitute a commitment by any JPMC entity to extend or arrange credit or to provide any other products or services and J.P. Morgan reserves the right to withdraw at any time. All services are subject to applicable laws, regulations, and applicable approvals and notifications.
Notwithstanding anything to the contrary, the statements in this article are not intended to be legally binding. Any products, services, terms or other matters described herein (other than in respect of confidentiality) are subject to the terms of separate legally binding documentation and/or are subject to change without notice. In preparing this article, J.P. Morgan has relied upon and assumed, without independent verification, the accuracy and completeness of all information available from public sources. Neither J.P. Morgan nor any of its directors, officers, employees or agents shall incur any responsibility or liability whatsoever to any other party in respect of the contents of this presentation or any matters referred to in, or discussed as a result of, this article. Nothing in this article is a solicitation by JPMC of any product or service which would be unlawful under applicable laws or regulations. Investments or strategies discussed herein may not be suitable for all investors. This article is not intended to provide, and should not be relied on for, accounting, legal or tax advice or investment recommendations. Please consult your own tax, legal, accounting or investment advisor concerning such matters.
© 2019 JPMorgan Chase & Co. All Rights Reserved. JPMorgan Chase Bank, N.A. Member FDIC.