Chase Study Finds Consumers Feel More Confident Using Digital Banking Tools
Accelerated by the Pandemic, Consumers Value Banking Digitally
HIGH-LEVEL SURVEY SUMMARY
The study of 1,500 consumers2 looked at their use, habits and preferences with digital banking tools. Accelerated by the pandemic, consumers of all ages said that these tools save time and are a safe and easy way to manage their finances from anywhere.
TOP DIGITAL BANKING SURVEY INSIGHTS
Since the start of the pandemic, more than half of Chase's new digitally active customers are over the age of 50, further demonstrating comfort with this technology across generations.1 Other top insights include: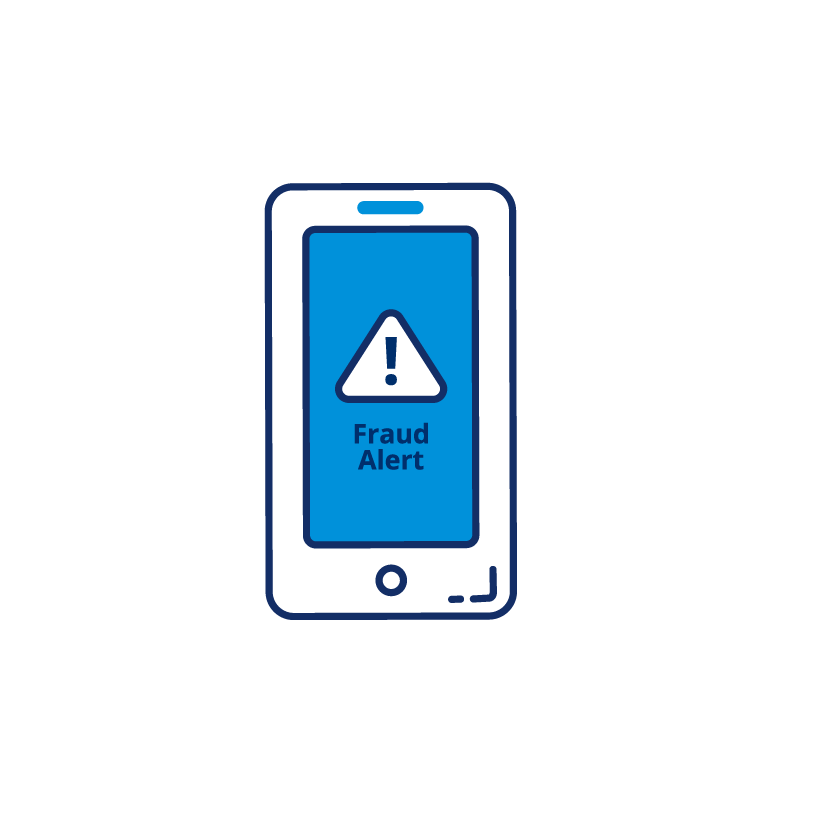 Integral to Everyday Life
Chase customers said that fraud alerts, electronic bill payments and mobile deposits are their most important digital banking features
Half of Chase customers surveyed specifically named the Chase Mobile app as a "must have"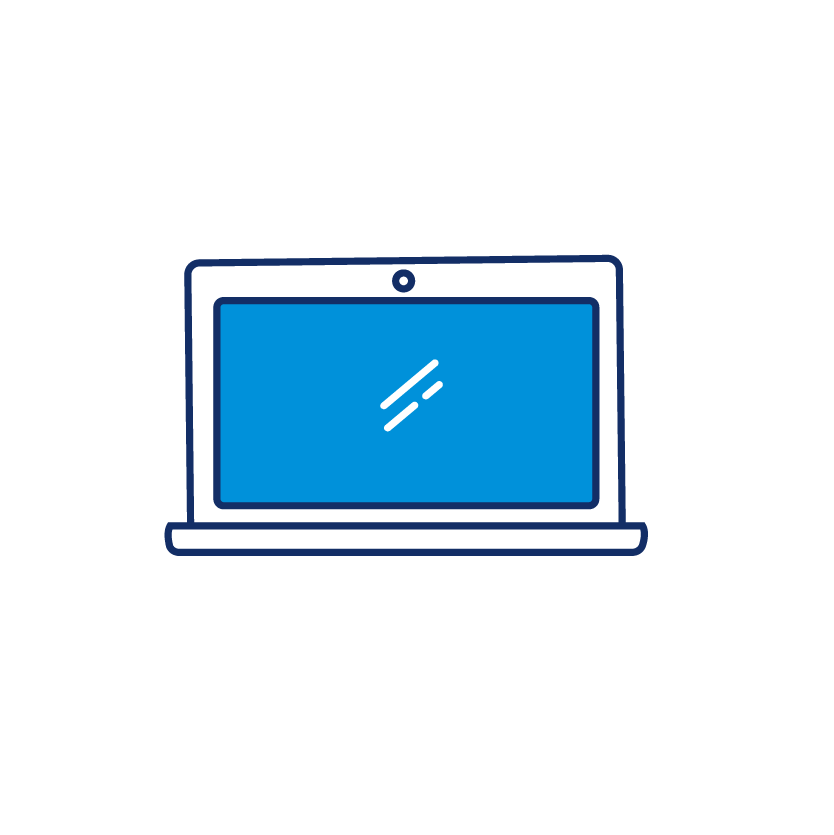 Impacts of the Pandemic
54 percent of consumers said that they use digital banking tools more than they did last year, due to the pandemic
Consumer are expected to continue to use of digital banking tools more frequently in 2021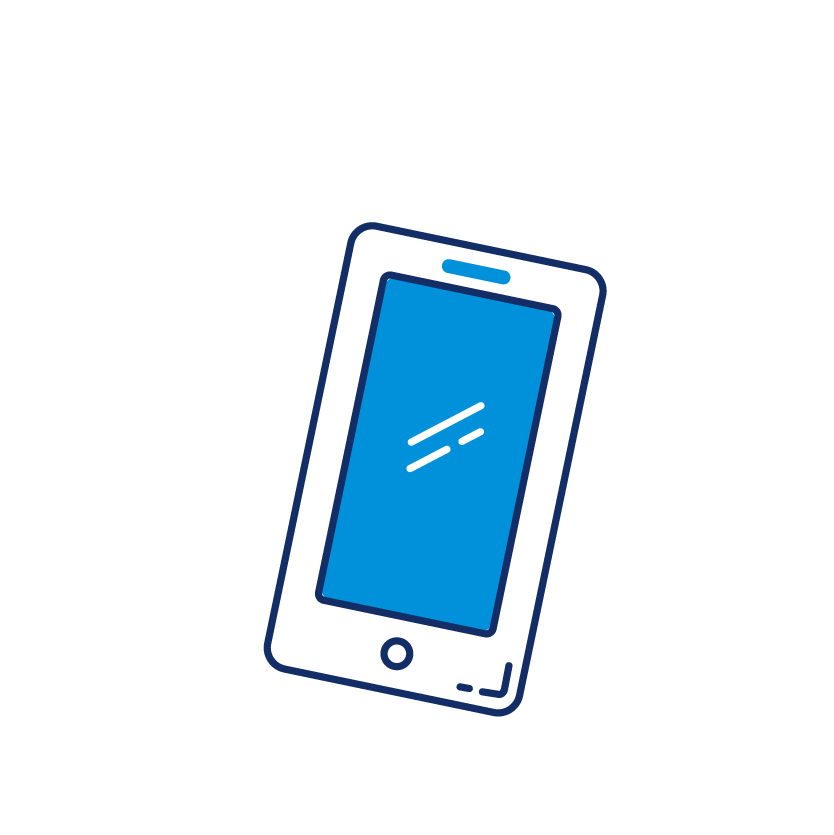 Consumers Prefer to Swipe, Tap & Track
80% reported they prefer to manage their money digitally
30% of respondents signed up for Peer-to-Peer (P2P) payment options in the past six months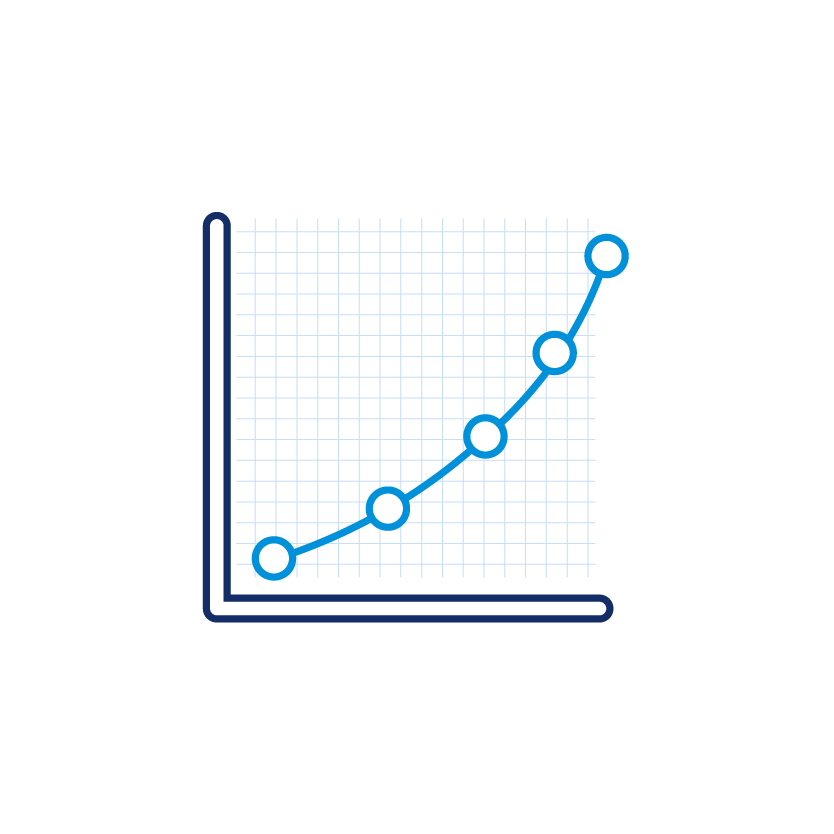 Chase Customers Say "Yes" to Automated Savings
84% of those using Autosave plan to continue doing so as part of their savings approach next year
40% of customers say they look forward to contributing more to savings next year
ADDITIONAL RESOURCES
To learn more about Chase's Digital Banking Attitudes Study... click here.
1.
 Based on Chase customer data in 2020
2.
 This study is based on a Chase survey fielded between October 20-31 and November 9-10, 2020 among 1,500 total respondents ages 18-65 comprised of Chase customers (750 respondents) and non-Chase customers (750 respondents).
3.
 Zelle and the Zelle-related marks are wholly owned by Early Warning Services LLC and are used herein under license.
You're now leaving J.P. Morgan
J.P. Morgan's website and/or mobile terms, privacy and security policies don't apply to the site or app you're about to visit. Please review its terms, privacy and security policies to see how they apply to you. J.P. Morgan isn't responsible for (and doesn't provide) any products, services or content at this third-party site or app, except for products and services that explicitly carry the J.P. Morgan name.