Solutions
Find the right products and services to tackle your payment needs to optimise, grow, simplify and protect your business.
Optimise
Integrated, firm-wide tools and expertise provide you with a consultative approach and insights to help control your bottom line.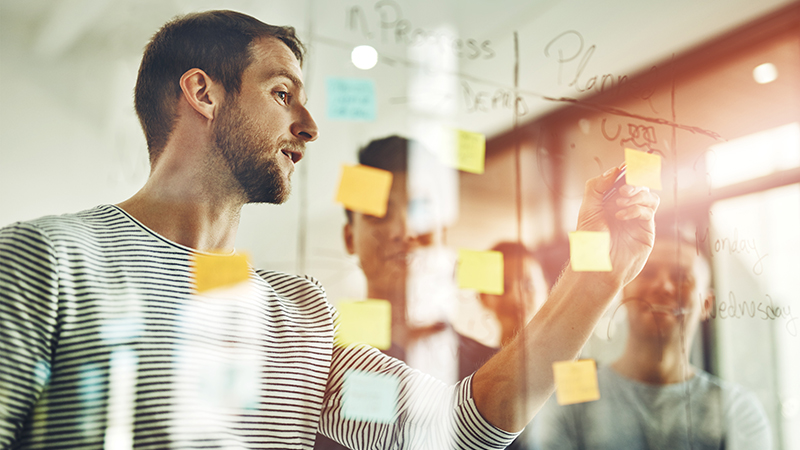 World-class Coverage
We start with a coverage team that understands your evolving needs and helps you navigate the market.
Expert Payment Advisors
Our expert payment advisors speak the language of your industry, establishing payments as part of your business strategy by helping optimise cash flow and manage costs.
Single Provider Across the Payment Continuum
We offer a full suite of wholesale and retail payments solutions from pay-in to pay-out.
Integrated Reporting and Insights
Simplified, real-time access to integrated payment data, reporting and insights to enable more timely and informed decisions.
Grow
Reach new markets across the globe and new channels on the web with evolving solutions that transform with your business.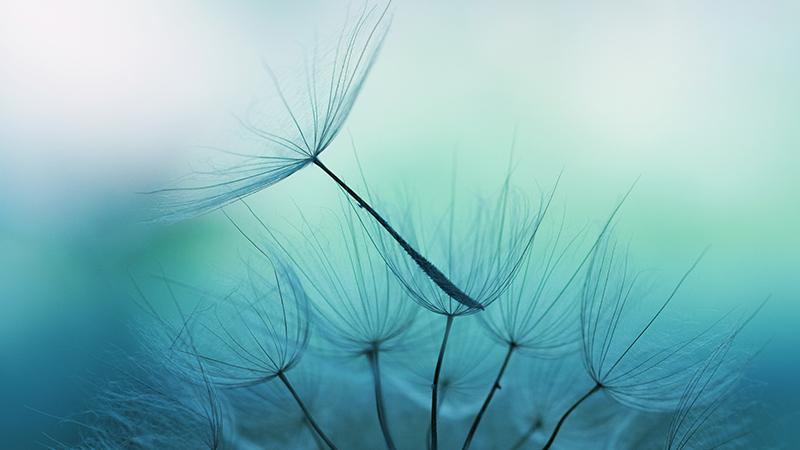 Established Global Market Solutions
US, Europe and Canada through a proven set of technology platforms.
Global Expansion
Giving your business access to new high-growth markets and acceptance of your preferred methods of payment.
Robust and Expanding Capabilities
To support your business' payment growth needs through improved connectivity, processing and reporting on existing platforms.
Portfolio Approach to Driving Technology Transformation
Leveraging a build, buy and partner approach to advance the building blocks of Merchant Services' capability set to better meet your payment processing needs today and for the future.
Visa, Mastercard and American Express
We process e-commerce payments for the leading card brands of Visa, Mastercard and American Express and Maestro and JCB.
We also process any domestic cards that are co-branded with these networks.
Direct Debit
Direct Debit is particularly popular in certain European markets such as Germany and the Netherlands.
We support payments made by Direct Debit in the UK and Eurozone, with the exception of Latvia and Lithuania.
---
International Payments
As a leading provider of payment, fraud and data security solutions, J.P. Morgan is capable of authorising transactions in more than 130 currencies.
We can offer a single-source secure system that enables you to manage growing volumes and accept payments from around the world.
We provide international payment solutions for clients domiciled in 22 European countries, United States and Canada
International Payment Features:
Leverage the power and scale of J.P. Morgan. Expand your market reach with Euro Processing and European Direct Debit and mitigate FX volatility with our currency services solution. Your customers enjoy the convenience of paying for goods and services in their local currency.
Process Japan's Preferred Credit Card, JCB. We can help you expand your market to new Japanese customers. There's no better time than now to tap into Japan's high-end, international Internet-savvy market. Be one of over 28 million merchants worldwide to accept the JCB™ Card.
---
Simplified access to the world's fastest growing e-commerce markets and acceptance of locally preferred payment methods
An integrated model for global payment enhances your ability to manage cost, complexity and risk.
Acceptance of regionally preferred payment methods enables you to attract customers and grow sales.

Flexible cross-border funding and access to J.P. Morgan's global cash management and FX capabilities.
Local market presence and expertise to help you anticipate and adapt to regulatory and consumer-driven change.

---
Simplify
Continuous improvement to the merchant experience through smart integration makes it easy to do business with us.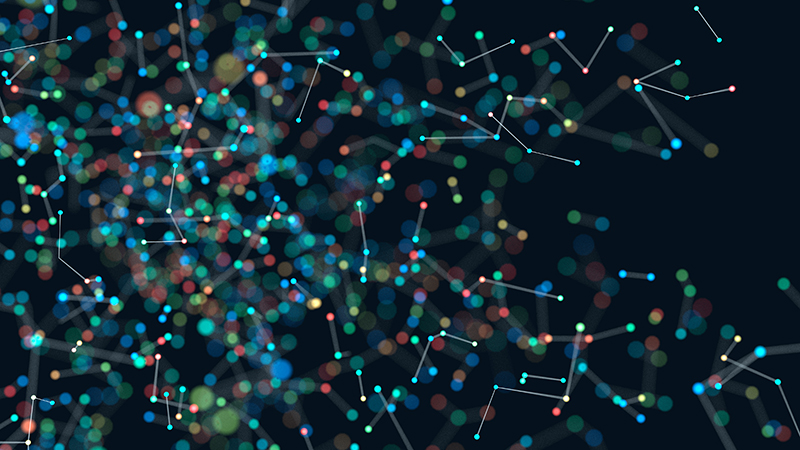 Established Global Market Support
Provide better first-call resolution through advanced product support, call-center cross-training, and dedicated resolution teams.
Deliver the right operational expertise and access to service for our global clients.
Operational Excellence
Simplify onboarding and certification through new developer centers, improved APIs, enhanced SDK solutions, and streamlined processes.
Establishing proactive monitoring of our key processes to ensure that we find and fix issues quickly.
Digital, Integration and Certification Features:
Orbital® Payment Gateway
Establish secure online transaction processing through our fully integrated Orbital modular product suite. The Orbital suite of products is fully customisable - you can select the services to add to your Gateway account that best meet your business needs, including tools for tokenisation, billing management and for Mail Order and Telephone Order transactions through a Virtual Terminal.
Collect credit card orders by phone, or via mail, then log onto Orbital® Virtual Terminal on your computer. From there, you can initiate card authorisations or refunds, settle authorised transactions and perform transaction and account administration.
Dynamic Hosted Payments Page
Protect your customers' payment account data while providing the flexibility to create a seamless checkout experience. The consumer enters payment data directly into our secure servers, so your company never has to receive or store this data. This simple integration can be implemented as a payment page or iframe depending on the desired consumer experience.
Developer Centre
This self-service portal makes it quick and easy to integrate your applications with our APIs and SDKs. Documentation and technical specs for platforms and products are available right here.
---
Expand and grow your business on a global platform that makes it easy to adapt to change and scale performance.
Get up and running quickly with a predictable implementation and onboarding process

Develop, test and deploy innovative API-enabled functionality
Extend your reach across borders, sales channels and payment methods
Reduce complexity with a single solution from payment authorisation to funding
---
Protect
Comprehensive protection to help safeguard your business, your reputation and your customers now and into the future.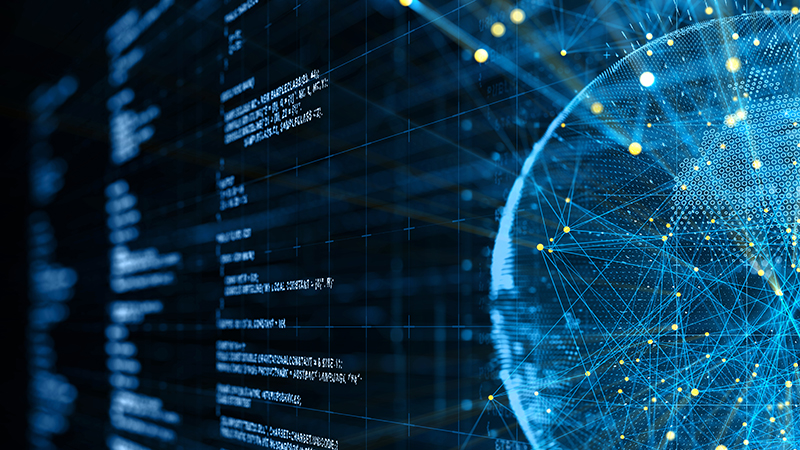 J.P. Morgan's Fortress-Level Security Standard
Advanced technologies and monitoring (e.g., AI and Machine Learning) and strong security operations help minimize our clients' risk
Real-time Intelligence
Advanced threat intelligence analytics and dynamic monitoring informed by our significant market share, integrated external partnerships, and expert perspective.
Robust Resiliency Program
Includes proactive testing and global contingency back-up for all processing systems.
Firm-wide Commitment Through Investment
The benefit of $700 million investment per year in firm-wide cybersecurity capabilities
Tokenisation
Tokenisation replaces your customer's payment account data with a token (a value that cannot be converted back to card or account information within your network). The token functions within your internal systems just as the actual card number would. Unlike other tokenisation solutions on the market today, our service removes your responsibility for maintaining the token database, since we manage it for you.
This means that you can:
Avoid storing sensitive data that could be targeted by hackers.
Reduce or potentially avoid the cost of external database hardware and software acquisition and/or licensing and replication software.
Reduce database growth, which can cause performance degradation and replication and back-up issues.
Protect your customer payment account information both in transit and at rest—two factors that help determine your level of Payment Card Industry Data Security Standards (PCI-DSS) scope. This may help meet your PCI DSS compliance requirements.
---
As a single, trusted counterparty, we reduce complexity and promote strong enterprise risk management through robust security and controls that help you identify, avoid and mitigate operational, financial and reputational risk.
We invest significantly to continuously enhance our cyber and fraud capabilities
Our significant market share of payments aids in gathering market intelligence, analyzing behavior and patterns, and refining our fraud and security engines to protect increasingly complex transactions
We operate 24/7 global cyber operational centers with dedicated cybersecurity staff and work closely with government agencies and organizations to identify areas of weakness as well as proactively respond to cyber threats
Our global resiliency plan includes back-up for all processing systems and the ability to dynamically shift work to ensure continuity of processes
---
You're now leaving J.P. Morgan
J.P. Morgan's website and/or mobile terms, privacy and security policies don't apply to the site or app you're about to visit. Please review its terms, privacy and security policies to see how they apply to you. J.P. Morgan isn't responsible for (and doesn't provide) any products, services or content at this third-party site or app, except for products and services that explicitly carry the J.P. Morgan name.