Cybersecurity and Fraud Protection
Five Tips from Women Leaders in Cybersecurity
Cybersecurity best practices to help keep you protected.
---
This article was originally published in Commercial Banking's magazine, Cybersecurity: Making Security Personal. In that issue, we introduced you to Meagan Ringel, JPMorgan Chase's Head of Operational Excellence for Cybersecurity Operations, who talked about the talent gap in cybersecurity and the importance of increased diversity within the profession.
The firm is proud of the women making a difference in our cybersecurity operations. We're highlighting a few leaders here, sharing their best practices to help clients avoid fraud attempts.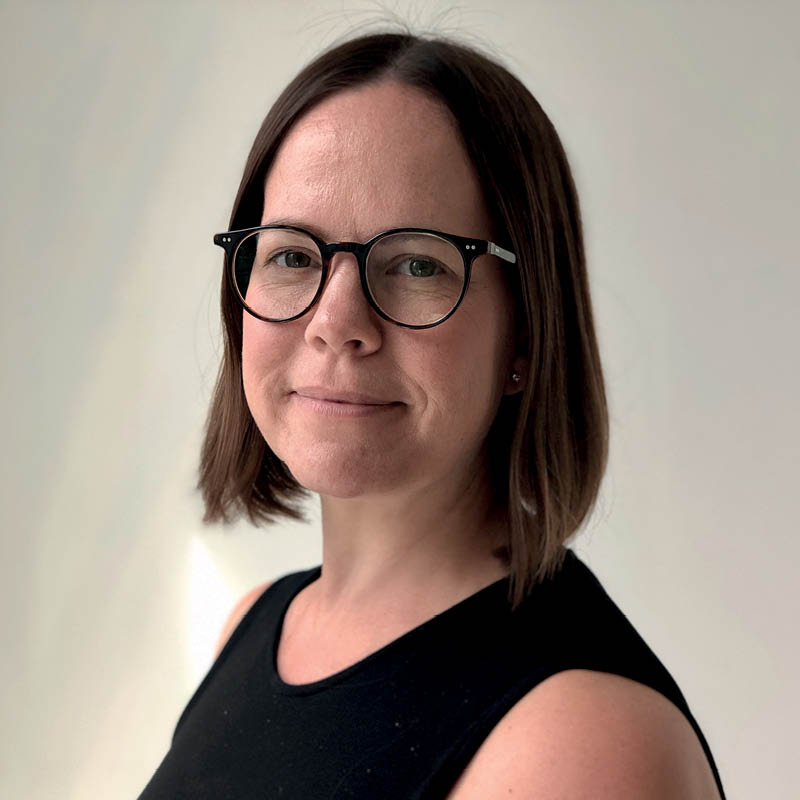 JESSICA COLVIN
Global Head of Vulnerability Management & Assessments
Colvin is responsible for the discovery, response, remediation and governance of technology vulnerabilities.
CYBER BACKGROUND: Joined firm in 2004 and has held roles across Global Technology team, including four years in Asia
ADVICE: Whenever possible, set your personal computer and devices to auto-update so they always have the latest security.

FARRAH PATTERSON
Product Manager for Data Loss Prevention
Patterson drives firmwide engagement and strategy supporting data loss prevention.
CYBER BACKGROUND: GIAC Strategic Planning, Policy, and Leadership (GSTRT) certification

ADVICE: Share less and be wary of what you post on social media. Criminals can gather information from your profile that could help them gain access to more sensitive and valuable data.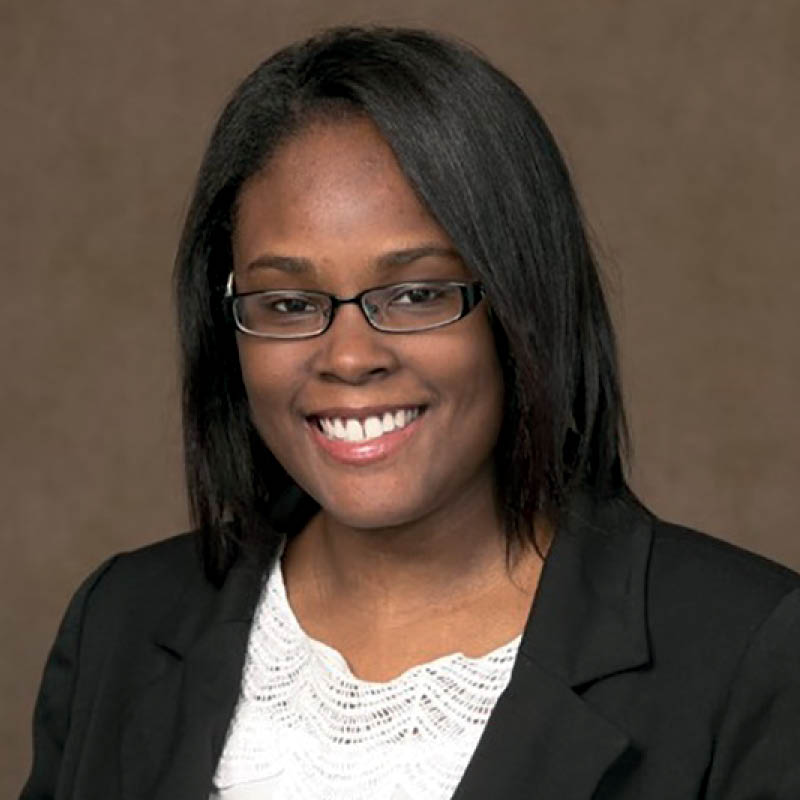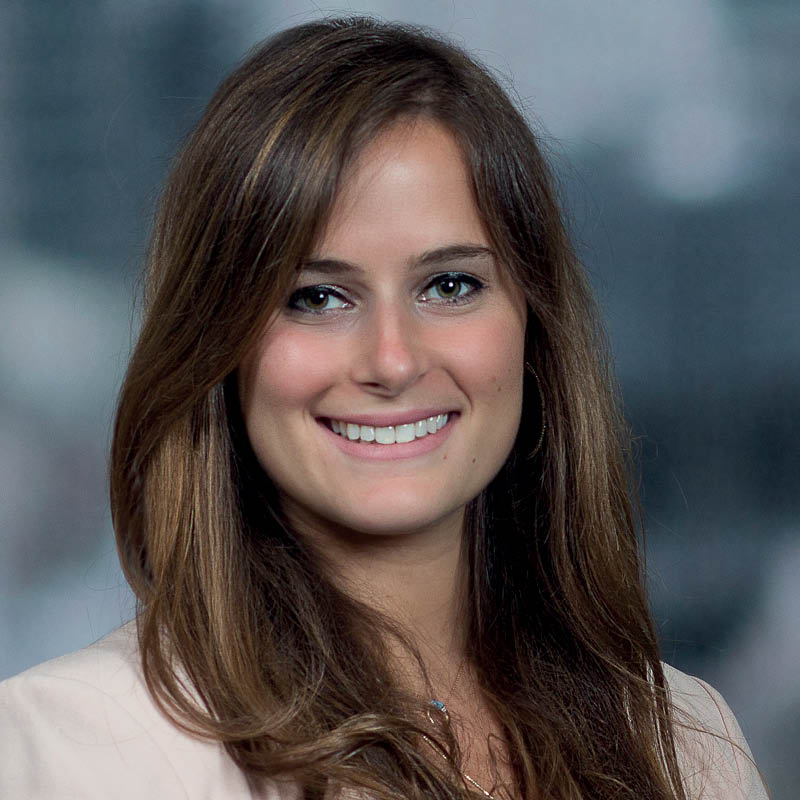 RACHAEL SCHULDER
Service Delivery Lead for the Global Technology Cyber Operations Product
Schulder partners with business teams to deliver critical cyber operations capabilities and services for priority initiatives to protect the firm against attack.
CYBER BACKGROUND: Master's degree in International Security Policy, inclusive of cybersecurity; Security+ certification; AWS and Google Cloud Platform Trainings

ADVICE: Mobile apps can collect personal data or tap into location tracking, cameras or microphones without users even knowing. When downloading apps, ensure permissions are restricted to only those capabilities required to operate them.
MICHELLE SHAW
Operations Lead for Oversight and Controls
Shaw manages daily operations including logistics, governance, training and client engagement.
CYBER BACKGROUND: Joined firm in 1999 as a fraud analyst, and self-taught over years since. "I took advantage of every resource available to me, mentorships, and was fortunate enough to have strong leadership."

ADVICE: Create separate email accounts for sensitive and non-sensitive websites, e.g., banking, online shopping, etc. Never click on a link or file in an email until you validate the source, and never enter personal information in an email or text message.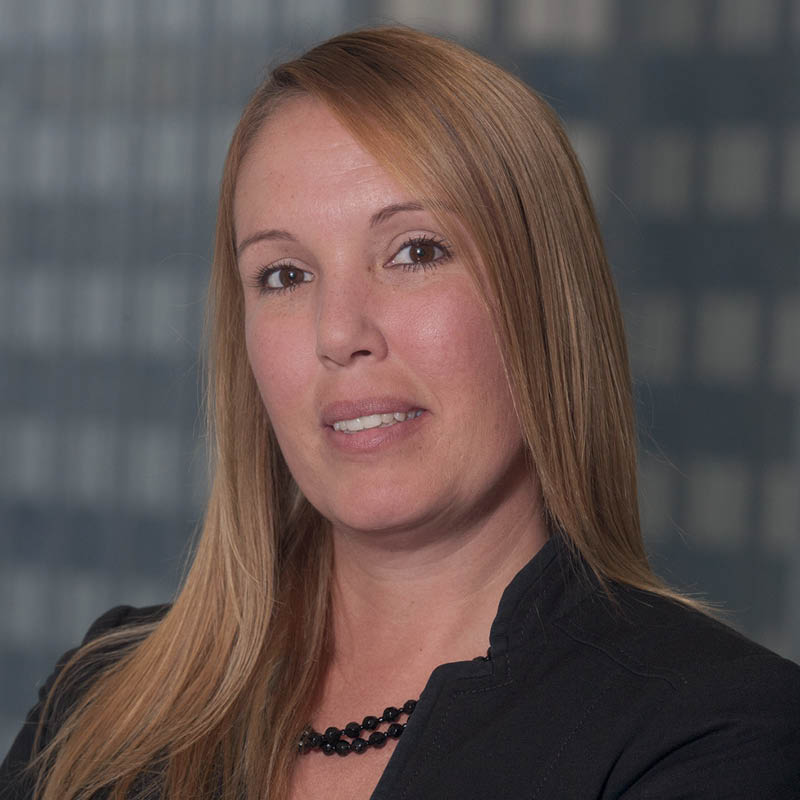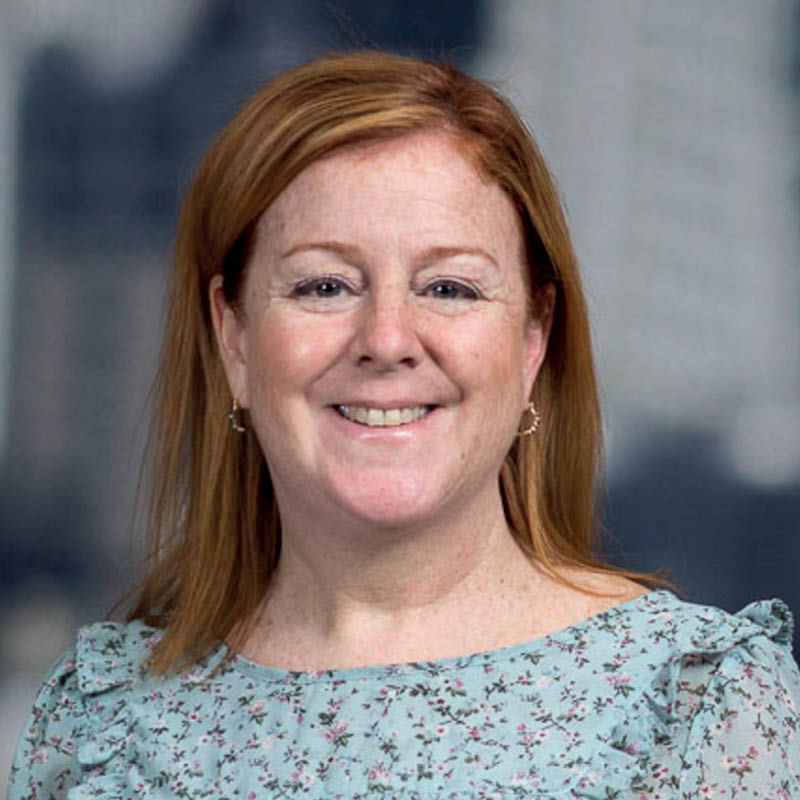 TRICIA REILLY
Cyber Intelligence Product Manager
Reilly studies cyber threats and implements the firm's capabilities to detect and prevent attacks.
CYBER BACKGROUND: Master's degree in telecommunications; AWS and Google Cloud Platform Trainings; Project Management Professional (PMP) certificate

ADVICE: Always be wary of emails from unknown sources. Take the time to read to ensure that it is from a trusted source. And don't use public Wi-Fi, ever.

---