Markets and Economy
Why Inflation Behaves Differently Today
Globalization and deregulation have helped tame inflation over the past two decades, helping to prolong the current economic expansion.
---
Key points:
Inflation has become less cyclical since the late-1990s, namely, it hasn't skyrocketed during robust economic times like it used to.
In past business cycle peaks, higher interest rates were necessary to cool off demand and keep prices stable.
Globalization and deregulation have helped tame inflation across the business cycle over the past two decades.
Inflation's current tame behavior is helping maintain an unprecedented combination of historically low borrowing costs and low unemployment.
Textbook theories contend and mid-20th century history shows that inflationary pressure will grow as the economy heats up. But in recent years, inflation's behavior hasn't been that straightforward.
How past inflation cycles worked: Inflationary pressure used to climb as unemployment fell, implying that the economy was operating at a level of activity that couldn't be sustained for long.
At the peak of the business cycle, unsustainable aggregate demand forced prices to rise.
The Federal Reserve would respond by raising interest rates, but higher borrowing costs dampened economic activity, often tipping the economy into recession.
The linkage between economic slack and inflation, however, was never strong—inflation slowed during several past business cycles as the labor market tightened.
Idiosyncratic factors like the price of oil and agricultural commodities can also drive inflationary trends.
How inflation behaves now: Tame inflation is helping to sustain an unprecedented period of very low unemployment. Deregulation has made markets more flexible and competitive and globalization has allowed consumers to substitute imported goods if domestic prices begin to rise, limiting price increases.
In the early years of the recovery, policymakers believed the natural level of unemployment lay near 5 percent—anything lower was expected to bring inflationary risks.
But unemployment has remained below 4 percent throughout the past two years while inflation remains slightly below-target.
This may imply that the current unemployment rate is sustainable. Estimates of the economy's true potential are likely to be revised to reflect this new reality.
The credibility of the Fed's long-term target may be restraining bond market volatility.
Asia's rapid industrialization has helped stabilize demand for commodities, and new domestic energy sources are providing cheap fuel.
How the Fed manages inflation: The Federal Reserve's mandate to maintain price stability vis-à-vis inflation guides its monetary policy decisions. The Fed tries to stay ahead of inflation, which is a difficult task in the current business cycle.
Ideally, policymakers will anticipate inflationary trends and hike interest rates before price pressures gain momentum.
Tame inflation is helping to prolong the current expansion, but predicting the direction of prices is difficult.
Prices have stabilized across the business cycle—inflation has averaged just 1.75 percent since 1995, despite sustained periods of historically low unemployment.
Inflation is likely to hover near the Fed's 2 percent target in the near-term, supporting a sustained period of growth. The moderation of price pressures has made inflationary trends difficult for policymakers to predict, but it has probably benefited the economy.
---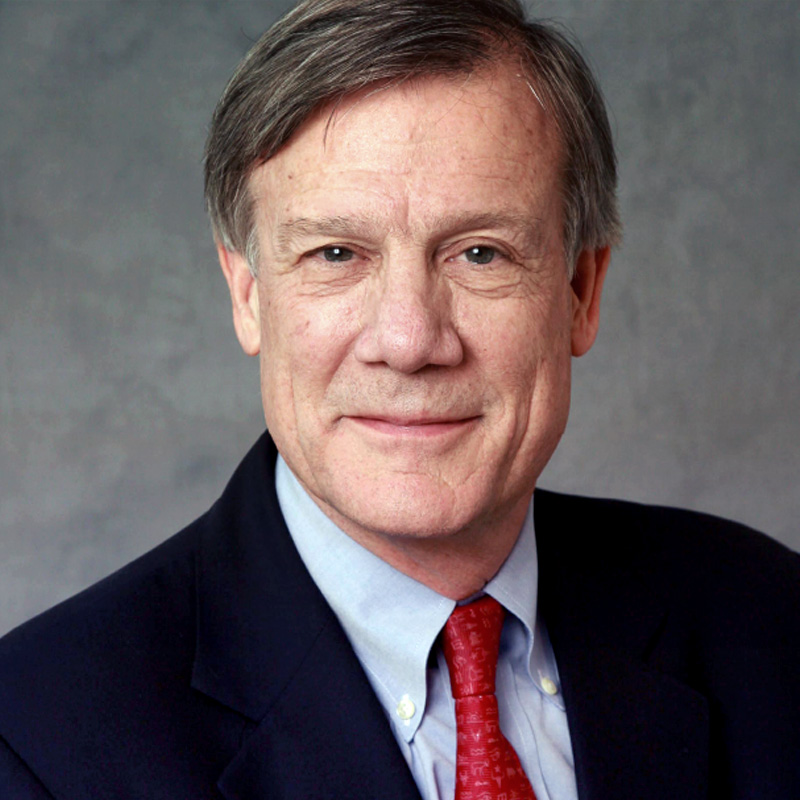 Jim Glassman is the Managing Director and Head Economist for Commercial Banking. From regulations and technology to globalization and consumer habits, Jim's insights are used by companies and industries to help them better understand the changing economy and its impact on their businesses.
---