Markets and Economy
What an Aging Population Means for the Economy
The labor market is historically strong, but the challenges facing our changing workforce are becoming more apparent.
---
Key points:
Despite the return of full employment, the labor force participation rate is down 3 percentage points from its 2007 peak.
That's almost certainly due to the swelling number of retirees—the population of Americans over the age of 55 has increased by 20 million since 2007.
Slowing workforce growth could cause fiscal strains in the near future.
The aging population is also intensifying concerns about spiraling healthcare costs.
Fears of a stock market sell-off as retirees cash out their portfolios are probably overblown.
Despite unprecedented strength in the job market, demographic shifts are contributing to a grim fiscal outlook. An aging workforce is concerning, but not in ways you might expect.
Full employment, falling participation: If the labor market is tightening, why are relatively fewer Americans working?
At 63.2 percent, the US labor market participation rate is almost 3 percentage points below its 2007 peak. This implies 8 million people have left the workforce.
This is likely due to the aging workforce: the population of Americans older than 55 has swelled by 20 million since 2007.
Lower participation among workers in their fifties does not imply economic weakness; early retirements have always thinned the ranks of older workers.
Among prime working-age Americans (ages 25-54), 83 percent are currently working or looking for a job—equal to their pre-Great Recession peak participation rate.
Slow growth stressors: Shifting demographics present a major challenge for the federal budget.
Medicare and Social Security expenditures are mandated by law, but tax revenues depend on the size and productivity of the workforce.
Workforce growth has declined precipitously over the past decade. Throughout the 1990s and 2000s, 200,000 new workers were joining the labor market monthly; today, that number has fallen to 50,000.
If measures are not taken to accelerate GDP growth, the nation's fiscal outlook will steadily worsen.
Healthcare woes: Healthcare costs fall disproportionately on older Americans. As the population ages, an increasing number of households are concerned about the cost of care.
Approximately 75 percent of an individual's lifetime healthcare costs are incurred past age 45.
As this cohort grows, the financial strain of healthcare will become more politically salient.
No issue for equities: Stocks are unlikely to fall as retirees start selling off their portfolios.
Retirees are bound to gradually liquidate their stock portfolios over the coming decade.
But the market has never been driven by investor-side shifts.
Historically, equities prices have been set by earnings expectations and little else.
In a globalized market, Baby Boomer retirement is unlikely to change valuations.
The American economy is changing as the population ages. Healthcare and entitlement costs are looming issues, but the wave of retiring workers has not created labor market weaknesses, nor does it threaten equities valuations.
---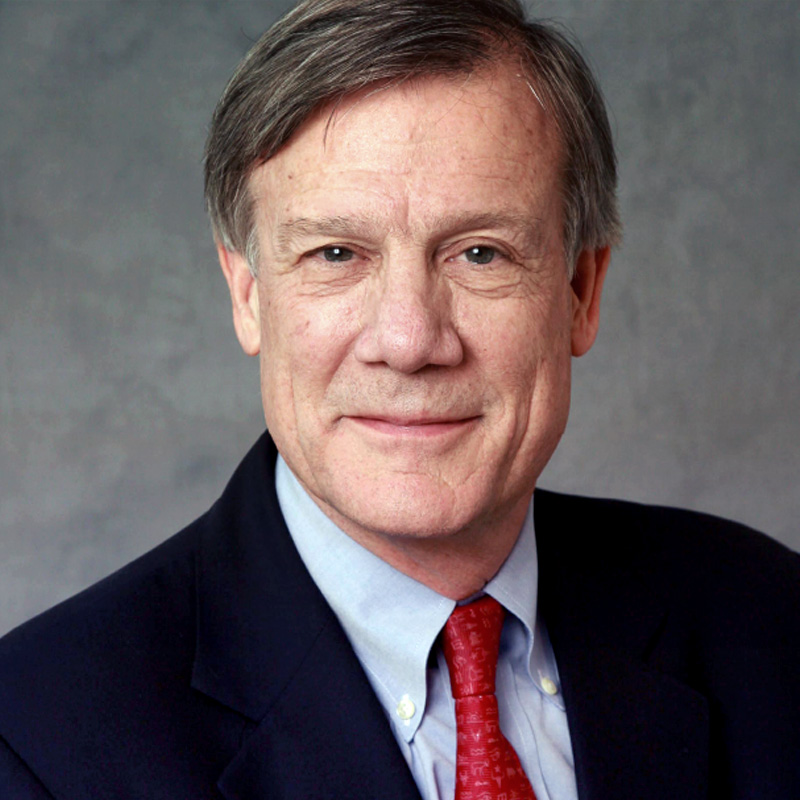 Jim Glassman is the Managing Director and Head Economist for Commercial Banking. From regulations and technology to globalization and consumer habits, Jim's insights are used by companies and industries to help them better understand the changing economy and its impact on their businesses.
---