Markets and Economy
Trade Has Slowed, but Tariffs Aren't to Blame
Both imports and exports are down in 2019, but tariffs hardly impacted the price of consumer goods. Other headwinds are likely to blame.
---
Key points:
The import slump is largely due to the shale boom, which has made the US less reliant on foreign oil.
Falling exports are largely due to a slowdown in aircraft sales, led by stalled shipments of Boeing's 737 MAX 8 jet.
The nation's biggest container ports are busier than ever, implying a steady flow of merchandise.
The real value of imported and exported goods declined in 2019, but the falloff has been centered on imported oil and exported jets—not the merchandise targeted by tariffs.
Despite the overall trade slowdown, merchandise is still flowing: The facts have never supported the popular narrative that Chinese tariffs are disrupting the US economy.
The nation's 10 largest container ports set a new record for shipping volume in August, and cargo ships are operating closer to their full capacity than at any point in the past 15 years.
US agricultural exports rallied in the second quarter. Throughout the farm belt, historically low layoffs imply that the sector is doing well.
Despite climbing tariffs, retail prices of imported goods have kept pace with broader inflation—largely due to the 12 percent devaluation of the Chinese yuan.
Reversing oil flows—not consumer behavior—are slowing imports: Petroleum imports, rather than tariff-targeted consumer goods, are leading the decline.
As shale oil production booms, the US is importing less petroleum.
The Energy Information Administration projects that the US will soon become a net exporter of petroleum products.
Oil exploration has become a strong source of domestic capital investment and cheaper fuel has helped put more money into commuters' pockets.
Aircraft setbacks are hurting exports: The grounding of Boeing's 737 MAX 8 jet has been a big contributor to stalled exports in 2019.
Outside of the civilian aerospace sector, exports of goods and services appear to be growing at a 0.6 percent annualized pace this year.
Boeing cut production by about $15 billion monthly, adding another $63 billion in finished aircraft to its unsold inventory every month.
Demand for passenger planes is still strong; once the 737 MAX 8 is recertified, these losses should be reversed and the economic drag will likely be lifted.
The bottom line: The trade conflict isn't helping the economy, but its impact is often overstated. Factors other than tariffs are driving the slowdown in international trade, and they don't point to economic weakness.
View our economic commentary disclaimer.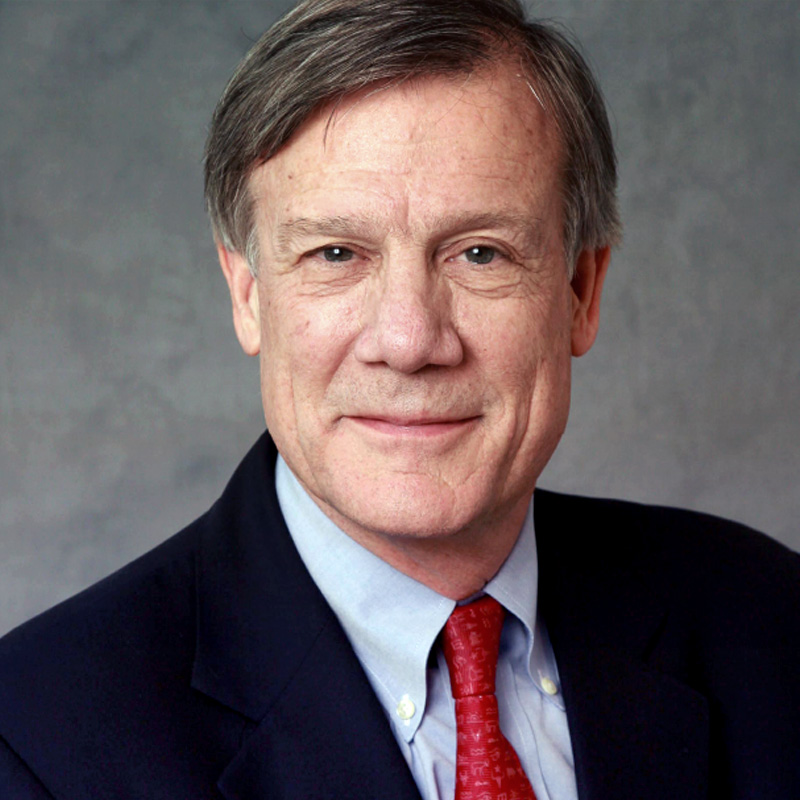 Jim Glassman is the Managing Director and Head Economist for Commercial Banking. From regulations and technology to globalization and consumer habits, Jim's insights are used by companies and industries to help them better understand the changing economy and its impact on their businesses.
---