Markets and Economy
Rate hike signals move toward normalcy
The central bank raised interest rates by a quarter point, marking the first increase since before the pandemic.
---
The Federal Reserve is "carefully" unwinding measures it took to cushion the economy from the pandemic shock despite new uncertainties caused by the Russia-Ukraine war.
At this week's policy meeting, the Fed lifted the range of its federal funds rate target to 0.25-0.50% from the current 0-0.25% range.
Fed policymakers believe it's more appropriate to return interest rates to the 2-3% range due to:
Congressional mandates of 2% inflation
Maximum employment in sight, assuming inflation cools down
The return will likely take place in small steps, but the Fed signaled it could quicken the process depending on the data. The Fed's intention seems to be discounted by now in the futures market.

Last week, it terminated asset purchases, including treasury and mortgage-backed securities, that it has conducted for the past two years to hold down long-term interest rates.
Sooner or later—Powell hinted sometime this summer—the Fed will likely allow most of the securities it purchased during the pandemic to gradually run off. Reserves created from the purchases boosted slightly more than $2 trillion. This implies that the Fed may aim to shrink its balance sheet by roughly $2 trillion, returning it to where it was before the pandemic.
The Fed's balance sheet, now about $9 trillion, was around $7 trillion pre-pandemic due to large-scale asset purchases (QE) in the last decade. The Fed was happy with the $7 trillion balance sheet because it altered the way interest rates in the reserves market are managed. Rather than daily operations to manage the supply of reserves, it relied on administered rates to control the day-to-day movements in the federal funds rate.
What to watch
The Fed aims to return the posture of monetary policy to a neutral stance, likely to promote a better future economic outcome, not to threaten expansion.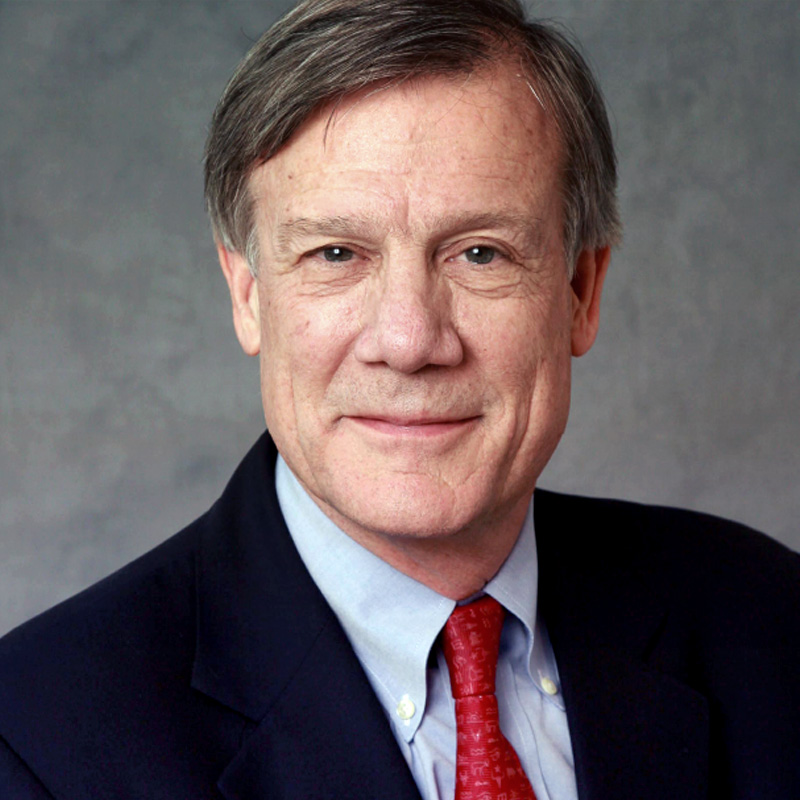 Jim Glassman is the Managing Director and Head Economist for Commercial Banking. From regulations and technology to globalization and consumer habits, Jim's insights are used by companies and industries to help them better understand the changing economy and its impact on their businesses.
© 2022 JPMorgan Chase & Co. All rights reserved. JPMorgan Chase Bank, N.A. Member FDIC. Visit jpmorgan.com/cb-disclaimer for disclosures and disclaimers related to this content.
---