Markets and Economy
Pricing in a Bright Future for Equities
Stock investors aren't concerned about recessionary risks—current equity values imply a sustained expansion, durable profits and strong global growth.
---
Key points:
The stock market's bullish streak shouldn't be surprising when the economy is growing—but total market capitalization is now a record 1.5 times larger than GDP.
Structural changes, like automation and globalization, are likely contributing to today's unprecedented stock market valuations.
A long and profitable expansion: Today's generous valuations imply that investors are confident in the expansion's durability and aren't concerned about recessionary triggers, such as runaway inflation.
Stock valuations are based on earnings expectations; if the economy holds the high ground, investors will reap the benefits in the coming years.
Price-earnings ratios are historically high, but nowhere near the unsustainable heights of the dot-com bubble.
Enduring profits lift stock prices: With corporate profits capturing a larger slice of the economy, it's not surprising that market capitalization has climbed in relation to GDP.
Innovative tech companies are highly profitable by historical standards.
Globalization and automation have helped lift corporate profits to an unprecedented 9 percent share of gross domestic income.
This trend in rising profitability has endured two business cycles. It's likely a permanent structural feature of the economy.
Looking abroad: Investors are also optimistic about the long-term trajectory of global growth as vast consumer markets are emerging throughout the developing world and opening up to US imports.
Many of the corporations listed on US stock exchanges are also operating abroad, establishing themselves in nations with tremendous growth potential.
As living standards abroad converge with those in the US, businesses operating overseas should see new sources of revenue.
Stock valuations are based on the expectation that US companies will tap into emerging markets overseas.
Record-setting stock valuations shouldn't come as a surprise—investors are confident in continued economic expansion, rising corporate profitability and steady overseas growth.
---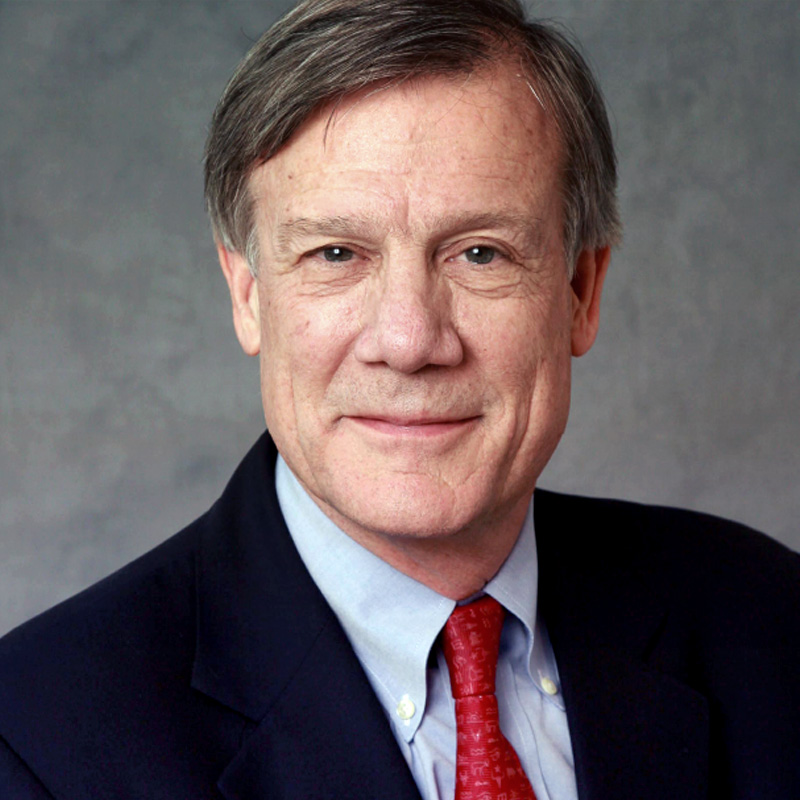 Jim Glassman is the Managing Director and Head Economist for Commercial Banking. From regulations and technology to globalization and consumer habits, Jim's insights are used by companies and industries to help them better understand the changing economy and its impact on their businesses.
---