Markets and Economy
The Overreaction to the Manufacturing Slump
The lowest reading of industrial activity in a decade likely isn't caused by the trade war or indicative of bigger economic problems.
---
Key points:
US manufacturing is contracting, according to a recent survey of supply chain managers
This result is likely tied to temporary declines in the energy and aviation sectors rather than tariffs.
Manufacturing is a small portion of the US economy, so the survey isn't a good predictor of broader economic trends.
A negative September reading of the Purchasing Managers' Index (PMI), which gauges business conditions based on manufacturing trends, shouldn't set off trade war or recession alarm bells.
Why it matters: The PMI doesn't track the country's overall economic trajectory as it did in previous decades when manufacturing often accounted for as much as two-thirds of GDP growth—compared to only 7 percent today.
Falling oil prices and aircraft shipment delays are more likely contributing to weak production numbers, while Chinese tariffs have had a muted effect on the US economy so far.
Over the past decade, swings in the PMI haven't followed trends in economic growth:
In 2012, real industrial output continued to grow despite negative sentiment.
In 2015, the global oil glut eventually caused industrial output to decline, but low fuel prices increased consumers' disposable income, which benefited the broader economy.
The bigger picture: Because manufacturing data is easy to quantify, it's had an outsized influence on the economic conversation.
Unlike the service or retail sectors, industrial output is relatively easy to measure and compare against its baseline capacity.
But that doesn't make the sector's sentiment shifts infallible.
Between the lines: It's easy to blame trade tensions for weakening production, but the decline has been contained almost entirely within the energy and aviation sectors.
For starters, the current tariffs only amount to half a percentage point of GDP—their impact has been almost completely offset by a 12 percent devaluation of the Chinese yuan.
Falling oil prices and the temporary grounding of Boeing's 737 MAX 8 jet have significantly weakened industrial activity and dampened capital investment.
These idiosyncratic headwinds don't indicate broader economic weakness.
The bottom line: Businesses are constantly adapting to the shifting cross-currents of America's highly diversified economy. While the trade conflict may dominate economic conversations, it's important to remember that the current business climate is favorable and there are still no clear signs of trouble on the horizon.
View our economic commentary disclaimer.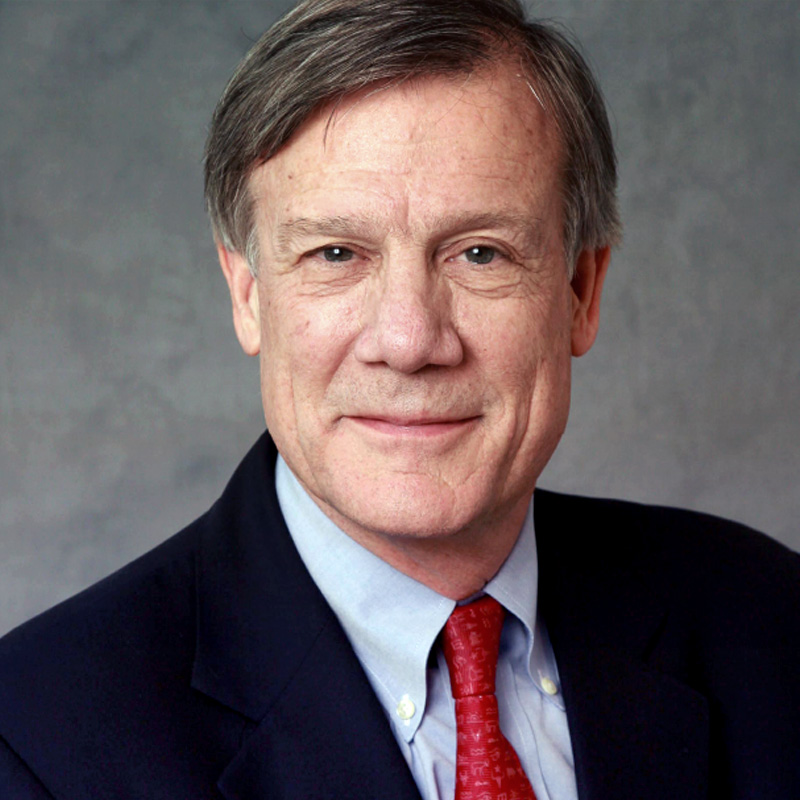 Jim Glassman is the Managing Director and Head Economist for Commercial Banking. From regulations and technology to globalization and consumer habits, Jim's insights are used by companies and industries to help them better understand the changing economy and its impact on their businesses.
---