Markets and Economy
Is a Recession Imminent? Consumers Don't Think So
Against the backdrop of investment volatility and ongoing recession concerns, consumer spending has been steadily increasing.
---
Key points:
Consumer spending picked up in the second quarter after nearly stalling this winter.
The consumer sector is less volatile than capital expenditures, making it an important driver of economic expansion.
Americans have increased disposable income and higher household net worth, and the national saving rate is up—suggesting strong potential for future consumer spending.
Another quarter is quickly coming to a close and headlines are predicting economic peril. But consumers aren't worried—they're spending more.
US consumer spending grew at a nearly 5 percent annualized rate in the second quarter, despite a disappointing growth rate last winter. Today, that spending accounts for a full two-thirds of GDP in the US. And a recent uptick in the nation's saving rate suggests that spending will continue to accelerate as Americans adjust to a strong job market and rising household wealth.
Consumers Help Reduce Economic Volatility
Household net worth has risen nearly 50 percent in the last 40 years. More wealth has translated to more consumer spending. In fact, since the early 1980s, spending increased from a 60 percent share of GDP to around 67 percent today.
The growing footprint of consumer spending has likely helped reduce economic volatility. A large portion of consumer activity is effectively on auto-pilot—spending on education and medical services isn't considered as optional as entertainment, for instance. And unless someone loses their job or faces a similar setback, they're unlikely to cut back on groceries or transportation spending. This suggests spending will continue to grow as long as the labor market stays strong and household portfolios remain stable.
Spending Is More Stable Than Business Investments
Strong consumer spending is helping maintain the economy's momentum. Not only do consumers account for the majority of economic activity, but their spending is also inherently less volatile than capital investment. Consumers should help anchor growth in the face of trade anxieties and other headwinds that have constrained business investment through the first half of the year.
Consumer activity is especially important at this stage in the business cycle since consumption isn't easily derailed by concerns about a future downturn. Businesses make investments based on their expectations for revenue growth; these outlays are sensitive to shifts in sentiment.
Consumers, however, base most of their choices on the immediate value offered by the purchase. Improvements in a household's financial position are likely to translate into higher spending, regardless of abstract factors like the inverted yield curve.
Household Gains Free up Income for Spending
While job creation may be starting to slow as the economy reaches full employment, real disposable income growth has been accelerating.
The household saving rate has also been climbing, reaching 7.7 percent this summer. This marks the highest level of saving since 2014, when falling gas prices created a sudden windfall for consumers. It's been over 20 years since the economy sustained this level of saving for long, and it's likely that households will gradually adjust their spending habits to reflect their larger paychecks.
As the business cycle matures, consumers are in a fundamentally strong position. The historically tight labor market is lifting wages well in excess of inflation, and rising equity values are moving households closer to their financial goals, freeing up more disposable income for immediate consumption.
View our economic commentary disclaimer.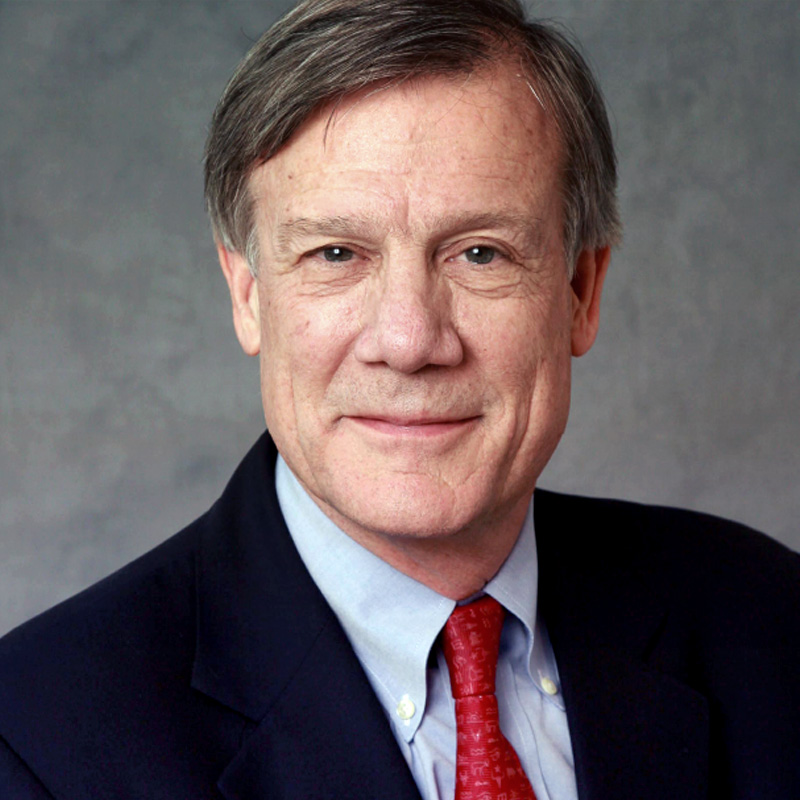 Jim Glassman is the Managing Director and Head Economist for Commercial Banking. From regulations and technology to globalization and consumer habits, Jim's insights are used by companies and industries to help them better understand the changing economy and its impact on their businesses.
---