Markets and Economy
The Impact of Technological Disruption
Watch Jim Glassman, Commercial Banking's Head Economist, discuss how technology is increasing worker productivity, boosting competition and creating—rather than displacing—jobs.
---
The Impact of Technological Disruption
WATCH VIDEO
2:18
From e-commerce transforming retail to robotic assembly lines disrupting the manufacturing sector, technology is shaping and challenging the future of seemingly every industry. For companies to succeed in this increasingly competitive market, they must adapt quickly and take advantage of innovation. And although there's been concern in the past about automation taking human jobs, history shows us that technological advancements raise living standards and actually create new jobs.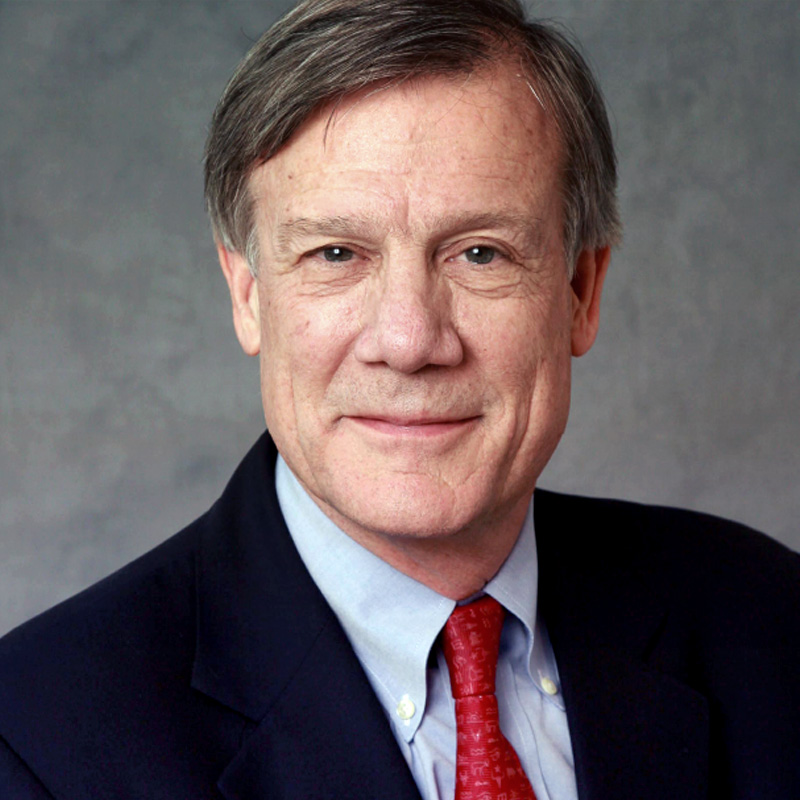 Jim Glassman is the Managing Director and Head Economist for Commercial Banking. From regulations and technology to globalization and consumer habits, Jim's insights are used by companies and industries to help them better understand the changing economy and its impact on their businesses.
---