Commercial Real Estate
Historic Buildings Made New With the Help of Low-Cost Capital
---
Since 2017, JPMorgan Chase has invested millions in Historic Tax Credit equity to help developers across the country preserve and renovate historic buildings totaling more than 3 million square feet.
Beneath the rubble, abandoned properties are often stunning structures with storied pasts. JPMorgan Chase has helped restore these buildings by investing in rehab projects that qualify for the Historic Tax Credit (HTC) program. HTC provides low-cost capital to real estate developers who agree to preserve historic building elements.
JPMorgan Chase works with real estate developers across the country on various property types to provide:
Direct federal HTC equity investments
Direct state HTC equity investments in select states
Construction/permanent debt in select cases
Since 2017, JPMorgan Chase has invested equity in the preservation of historic buildings totaling over 3 million square feet.
The wide-ranging projects help preserve and revitalize communities across the country. They include:
Louisa Hotel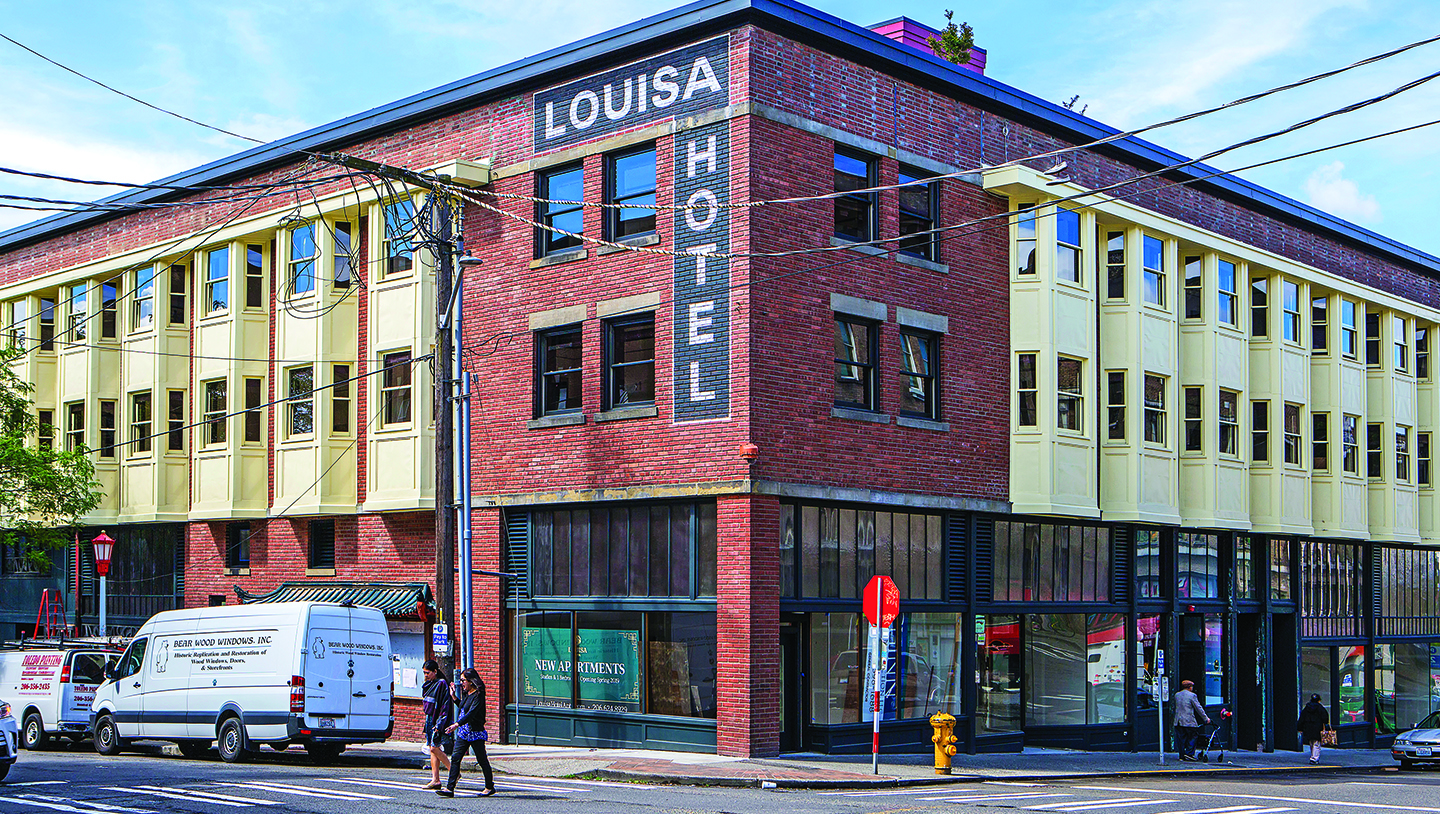 Louisa Hotel
Constructed in 1909, Seattle's Louisa Hotel began as a single-room occupancy hotel with a jazz club before the upper hotel floors were abandoned. In 2013, a fire damaged the western half of the building. Now home to Louisa Apartments, the building features 84 affordable workforce housing units and commercial space. 
Woodside Mill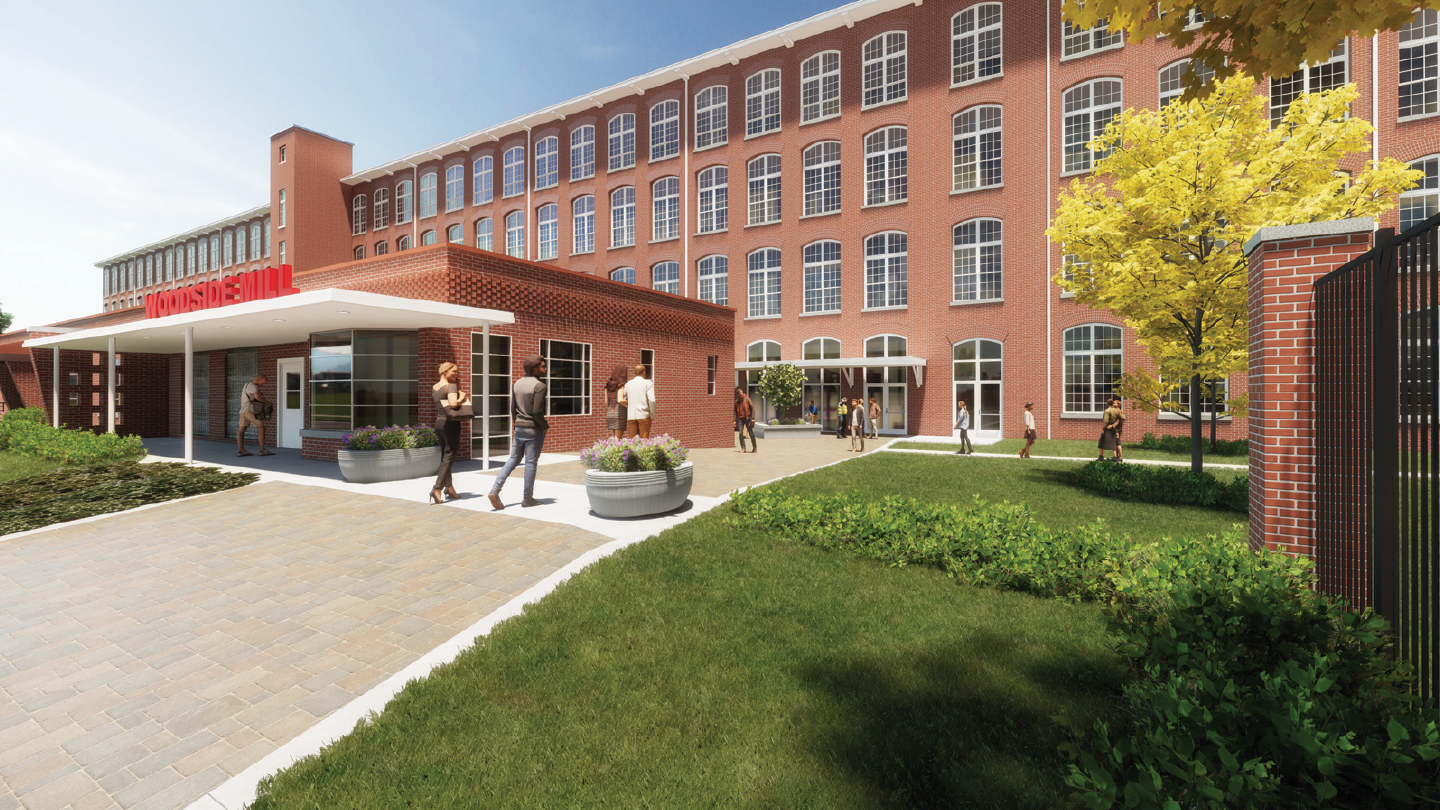 Woodside Mill
Designed by local engineer J.E. Sirrine in Greenville, South Carolina, the structure was once the world's largest textile mill under one roof, with 112,000 spindles. Today, the 50,000-square-foot cotton mill's LEED Gold certified rehab will transform the space into workforce housing for more than 300 residents. 
Hotel Grim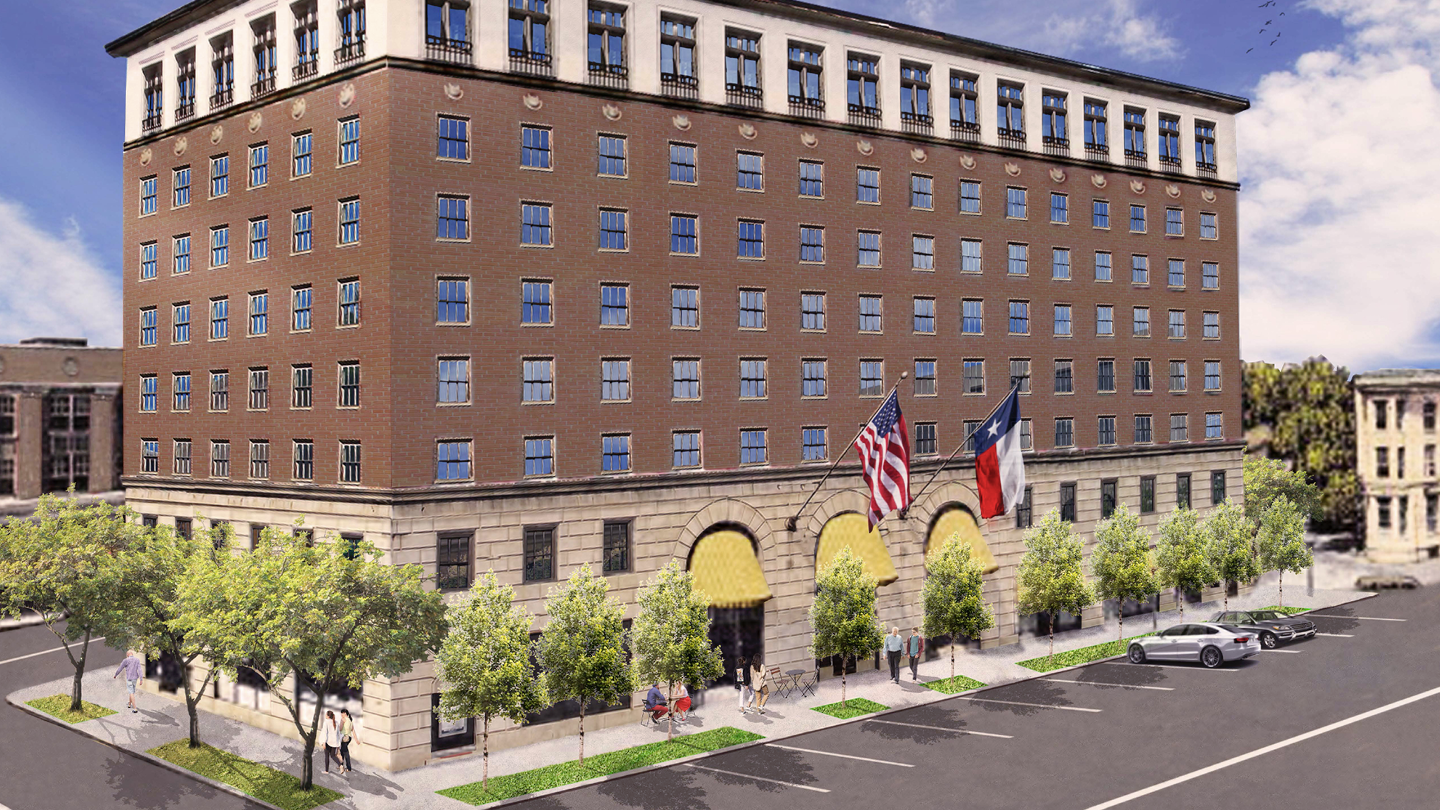 Hotel Grim
Built in 1925, Texarkana's luxury hotel sat vacant for more than 20 years before ground broke to convert the historic structure into lofts and commercial space. Renovations—which required removal of several tons of debris—include preserving the ornate hotel lobby and Palm Room, the building's historic event space.
Metro II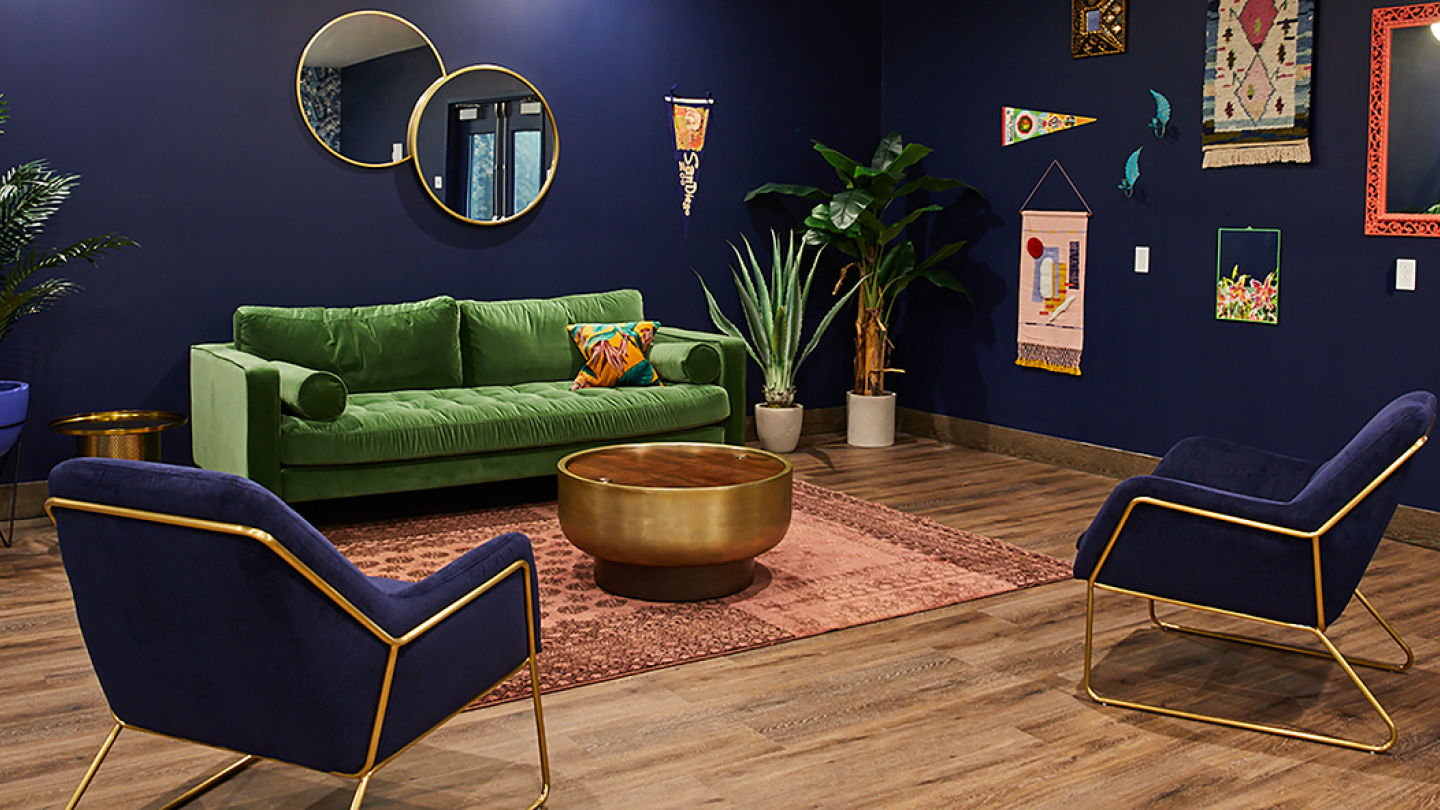 Brooklyn Navy Yard's Building 127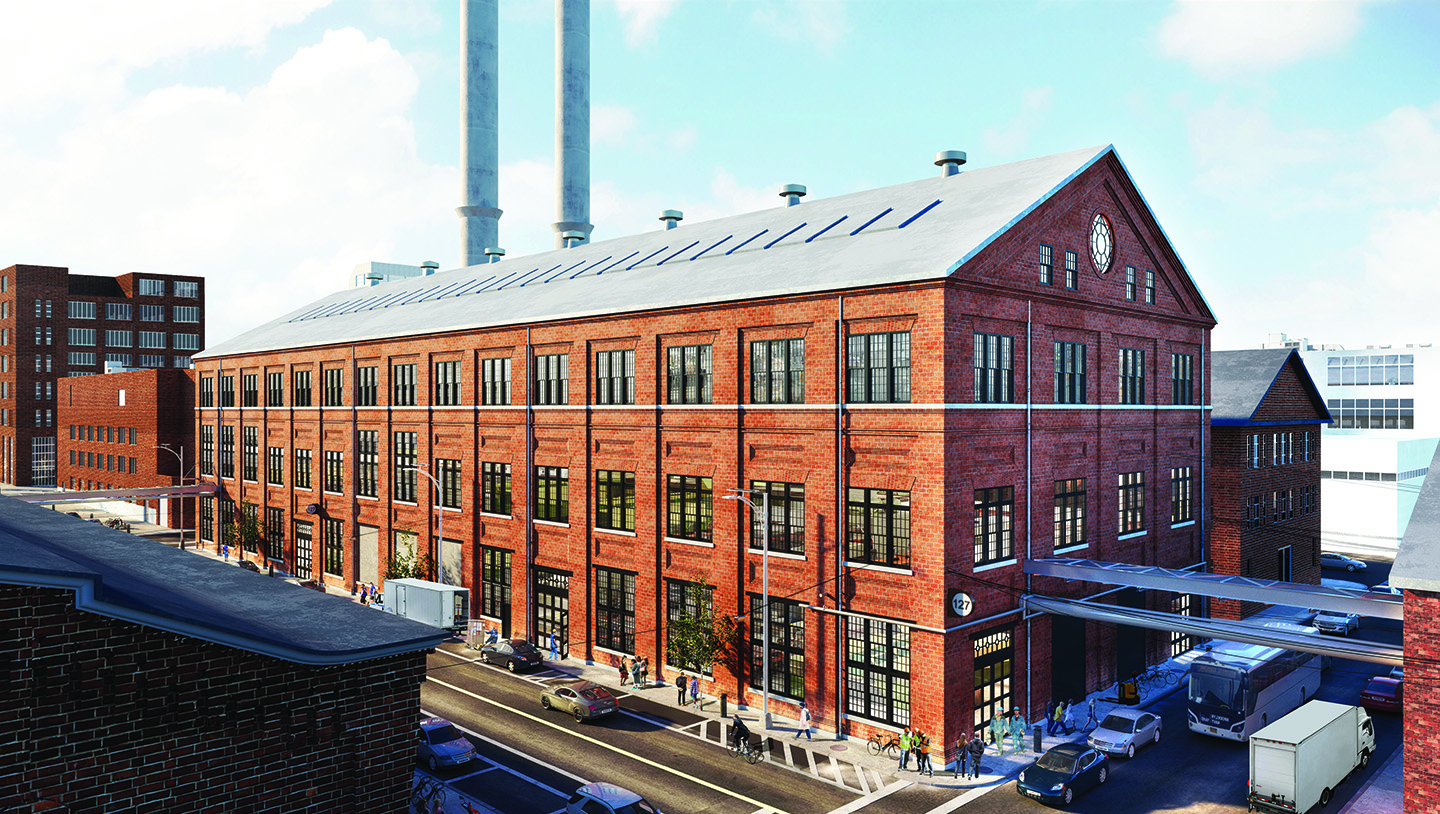 Brooklyn Navy Yard's Building 127
Originally constructed in 1903, this former shipbuilding and repair facility was transformed into a modern industrial workspace. The 100,000-square-foot structure's upper floor was renovated into a creative office area, and bottom floors were retained as light industrial space.
Ansco Camera Factory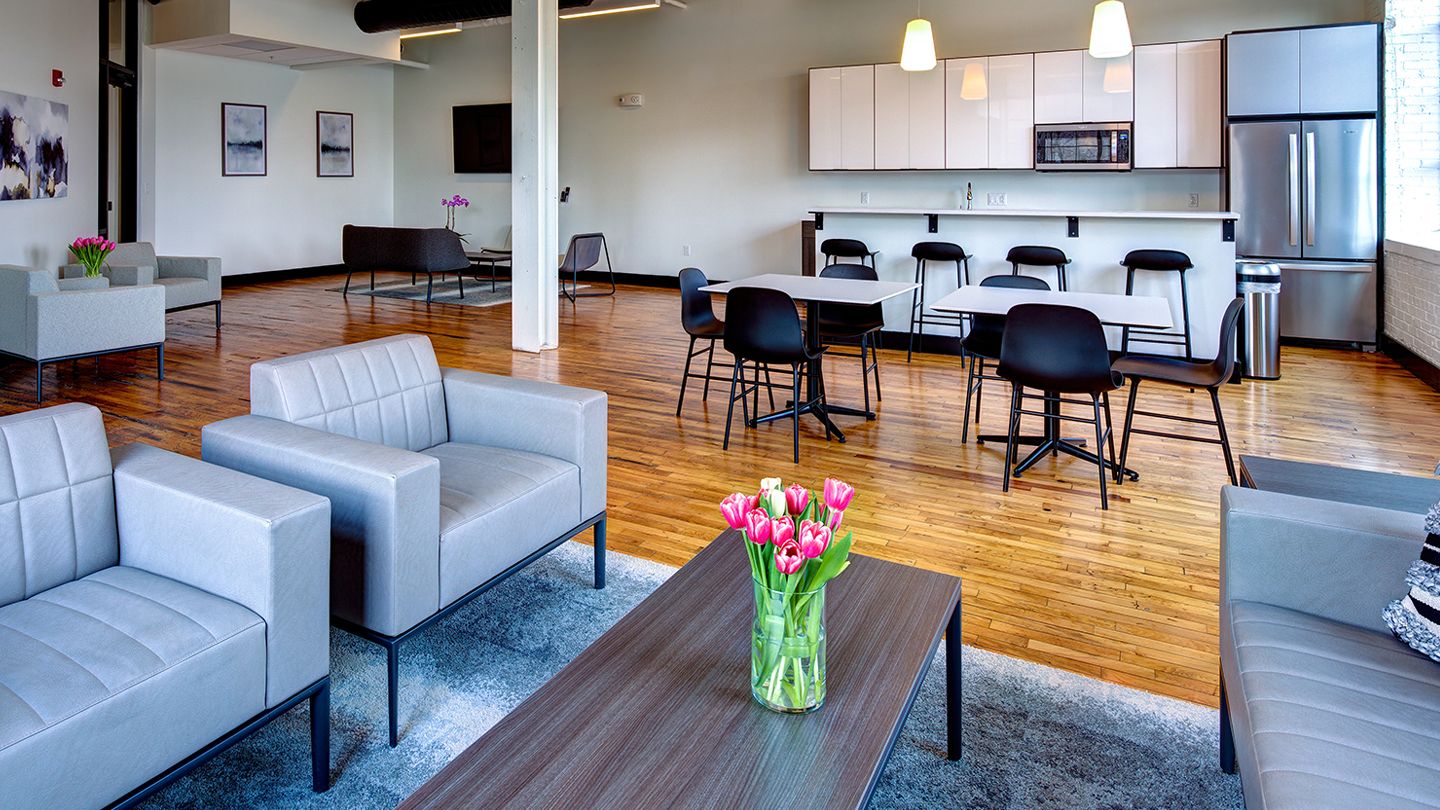 Ansco Camera Factory
Listed on the National Register of Historic Places in 2012, Ansco occupied the Binghamton, New York, space for more than 40 years. Today, the space houses 100 lofts and 38,000 square feet of commercial space. The developer preserved the roof's giant water tank, as well as the building's custom oversized factory windows, steel beams and building signage.
Watch the transformations
---