Markets and Economy
The Highs and Lows of Manufacturing's Recovery
Industrial activity has regained a lot of ground since last spring, but COVID-19's impact is still being felt in some sectors.
---
Key points:
U.S. manufacturers have made strong gains since the start of pandemic. By mid-summer, factories were operating at 70% capacity, up from a low of 59% in April.
However, the recovery has been uneven. Aviation manufacturing has been hard-hit by a decline in air travel, and energy is experiencing a glut as more commuters work from home.
Manufacturing's return is important. While the sector only accounts for 11% of GDP, its expansion has fueled almost 20% of U.S. economic growth over the past 15 years.
The bright spots: Manufacturing activity has steadily regained ground from its springtime losses as many sectors are seeing a surge of pent-up demand.
COVID-19 upended the manufacturing sector in April. Factory utilization plunged to 59% capacity as facilities across the nation shut down.
In the months since, factory utilization had recovered to 70% of capacity, just five percentage points shy of its pre-pandemic baseline.
Production of high-tech equipment is surging as the demand for computers, peripherals, communications equipment and semiconductors reaches an all-time high.
Automobile manufacturers are busy filling a backlog of orders that accumulated during last spring's shutdown.
Demand for home appliances has surged as consumers spend more time at home.
Excluding aircraft, delivery of capital goods has returned to an all-time high.
Headwinds in air travel and energy: Businesses disrupted by the pandemic have been reluctant to order new equipment—especially new aircraft.
Civilian aircraft production has fallen to half of last year's pace.
The anticipated recertification of Boeing's 737 MAX jet may alleviate some of aviation's slump.
But the decline in aircraft production is rooted in weak passenger ticket sales, which may persist until a COVID-19 vaccine is widely available.

Air travel in the U.S. remains dormant. Departures from major airports are down to 13 million monthly, far below their pre-pandemic baseline of 70 million monthly departures.
International passenger arrivals in the U.S. have declined from 80 million annually in 2019 to a 3.5 million annualized pace of arrivals today.
In response, airlines are likely cutting back on orders for new aircraft.

Oil exploration has also seen a persistent slump due to low energy prices.

Telecommuting has displaced the daily drive for many workers, depressing demand for fuel.
However, long term trends are still supportive of oil exploration. The growth of motor vehicle sales in the developing world may boost demand in the coming decades.
Manufacturing's impact on GDP: Historically, the manufacturing sector's growth has been a key factor in GDP expansion.
Manufacturing activity accounts for a relatively small slice of the economy, making up around 11% of GDP.
However, the sector's expansion has been an important driver of economic growth. Over the past 15 years, manufacturing's gains have accounted for almost 20% of real GDP gains.
As the nation recovers from pandemic-related shutdowns, manufacturing could once again lead the way.
While manufacturing demand rebounded quickly for many sectors, others have seen persistent disruptions from COVID-19. As the economy regains its footing, this important sector could help drive broader economic growth.
---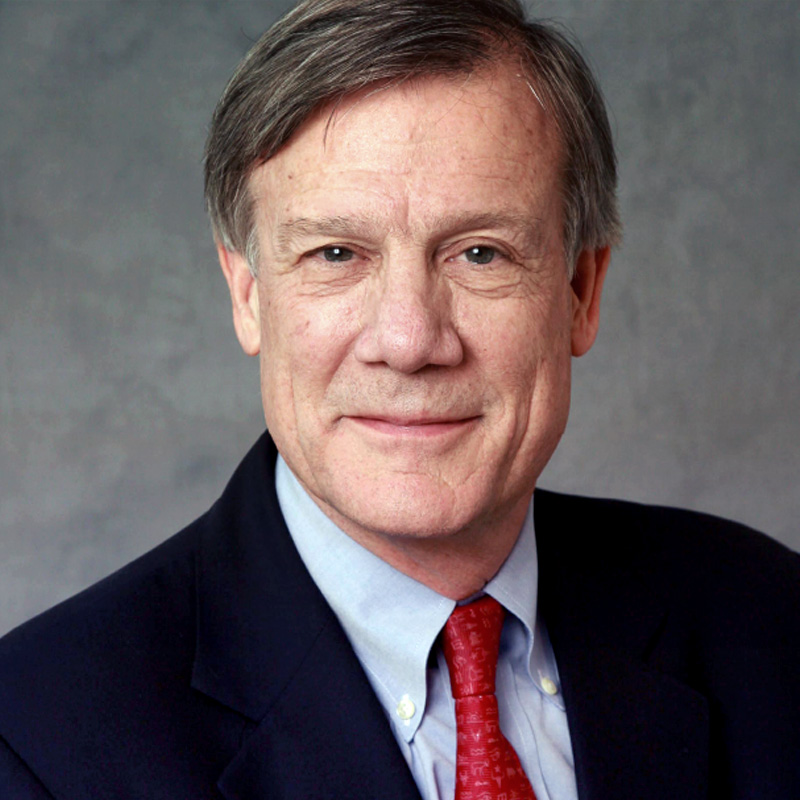 Jim Glassman is the Managing Director and Head Economist for Commercial Banking. From regulations and technology to globalization and consumer habits, Jim's insights are used by companies and industries to help them better understand the changing economy and its impact on their businesses.
---