Markets and Economy
The Future of the Budget Deficit
The Congressional Budget Office's projections show the federal budget deficit steadily widening over the coming decades, making it potentially the biggest long-term threat to the US economy. But even slight deviations from current growth assumptions could significantly impact the future of the deficit.
---
The Congressional Budget Office (CBO) is the accepted expert on budget projections, and its current forecasts suggest the federal budget deficit will steadily widen to $1.5 trillion annually within the next decade—even if the economy remains at full employment.
In other words, the CBO is projecting a deterioration in the structural deficit. This is in contrast to the wide cyclical deficit of the last decade, which largely self-corrected as the economy regained momentum and tax revenues recovered. However, a structural deficit could prove to be the biggest long-term threat to the US economy—a rising budget deficit could push interest rates higher, squeezing consumers and stifling business activity across the country.
But the CBO's budget deficit projections are based on pessimistic assumptions about demographics and productivity growth, which may match recent trends but don't match the economy's performance over the past century.
Additionally, projections about the US budget deficit are sensitive to even minor deviations from current assumptions. For example, if the labor force and labor productivity each grew just half a percentage point faster annually than expected, the deficit could narrow significantly from current projections.
In addition to slow growth, spending on certain government programs, particularly healthcare, will continue to affect the deficit. The percentage of GDP that's consumed by healthcare costs has been rising steadily over the last 50 years, and it's getting harder to afford.
Ultimately, a few key improvements could help mitigate future impacts from the budget deficit: promoting faster economic growth, reforming immigration to encourage skilled foreign workers to take open jobs, and managing rising healthcare costs.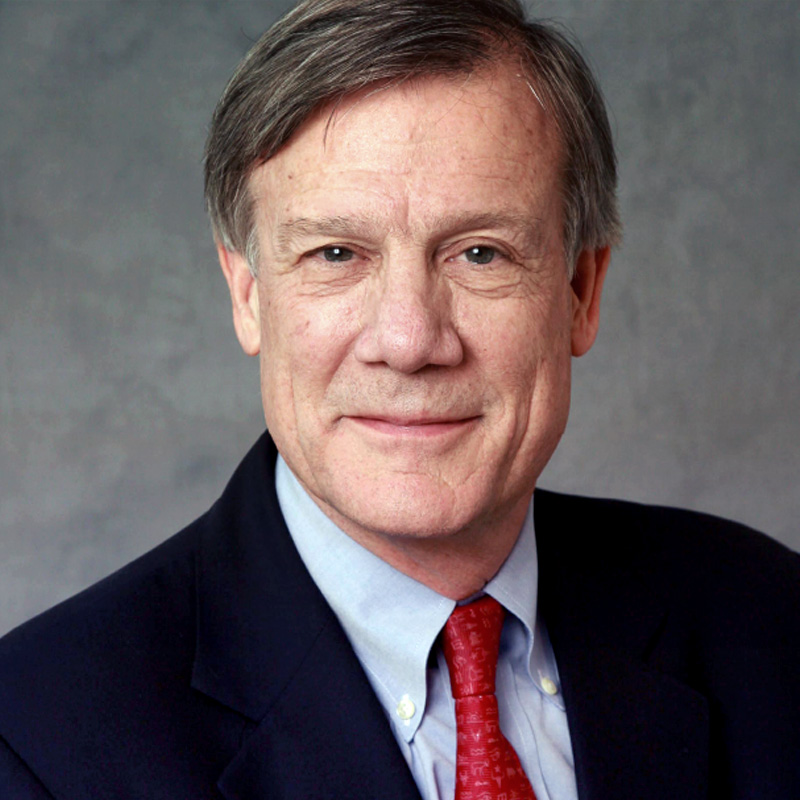 Jim Glassman is the Managing Director and Head Economist for Commercial Banking. From regulations and technology to globalization and consumer habits, Jim's insights are used by companies and industries to help them better understand the changing economy and its impact on their businesses.
---