Markets and Economy
Economic Growth Spreads From the Coasts to the Heartland
High rents on the East and West Coasts are pushing businesses and residents to the middle of the country—and spreading economic prosperity to inland communities.
---
Recovery from the Great Recession was uneven, with cities along either coast rapidly creating new job opportunities for their residents. But as the expansion rolled on, costs in these areas ballooned—causing many people and companies to move to less expensive communities in the Midwest and South.
Watch the video to learn:
How plummeting unemployment is impacting hot job markets on the coasts
What US Census data shows about growing metros and declining payrolls
Why tech startups are taking root outside of Silicon Valley
How all of this impacts the national economy
View our economic commentary disclaimer.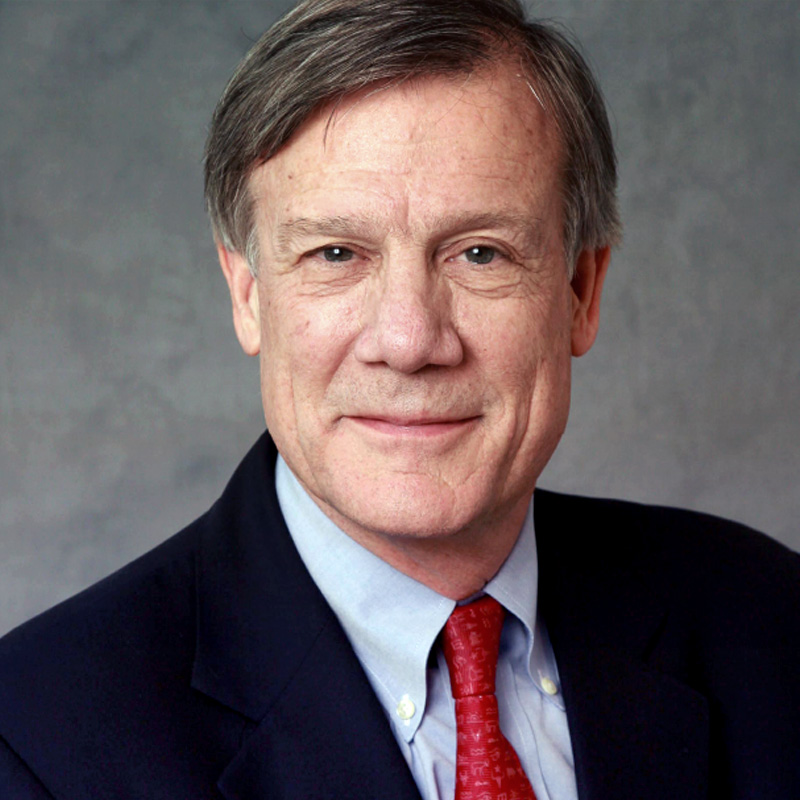 Jim Glassman is the Managing Director and Head Economist for Commercial Banking. From regulations and technology to globalization and consumer habits, Jim's insights are used by companies and industries to help them better understand the changing economy and its impact on their businesses.
---