Global Business
2020 International Outlook
Strong labor markets around the world and accommodative monetary policies by many central banks have spurred a promising global economic forecast—but changing trade and foreign investment policies could cause difficulties.
---
Key points:
Economic reforms in countries like India and Brazil—as well as greater access in China—could improve the flow of foreign investment.
The US, Japan and Europe are experiencing the lowest unemployment rates in decades, implying strong labor markets worldwide.
There may be a new way of looking at economic health in 2020—and businesses need to consider recalibrating their strategies as a result.
Seeking growth overseas is not without risk, even in a healthy economic environment. In order to achieve success in 2020, organizations must look for ways to optimize, grow and simplify how they do business globally. This could include streamlining supply chains, adopting new and secure technologies, and executing treasury transformations.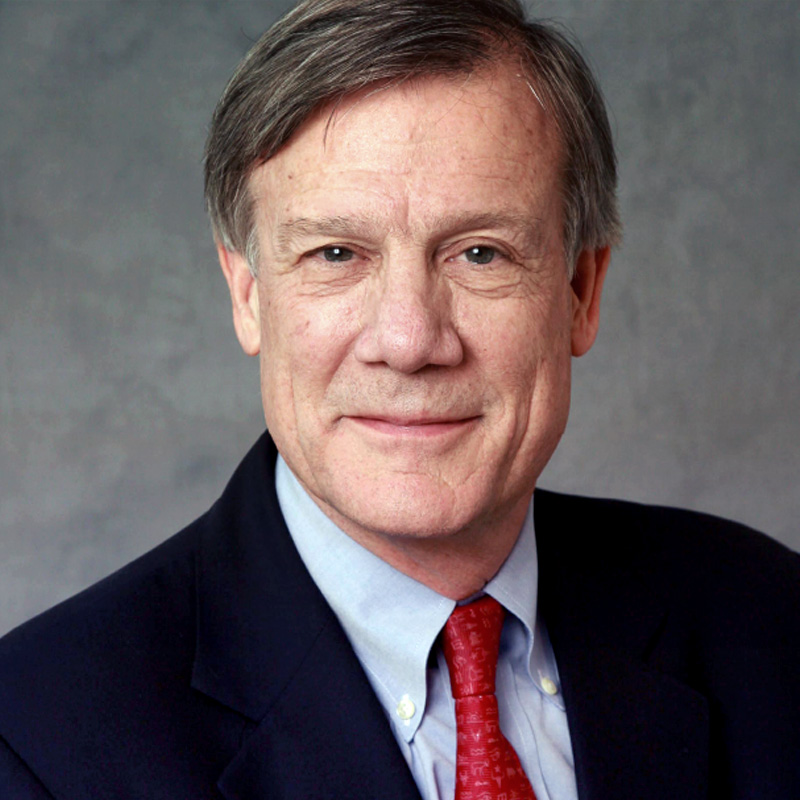 Jim Glassman is the Managing Director and Head Economist for Commercial Banking. From regulations and technology to globalization and consumer habits, Jim's insights are used by companies and industries to help them better understand the changing economy and its impact on their businesses.
---