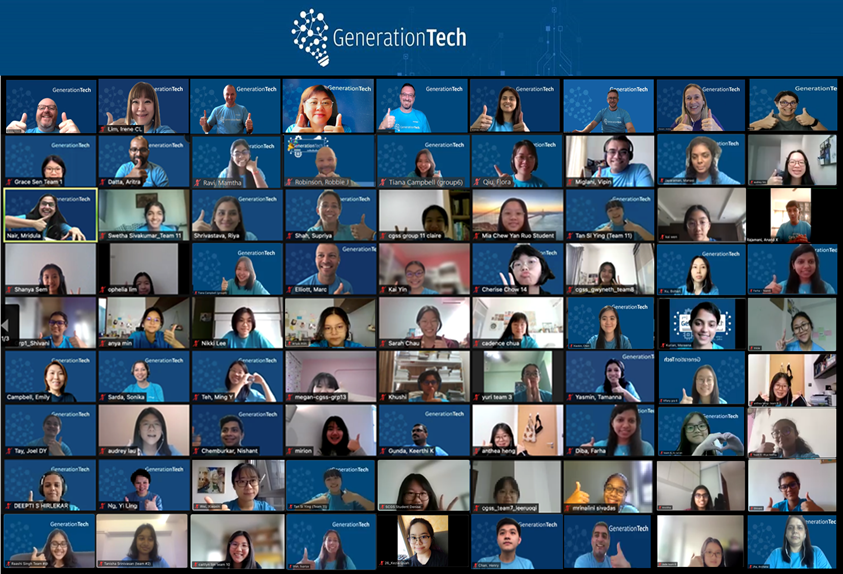 J.P. Morgan Technologists help students design solutions and learn about careers in technology.
"Do you know what percentage of jobs in technology is held by women?" asked Irene Lim, J.P. Morgan Singapore Technology Center Manager. That question kicked-off the first GenerationTech Challenge in Singapore and a unique one-day learning experience for 80 teenaged female students.

Bridging the gender gap
GenerationTech is a global flagship youth program under J.P. Morgan's Tech for Social Good. The program brings together teen-aged talent to do social good by addressing the United Nations Sustainable Development Goals, like gender equality, zero hunger and climate action. The challenge also aims to bridge the gender gap in technology by showing female students how they can use technology to help make a difference in the community and by igniting their interest of further studies and a career in technology. The program also debuted in Asia Pacific this year.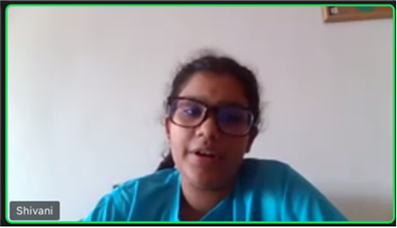 "In my school projects, I've used similar technology but this learning experience was new to me. We encountered a few challenges but with the help of the J.P. Morgan volunteers, we were able to overcome them! I also learned how serious these problems are in the real world through researching about our challenge which addresses poverty."
– Shivani Balachandar, a participant of GenerationTech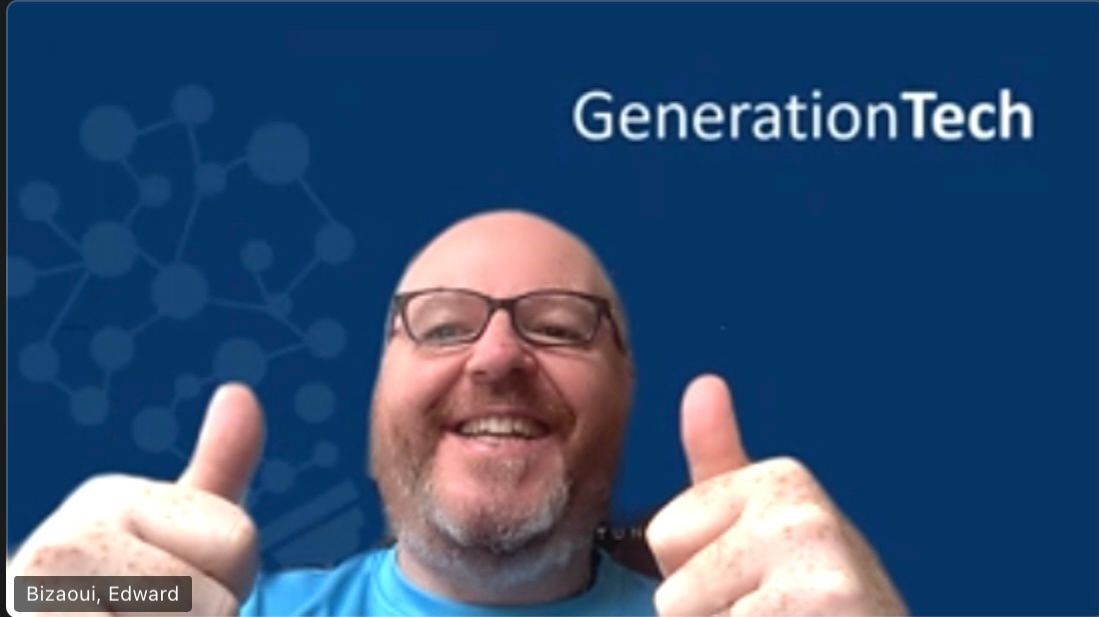 "​The talent, creativity and professionalism these young students have shown are amazing. I'm excited for what's to come in the future in the technology space – not only innovations, but also a more gender-balanced workforce."
– Ed Bizaoui, APAC CIO and regional CIB Technology Lead
Partnering with the experts
Forty-five J.P. Morgan technologists volunteered to virtually partner with the female students, who ranged in age from 13-to-16 years old. The technologists and students worked together in teams to brainstorm possible solutions and use design tools to develop an app that would address their chosen sustainable goal. The technologists used their expertise in user experience and user interface to help the students understand the important role design plays in developing tech solutions.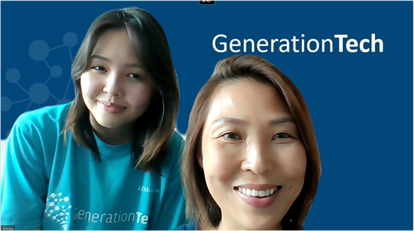 "My daughter, Tiana, participated in the event as a student from School of the Arts in Singapore. At first, I had doubts about how she could help, but after the event, I could see how Tech and art can go together. I'm impressed by all the effort the girls put in and proud of what they accomplished together!"
– Emily Campbell (right), a volunteer at GenerationTech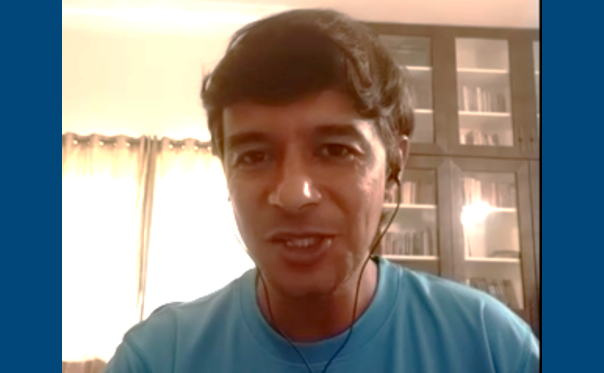 "GenerationTech offers a unique learning experience to help ignite youngsters' curiosity in STEM. I'm blown away by the fresh perspectives these young students have all brought to solving greater societal problems."
– Anand Rajamani, APAC Lead of Tech for Social Good
Keeping an eye toward the future
The students pitched their solutions and engaged in a round of Q&A with J.P. Morgan judges. The day culminated with an awards ceremony recognizing the winning solutions.
Asia Pacific Chief Information Officer and regional Corporate & Investment Bank Technology lead, Ed Bizaoui, and APAC head of Tech for Social Good and Diversity, Equity & Inclusion, Anand Rajamani, discussed academic routes and career paths in technology. They encouraged the students to keep an eye on developments in technology and continue to participate in events like GenerationTech.
Here's a look at the winning solutions in the different categories: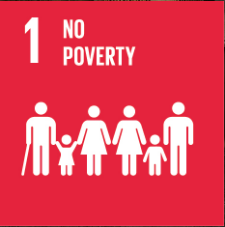 Team 6: Website, POS4POV, to host educational content, and for people to reach out to non-profits for help, to volunteer or donate.

On the website, they also included partnerships with popular game companies from whom a percentage of profits from the in-game purchases would go to people in need of financial aid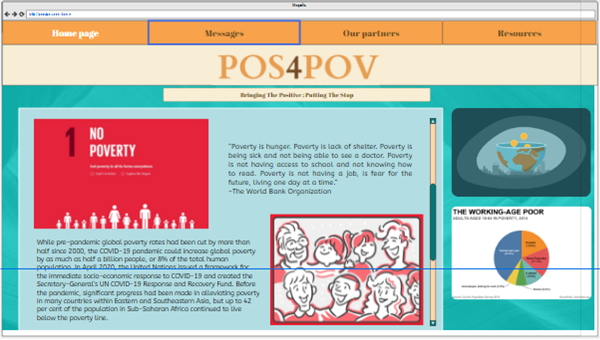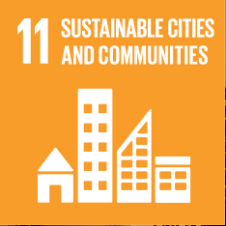 Team 7: App named "Big Foot," which aims to provide a convenient platform for more people to achieve a more sustainable environment by reducing carbon emission from daily tasks.
Users can complete different tasks to reduce their carbon footprint and receive points in the form of 'footprints,' they can then collect rewards based on the number of footprints they have collected.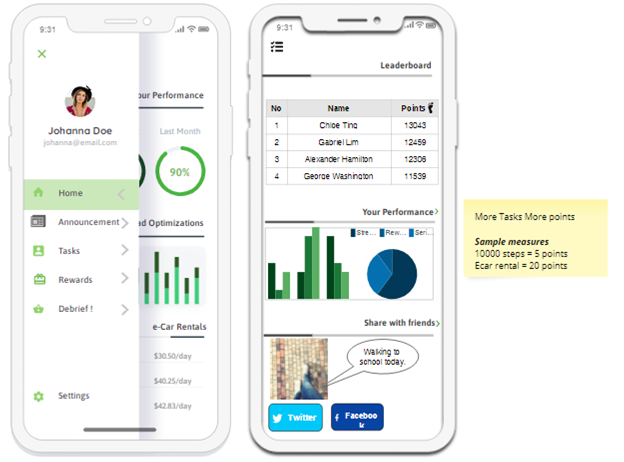 Team 2: Web-app that gamified the effort of learning about the effect of pollution on sea life and to incentivize good behavior.
The team also incorporated information about local sights for tourists and included maps to guide them to the nearest eco-friendly waste disposal facilities.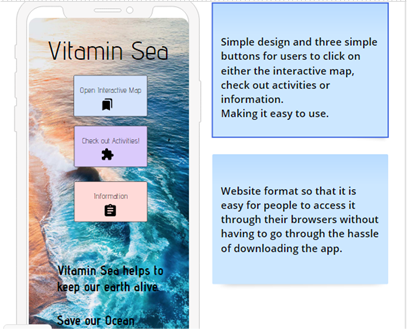 You're now leaving J.P. Morgan
J.P. Morgan's website and/or mobile terms, privacy and security policies don't apply to the site or app you're about to visit. Please review its terms, privacy and security policies to see how they apply to you. J.P. Morgan isn't responsible for (and doesn't provide) any products, services or content at this third-party site or app, except for products and services that explicitly carry the J.P. Morgan name.