Treasury and Payments
J.P. Morgan at Global Trade Week: navigating the new era of global trade
Economist Impact's Global Trade Week 2022 brings together thought leaders from the entire trade ecosystem, connecting supply-chain, procurement, manufacturing and finance executives with high-level government representatives. This allows for the new reality of trade to be understood in its entirety, including geopolitical and climate-change risks.
---
Global Trade Week, London, June 27-30 2022
Meet the experts: Learn about our speakers

Panel discussion: Why incorporating ESG into supply chain finance could yield better returns
Heather Crowley, Global Head of Supply Chain Finance, J.P. Morgan
Tuesday 28 June, 11:55 AM - 12:35 PM GMT

Fireside chat: How trade and liquidity can help businesses manage global issues
Lori Schwartz, Global head of liquidity and account solutions, J.P. Morgan
Stuart Roberts, Global head of trade and working capital solutions, J.P. Morgan
Wednesday 29 June, 3:00 PM – 3:20 PM GMT
Get the full story on Global Trade Week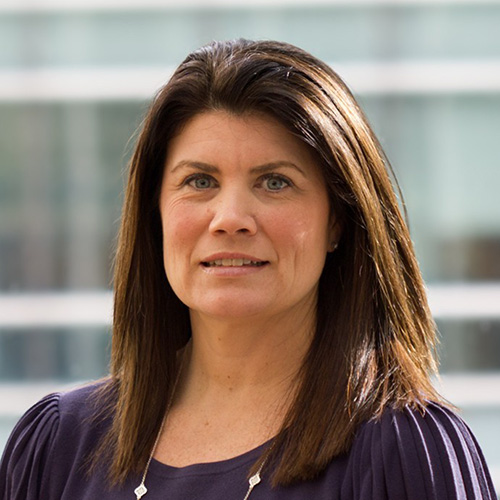 Heather Crowley is global head of supply chain finance (SCF) within wholesale payments at J.P. Morgan. She has extensive experience defining and executing solutions across trade finance and working capital. Since joining the global trade structure solutions team in 2015, Ms Crowley has been responsible for SCF product strategy, new product development, product effectiveness and client experience, and has led new product launches for both sales finance and the SCF-Taulia alliance.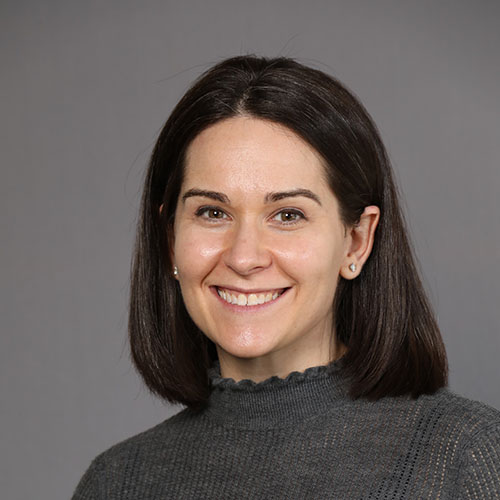 Lori Schwartz's career spans 15 years across J.P. Morgan and Bank of America. She has worked in a variety of product roles, most recently as head of liquidity solutions and escrow services for Europe, the Middle East and Africa, in addition to leading the global product solutions specialists team. During her time in EMEA she has bolstered the business to the leading position in Coalition and positioned the team as one of the leading banks in centralized treasury management solutions.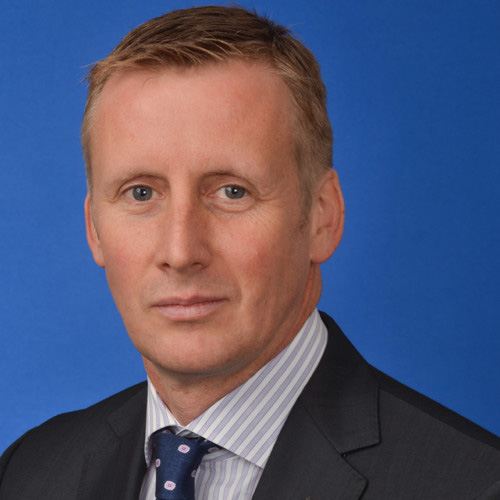 Stuart Roberts joined J.P. Morgan in 2019 as global head of the firm's trade business. He is responsible for delivering the overall client experience, driving new client-relevant strategic initiatives, credit exposure management, and efficient financial and human capital allocation across the globe.

The views and opinions expressed herein are those of the author and do not necessarily reflect the views of J.P. Morgan, its affiliates, or its employees. The information set forth herein has been obtained or derived from sources believed to be reliable. Neither the author nor J.P. Morgan makes any representations or warranties as to the information's accuracy or completeness. The information contained herein has been provided solely for informational purposes and does not constitute an offer, solicitation, advice or recommendation, to make any investment decisions or purchase any financial instruments, and may not be construed as such.
JPMorgan Chase Bank, N.A. Member FDIC.
JPMorgan Chase Bank, N.A., organized under the laws of U.S.A. with limited liability.
© 2022 JPMorgan Chase & Co. All Rights Reserved