Treasury and Payments
J.P. Morgan at Singapore Fintech Festival
As the world navigates challenges on multiple fronts, resiliency takes center stage. Join us at the Singapore Fintech Festival, along with other drivers of change, and analyze how to design resilient business models and future-proof for long-term survival.
---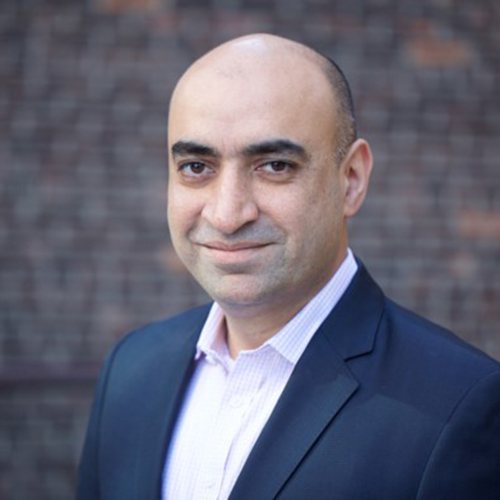 Umar Farooq is the Global Head of Financial Institution Payments and CEO of Onyx by J.P. Morgan. Onyx is a J.P. Morgan business unit that leverages cutting-edge technologies like Blockchain to develop innovative products, platforms and marketplaces. Prior to this Umar was the Global Head of Digital Wholesale Payments and Head of Blockchain for the Corporate and Investment Bank (CIB). Previously he was the CFO responsible for financial oversight and business management across CIB Technology, Operations, and Controls. Umar has also held leadership positions in Chase Bank in the past including Head of Small Business Segment and National Sales Manager for Chase Business Banking
Stay informed and stay ahead with our monthly newsletter
Receive key updates and news with relevant actionable insights and best practices — including the latest intelligence on payments trends, digital innovation, regulatory change, ESG and sustainable financing and much more.

Subscribe to THE MONTH IN…Treasury & Payments
Discover payments solutions
Whether your business is a large multinational or a small business enterprise, we can support you through every stage of growth with award-winning client service, global reach and local expertise
Disclaimer

J.P. Morgan is the marketing name for the Wholesale Payments business of JPMorgan Chase Bank, N.A. and its affiliates worldwide.
The products and services described in this document are offered by JPMorgan Chase Bank, N.A. or its affiliates subject to applicable laws and regulations and service terms. Not all products and services are available in all locations. Eligibility for particular products and services will be determined by JPMorgan Chase Bank, N.A. or its affiliates.
© 2022 JPMorgan Chase & Co. All rights reserved. JPMorgan Chase Bank, N.A.