Treasury and Payments
J.P. Morgan at Sibos
Financial Institutions are capitalizing on the digital payments revolution with hyper automation, blockchain technology and new revenue streams. Join us at Sibos where we will be exploring every aspect of the financial institution landscape, and how they are responding with greater innovation and collaboration.
---
Speakers – Amsterdam, October 10-13
Meet the experts: Learn about our speakers
Tackling The Root of Securities Settlement Fails
Emma Johnson
Securities Services Global Custody Industry Development, J.P. Morgan
Monday, 10 October, 2:15 PM – 3:00 PM CET
Big Issue Debate: Digital Value
Umar Farooq
CEO, Onyx by JP Morgan
Monday 10 October, 4:00 PM – 5:00 PM CEST
The Great Return: A Key Moment For Talent and Culture
Alison Livesey
Head of Financial Institutions Sales Strategy & Business Development, Payments, J.P. Morgan
Tuesday 11 October, 10:30 AM – 11:15 AM CEST
Rethinking Data Architecture Through The ISO 20022 Lens
Masayuki Tagai
Industry Issues Executive (APAC), Payments, J.P. Morgan
Tuesday 11 October, 10:45 AM – 11:30 AM CEST
High Stakes In Low-Value Payments: Time To Go All-In
Gayathri Vasudev
Head of Global Clearing Product,
Payments, J.P. Morgan
Tues 11 October, 10:15 AM – 11:00 AM CEST
Managing Sanctions Risks With Global Technology Providers
Andrew Humbles
Global Head of CIB Sanctions Compliance & Deputy Head of Global Sanctions Compliance, J.P. Morgan
Tuesday, 11 October, 4:00 PM – 4:45 APM CEST
Harnessing Big Data Towards ESG Compliance
Natasha Condon
Global Head of Core Trade, Payments, J.P. Morgan
Wednesday 12 October, 9:15 AM – 10:00 AM CEST
Black swans. Gray rhinos. Dragon kings. #Version2022
Stuart Roberts
Global Head of Trade & Working Capital, Payments, J.P. Morgan
Wednesday 12 October, 3:15 PM – 4:00 PM CEST
Let's Get Digital: A Blueprint For The Payments Model of The Future
Renata Vilanova Lobo
Global Clearing Head, Payments, J.P. Morgan
Thursday 13 October, 10:45 AM – 11:30 AM CEST
Enterprise AI: Measuring New Value and Driving Tangible Results
Sameena Shah
Artificial Intelligence Research,
J.P. Morgan
Thursday 13 October, 11:15 AM – 12:00 PM CEST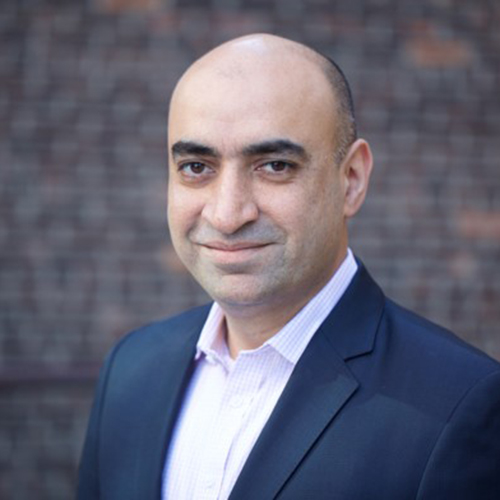 Umar Farooq
Umar is the Global Head of Financial Institution Payments and CEO of Onyx by J.P. Morgan. Onyx is a J.P. Morgan business unit that leverages cutting-edge technologies like Blockchain to develop innovative products, platforms and marketplaces.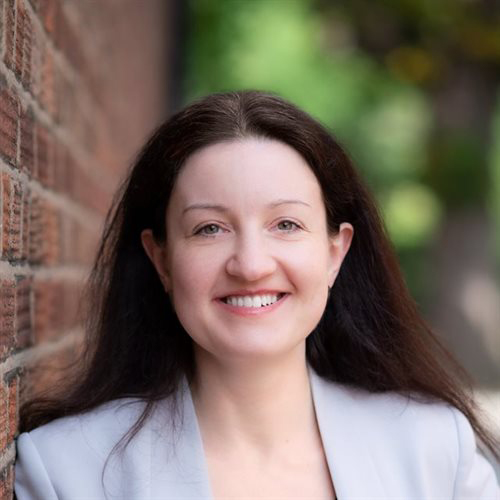 Natasha Condon
Natasha is the Global Head of Core Trade at J.P. Morgan Payments. She has 15+ years of experience across trade finance and working capital solutions for both corporate and financial institutions. She has extensive experience with providing strategic working capital advisory, risk mitigation, sales growth, and digital efficiencies for the top multinationals in the world.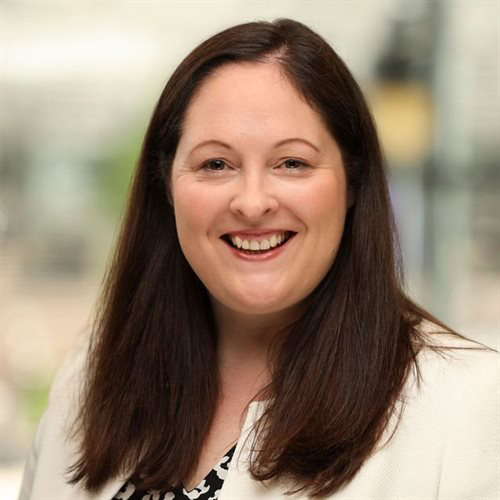 Alison Livesey
Alison is the Head of Financial Institutions Sales Strategy and Business Development. She has a broad responsibility across Financial Institutions Sales that includes expanding our key growth segments globally, driving the strategy and execution for new markets and overseeing the governance of the business.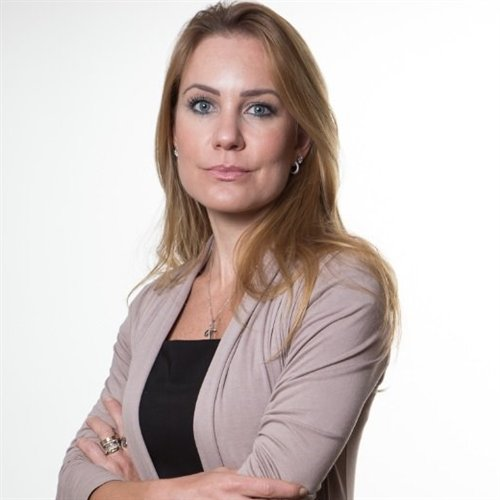 Renata Vilanova Lobo
Renata is the Head of Global Clearing for J.P. Morgan, being responsible for clearing infrastructure, product, solutions, and services related to cross border payments provided globally.
Renata leads the product development and maintenance, go-to-market strategy and client messaging of cross border payments solutions globally offered to Financial Institutions and Corporate clients.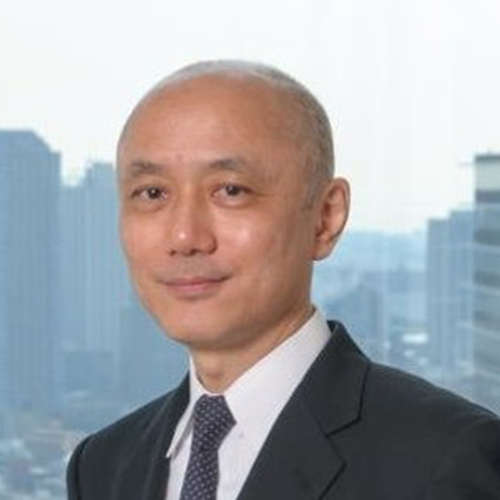 Masayuki Tagai
Masayuki (Mike) is s Managing Director, Industry Issues Executive (APAC) for J.P. Morgan's Payments business. In this role, Mike is responsible for industry issues including global standards and market practice developments in the Asia Pacific region through the interaction with relevant industry associations, market infrastructures and public policy authorities.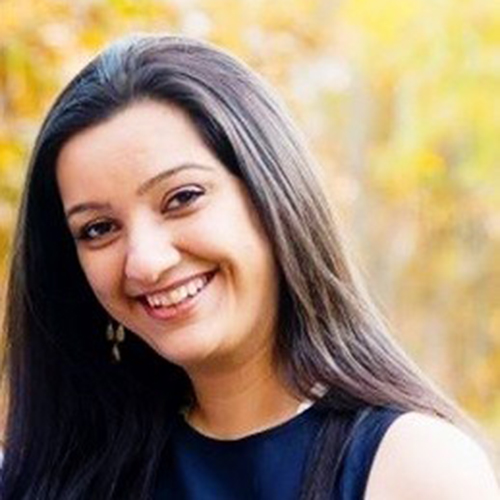 Sameena Shah
Sameena is a Managing Director, Artificial Intelligence Research in Digital & Platform Services, where she and the team work across the firm to create Artificial Intelligence technologies for business transformation and growth. She is a highly accomplished leader with over 20 years of educational and industry experience in AI, engineering, data. Her leadership has resulted in award-winning AI technologies that have transformed products and businesses.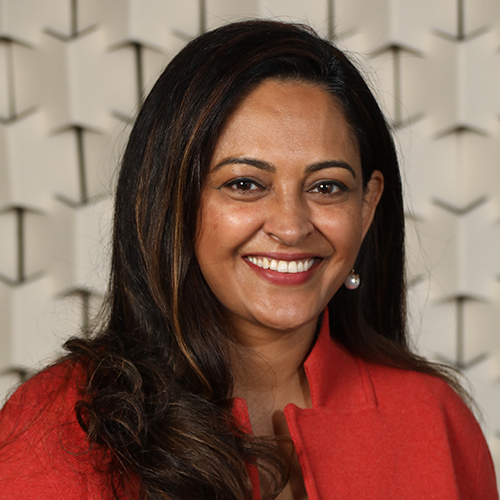 Gayathri Vasudev
Gayathri heads Global Clearing Product at J.P. Morgan and is responsible for setting the strategy for Global Clearing and developing differentiated solutions to meet market needs. She is focused on identifying and implementing business initiatives to maximize the P&L and managing overall risk to ensure business soundness.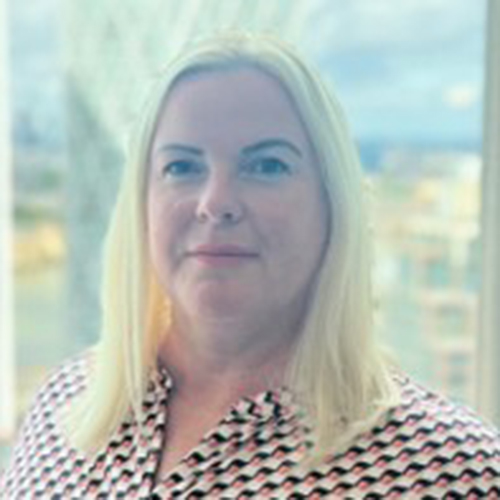 Emma Johnson
Emma Johnson is an Executive Director and custody product manager within J.P. Morgan's Corporate and Investment Bank in London. Sitting in the Securities Services division her core remit is European post trade securities market and regulatory advocacy, market infrastructure and industry developments. Emma is also the CSDR file lead for the CIB.
Stay informed and stay ahead with our monthly newsletter
Receive key updates and news with relevant actionable insights and best practices — including the latest intelligence on payments trends, digital innovation, regulatory change, ESG and sustainable financing and much more.

Subscribe to THE MONTH IN…Treasury & Payments
Discover payments solutions
Whether your business is a large multinational or a small business enterprise, we can support you through every stage of growth with award-winning client service, global reach and local expertise
Disclaimer
J.P. Morgan is the marketing name for the Wholesale Payments business of JPMorgan Chase Bank, N.A. and its affiliates worldwide.
The products and services described in this document are offered by JPMorgan Chase Bank, N.A. or its affiliates subject to applicable laws and regulations and service terms. Not all products and services are available in all locations. Eligibility for particular products and services will be determined by JPMorgan Chase Bank, N.A. or its affiliates.
© 2022 JPMorgan Chase & Co. All rights reserved. JPMorgan Chase Bank, N.A.