Treasury and Payments
Driving the Future of Mobility – Chevron
---
Driving the Future of Mobility – Chevron
WATCH VIDEO
Fueling progress
Today's consumers are always on the go, and Chevron wants to meet their needs as they're on the run… in part with contextual commerce.
In tandem with J.P. Morgan, Chevron aims to optimize the consumer experience, providing customized experience specific to their needs.
Just like a well-built car, we're excited to bring mobility solutions that are scalable and built to last.
Connect with your J.P. Morgan representative to get started today.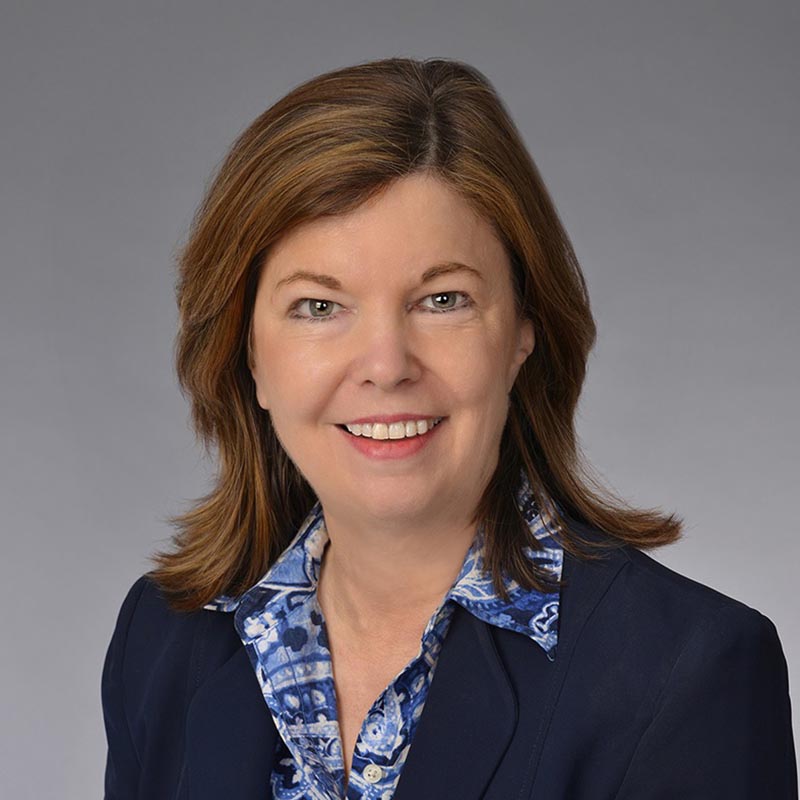 Ann Baumgartner, Executive Director, Global Corporate Bank, J.P. Morgan
Ann Baumgartner is an Executive Director in the Global Corporate Bank on the J.P. Morgan Energy, Power, Renewables, Metals and Mining team. She has been with the bank over 25 years, with previous roles in Syndicated Loan Finance, the Special Credits/ Restructuring Group and the Loan Review team. Her first role was as
an Assistant National Bank Examiner for the OCC.
Ann has a deep understanding of products and longstanding relationships with clients; particularly in the Energy sector. She uses her global internal network to provide new solutions and solve client problems. She led the Say My Name team to implementation; she prioritizes meeting clients where they are at and using her wealth of knowledge and experience to mentor junior talent at JPMorgan.
Stay informed and stay ahead with our monthly newsletter
Receive key updates and news with relevant actionable insights and best practices — including the latest intelligence on payments trends, digital innovation, regulatory change, ESG and sustainable financing and much more.
Subscribe to THE MONTH IN…Treasury & Payments
Discover payments solutions
Whether your business is a large multinational or a small business enterprise, we can support you through every stage of growth with award-winning client service, global reach and local expertise
Disclaimer
J.P. Morgan is the marketing name for the Wholesale Payments business of JPMorgan Chase Bank, N.A. and its affiliates worldwide.
The products and services described in this document are offered by JPMorgan Chase Bank, N.A. or its affiliates subject to applicable laws and regulations and service terms. Not all products and services are available in all locations. Eligibility for particular products and services will be determined by JPMorgan Chase Bank, N.A. or its affiliates.
© 2023 JPMorgan Chase & Co. All rights reserved. JPMorgan Chase Bank, N.A.