Treasury and Payments
Driving the Future of Mobility - ChargePoint
---
Driving the Future of Mobility - ChargePoint
WATCH VIDEO
Fluidity, accessibility, transparency: Chargepoint's seamless integration
When we think of automotive payments, we often default to "paying for my coffee with my car". Payments for mobility have a much greater potential than that, however – and the future is not so far away. Here we look at the full picture – what's developing and where it could take us
With our innovative solutions, the potential for payments in the auto industry is limitless. As transportation and mobile apps converge, what you do outside the car is being continued inside the car. Whether that's simply buying a car, prebooking maintenance down the line, or ordering your next cup of coffee without leaving your car – we support both consumer and merchant-facing channels in creating a uniform, digital ecosystem for payment services.
Just like a well-built car, we're excited to bring mobility solutions that are scalable and built to last.
Connect with your J.P. Morgan representative to get started today.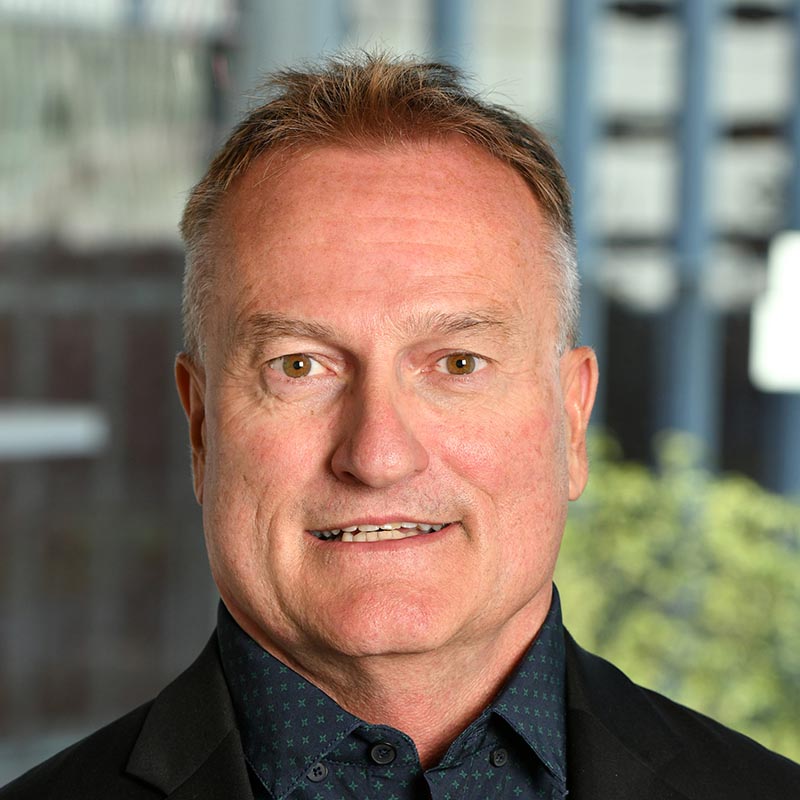 Tom Nipper, Global Head of Energy and Mobility, J.P. Morgan
Tom Nipper is responsible globally for Consumer Engagement and Contextual Commerce. Tom joined J.P. Morgan in 2001 as head of Corporate Sales Retail Petroleum Industry in the U.S. During his 21 year tenure at J.P. Morgan, Tom has served in Corporate Business Development, Client Relations, Strategy and Product roles. Tom led the rollout
of Chase Pay in the Retail Petroleum U.S. Market in 2017 and developed partnerships with several organizations in the contextual commerce consumer experience ecosystem.
Stay informed and stay ahead with our monthly newsletter
Receive key updates and news with relevant actionable insights and best practices — including the latest intelligence on payments trends, digital innovation, regulatory change, ESG and sustainable financing and much more.
Subscribe to THE MONTH IN…Treasury & Payments
Discover payments solutions
Whether your business is a large multinational or a small business enterprise, we can support you through every stage of growth with award-winning client service, global reach and local expertise
Disclaimer
J.P. Morgan is the marketing name for the Wholesale Payments business of JPMorgan Chase Bank, N.A. and its affiliates worldwide.
The products and services described in this document are offered by JPMorgan Chase Bank, N.A. or its affiliates subject to applicable laws and regulations and service terms. Not all products and services are available in all locations. Eligibility for particular products and services will be determined by JPMorgan Chase Bank, N.A. or its affiliates.
© 2023 JPMorgan Chase & Co. All rights reserved. JPMorgan Chase Bank, N.A.