Digital Commerce
The Benefits of Accepting EBT Cards
New cutting-edge technology helps merchants reach more government-assisted customers with ease, convenience, confidentiality and security.
---
J.P. Morgan is proud to bring leading-edge technology and powerful information management tools to EBT card payment acceptance. EBT card technology advancements make it easier and more efficient for merchants to add EBT payments to their methods of payment (MOP) strategy. 
Electronic Benefits Transfer (EBT) technology is playing a crucial role in making a healthier life more affordable and accessible for those in need while it also makes it easier for merchants to sell goods in their communities. By tackling many of the challenges that once encumbered adoption and use, EBT cards help improve benefit access for recipients, broadening the number of participating retailers that accept EBT payments and enabling recipients to shop easily and conveniently.
KEY POINTS
EBT card technology advancements make it easier and more efficient for merchants to add EBT payments to their MOP strategy
Broadening the participating EBT merchant universe helps assistance receivers access healthier, more nutritious foods
Reducing EBT program adoption barriers for all parties in the transaction contributes to community health and well-being
The vital role that EBT programs play in building healthier communities
A lifeline for millions of low-income families, EBT cards allow families to access healthy, affordable food from grocers, farmers' markets, and local shops. And merchants that accept EBT cards get to play an inclusive role in their communities and build their clientele.
For all the positive, uplifting attributes that government subsidy programs provide however, accessing healthy and affordable food can be a major challenge for many eligible shoppers living in low-income communities across the United States.
First, more nutritious fresh fruit, vegetables, and proteins are often prohibitively expensive for marginalized communities — if they are available at all. More important, there are often fewer grocery stores in low-income areas, compounding the problem. This is true even in some of the country's largest cities where "food deserts" as they're known lack stores that predominantly sell nutrient-rich, perishable foods.
Several EBT programs work to alleviate the hardship many low-income families face. Key among them:
Special Supplemental Nutrition Program for Women, Infants, and Children (WIC) bridges the affordability gap for low-income families by offering financial assistance for specific food types and baby formula. During 2019 WIC helped more than 6.4 million recipients, making it easier for mothers and children to get the nutrient-rich foods they need.1
Supplemental Nutrition Assistance Program (SNAP) provides financial assistance for qualifying families and individuals that need affordable, healthy food. SNAP shares many of the same benefits and goals as the WIC program but is open to individuals and families with children over the age of five. In 2019, SNAP supplied nearly 36 million American households with aid to purchase groceries, making it one of the largest assistance programs nationwide.2
Temporary Assistance for Needy Families Program (TANF) helped more 2 million families3 across the country in 2019 by providing state agencies with funding that helps families afford the staples of daily life. These can include not only food but also clothing, furniture, transportation, and medical supplies, among many other items. Benefits vary by state, and each individual state may place different limitations on eligible items.
Empowering more EBT users to shop proudly – and more merchants to welcome them
Before EBT cards, participants had to rely on food stamps or other paper vouchers, presenting acceptance challenges at stores in many neighborhoods and sometimes stigmatizing EBT shoppers. In more extreme cases for example, "WIC-only" stores would appear in communities, often charging more than market prices for goods that were WIC-approved. These barriers to participation made it harder for recipients to use the subsidies for which they qualified.
Now, with the advent of EBT technology, more stores can participate in these benefits programs, empowering recipients to shop where their dollar goes the farthest. Whether it's fresh food or back-to-school shopping, EBT cards make it easier for everyone involved in a purchase to get what they need quickly and efficiently. Because they are PIN-based, EBT cards also increase security for both cardholders and merchants. Encouraging broader acceptance of EBT payments can translate into better options for consumers as well as healthier communities in the long run.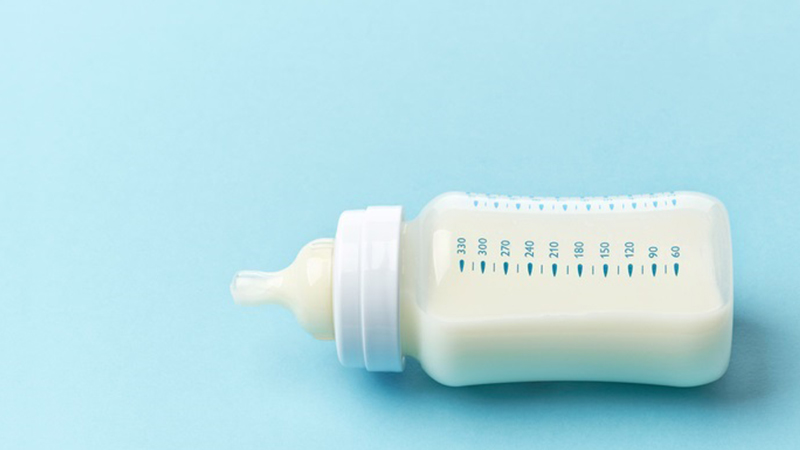 Making EBT work better for businesses
For all the strengths of the WIC, SNAP, and TANF programs, in the past they were accompanied by several impediments to broader merchant adoption at retail. Navigating the paper voucher "food stamps" version of these programs meant that participating merchants had to work with secondary systems to process these payments.
Merchants can now accept EBT payments without having to run a parallel system. Instead, they can integrate EBT support directly through their Method of Payment (MOP) rather than a stand-alone or add-on solution as was required in the past.
It's easier than ever to add government benefit payments card acceptance to your store's payment options. No special equipment is required. EBT cards work just like debit cards at the point of sale, where users swipe their card and enter their personalized PIN.
Accepting EBT payments today enables retailers to attract a broader range of customers, boosting revenue while helping to strengthen the surrounding community.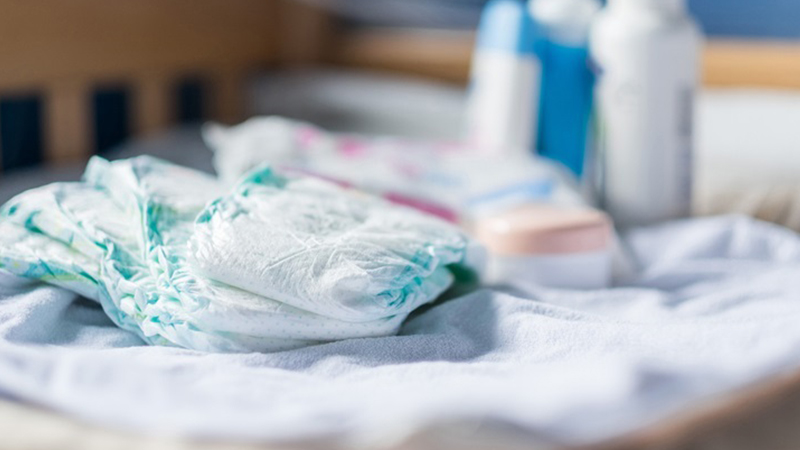 HOW WE CAN HELP
The technology behind EBT enables businesses to enjoy an easier, seamless transaction experience that builds upon their existing merchant services setup. It empowers merchants to serve a broader section of their respective neighborhoods and provides assistance recipients with more options for purchasing everyday staples.
At J.P. Morgan Merchant Services we recognize the value of anytime, anywhere and any currency payments. And we are proud to bring leading-edge technology and powerful information management tools to EBT card payment acceptance.
As an example, our new eWIC program is a solution that includes card acceptance, settlement, and management tools and services. The program also includes the ability to earmark specific SKUs that are eligible for WIC subsidies within a store and divide purchases between WIC-eligible products and other items within one receipt.
When program participants can redeem their benefits more securely, effectively and without stigma community health and well-being prospers. And when we can help retailers reduce barriers to adoption by accepting EBT cards just as they would all other debit or credit cards, it's a win-win situation for all parties.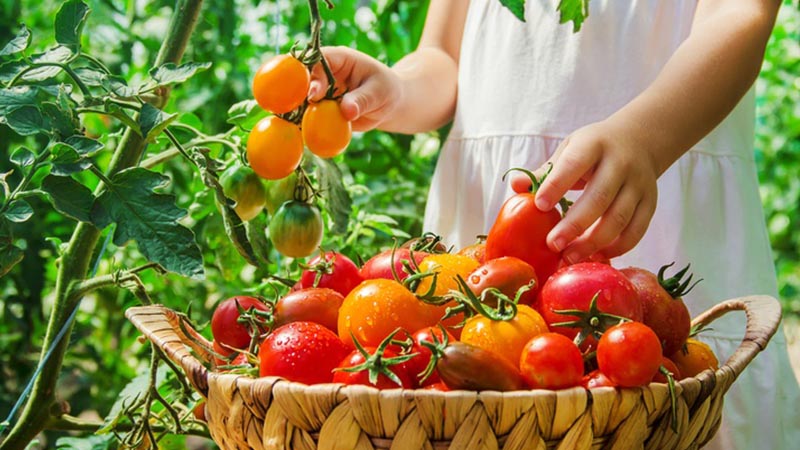 For more information, talk to your J.P. Morgan representative today,
or call or visit us at
1 888.866.8869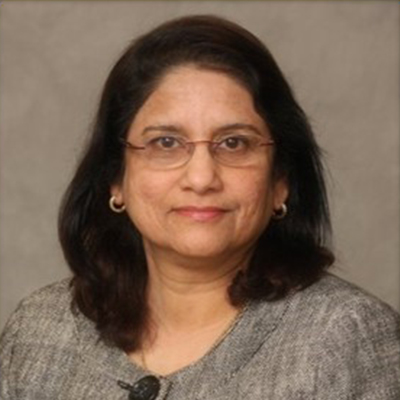 AMEETA DEVAPRASAD
Executive Director, J.P. Morgan
Over the years there has been a flood of innovation in the payments space expanding beyond cash or major credit cards. Today, Alternative Payment Methods (APMs) can include gift cards, health benefit cards, fleet cards, mobile wallets, EBT and eWIC and more.
With 20-plus years of payments experience, Ameeta Devaprasad has spent the last several years of her career driving the digital payments transformation across J.P. Morgan's issuing and acquiring businesses and expanding J.P. Morgan's payment acceptance offerings.
As Head of the Accept Alternative Methods of Payment Domain in Merchant Services, Ameeta is committed to demonstrating to merchants the benefits of offering several payment options to their customers rather than being tied to single type. She is laser-focused on helping merchants meet the challenges of this rapidly developing and often complex payments environment to enable the anytime, anywhere, any currency payments consumers increasingly demand.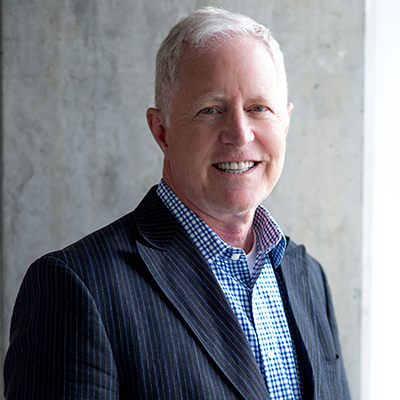 SCOTT GILMOUR
Vice President, J.P. Morgan
Scott Gilmour has spent 18-plus years in the payments industry, honing not only his command of marketplace knowledge but also his talents for leadership and team building. In his current position in Alternative Payments Acceptance, Scott works to increase merchant awareness of the benefits of offering multiple payments types.
Part of that effort is consistently reminding clients that consumers come in all flavors and stripes… participating in proprietary health programs, utilizing government assistance programs, remaining highly loyal to an in-house merchant brand or even simply being part of the "underbanked" and therefore not qualified for any traditional credit card. His mantra is that it is more important than ever to consider — and adopt — APMs.