E-commerce Payments Trends
2020 E-commerce Payments Trends Report: Vietnam
---
Vietnam is rising in stature as a fast-growing e-commerce market, marked by strong mobile commerce, but ongoing cash use remains a stumbling block for overseas merchants
Key Takeaways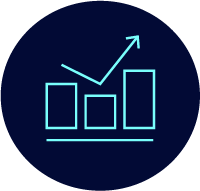 Vietnam is less developed than many other e-commerce markets, but it is growing rapidly, boosted by a young population that is quickly adopting smartphones. Internet penetration is spreading beyond urban hubs.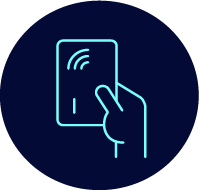 Cards are the primary payment method in Vietnam for e-commerce, offering both security and the ability to integrate with digital wallets, which are growing in uptake. Cash use persists, but is in decline.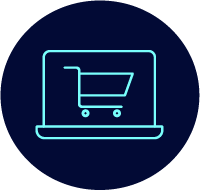 International merchants must navigate a range of import tariffs, and establish a local entity, to trade in Vietnam. Large-scale platforms such as Shopee and Lazada may therefore provide a useful, ready-made entry point for smaller merchants.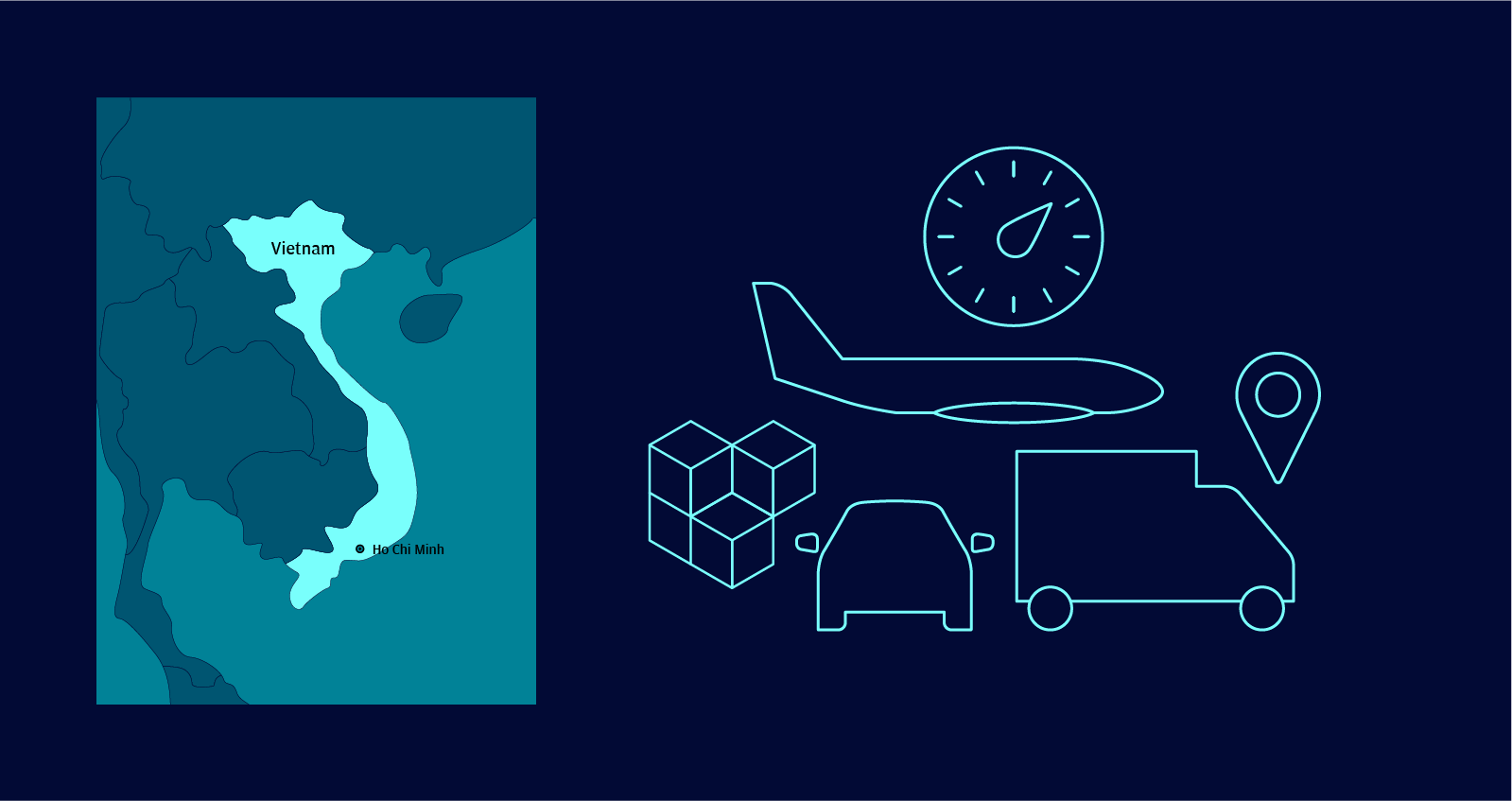 Vietnam's e-commerce market, valued at VND208,962 billion (US$9 billion) in 2019,1 is dwarfed by the more developed markets included in our report. However, it boasts one of the higher growth predictions in our study, as a nation of young consumers increasingly turn to digital methods to shop.
At present, e-commerce accounts for 6 percent of total retail in Vietnam, and 60 percent of the population are yet to make their first online purchase.2,3 However, rising e-commerce adoption is supported by an upcoming generation of digital natives starting to earn and spend money—37.9 percent of the population is aged 24 or under.4
Social media is a key way to reach this next cohort of Vietnamese consumers, with 66 percent of online shoppers having already used Facebook to purchase items.5 In a population of 97.4 million, it is estimated that there will be around 50.9 million social network users in the country by 2021, compared with 43.8 million in 2017.6 For citizens aged between 16 and 64 years, 90 percent use Facebook, with YouTube and domestic chat app Zalo also highly popular.7
Double-Digit Growth Anticipated to 2023

The value of Vietnam's e-commerce market has increased by at least a quarter every year since 2017. Looking ahead, this growth is expected to continue at a compound annual growth rate (CAGR) of 15.1 percent to 2023.8


Travel is the most popular merchant segment, accounting for 44 percent of sales in 2019. However, this segment will be adversely affected in 2020 and 2021 by the movement restrictions created by COVID-19. Fashion and consumer electronics are the next most-popular segments, each taking a 13 percent share of the Vietnamese e-commerce market, and have grown strongly in 2020.9


Mobile Use Outpaces Desktop, and is Already Preferred E-commerce Channel
Mobile commerce is expected to grow faster than overall e-commerce, at a compound annual growth rate of 18.6 percent to 2023, by which point it will represent a VND235,895.1 billion (US$10.2 billion) market in sales.12


Smartphone penetration, at 37 percent, is significantly lower than other Asian countries included in our report.13 However, uptake is steadily growing in both urban and suburban areas. 5G was introduced on a limited basis in Vietnam in 2020. Widening access to faster speeds will support ongoing mobile commerce uptake.14


Social commerce is rising in prominence, particularly among young citizens, with more than half of 25 to 30 year olds using this channel to shop. E-commerce has an estimated penetration rate of 83 percent among the population aged between 25 and 30 years. The penetration rate of social commerce in the same age group is 51 percent.15
Apps are the Preferred Way to Spend On The Go in Vietnam
Despite relatively low smartphone penetration, Vietnam is a mobile first e-commerce arena. The majority (57 percent) of sales take place on a mobile device.16


Merchants should prioritize mobile commerce to leapfrog domestic competition: only 19 percent of local merchants' websites are optimized for mobile.17 Apps are preferred over browsers for completing online purchases in Vietnam, taking 62 percent of transactions.18


The top shopping apps by monthly active users are marketplaces Shopee, Lazada and Tiki.vn. Both Shopee and Lazada are competing for market share across south-east Asia. In contrast, Western giant Amazon does not have a significant market share.19

Cards and Cash Dominate Payments Market, as Bank Transfers Grow
Cards are the primary way to pay online in Vietnam, taking a 31 percent market share.20 Debit card penetration is far higher than credit card, at 1.66 debit cards per capita, compared with just 0.11 credit cards per capita.21 NAPAS is the Vietnamese domestic payment scheme and is the main debit card in the country. Visa® and Mastercard® are primarily used as credit cards.22


Seven out of 10 people in Vietnam do not have a bank account,23 making cash on delivery an ongoing feature in e-commerce payments, accounting for over a quarter (26 percent) of all payments.24 Cash is set to decline to 2023 as more citizens open bank accounts, which is also expected to drive bank transfers as a method of payment.


Digital wallets are rising in uptake, primarily among affluent, urban populations. In Vietnam, digital wallet use is 42 percent among the banked and 17 percent among the unbanked.25 MoMo, Moca and ZaloPay are the three most popular digital wallets in Vietnam's two main cities, collectively taking 90 percent of online payments.26
Check Import Tax Rates Ahead of Importing to Vietnam
Cross-border purchases account for a strong 37 percent of total e-commerce in Vietnam, marking the country out as an exciting opportunity for international merchants.27 To date, 40 percent of Vietnamese online consumers have made a purchase from abroad.28


The U.S., China and Japan are the top three overseas shopping markets.29 The U.S. and China in particular offer high levels of product choice, advanced e-commerce infrastructure and competitive pricing.


Most goods imported to Vietnam are subject to import tax and value-added tax, at a rate of 0 percent, 5 percent, or 10 percent—the applicable rate depending on the product type. Consumer goods are usually subject to higher tax rates.30
Vietnam Features Low Levels of E-commerce Regulation
Regulation/trends
To date there is little dedicated e-commerce regulation in Vietnam.

In the wake of COVID-19, the State Bank of Vietnam encouraged citizens to limit cash usage and adopt digital payments to cut the risk of infection. It has licensed 32 companies to offer digital payment solutions. The government has also drafted a national financial strategy to increase non-cash payments by 20–25 percent by 2025.31


Barriers or benefits to e-commerce market entry
Almost two-thirds of Vietnam's population live in rural areas. This can make fast delivery difficult for international merchants, particularly in remote and mountainous regions.32 However, domestic logistics capabilities are improving. The country rose 25 places in 2018 in the World Bank's logistics performance index in 2018, the last available year for rankings, from 64th

out of 160 countries in 2016 to 39

th in 2018.33

Non-domestic e-commerce businesses must have a local representative office registered in Vietnam, and pay VAT.34


Factors driving the cost of payment acceptance
N/A

J.P. Morgan has analyzed 34 e-commerce markets to decipher the trends and challenges driving global e-commerce in 2020. To access our insights on a country-by-country basis, click here.