E-commerce Payments Trends
2020 E-commerce Payments Trends Report: Singapore 
---
Newcomers to Singapore's e-commerce market will find a nation of high-spending smartphone fans, ready to spend with international merchants
Key Takeaways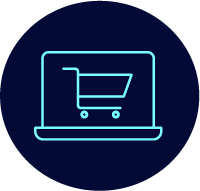 Singapore is a wealthy nation of digitally confident consumers, with government policies that actively support high levels of international and domestic e-commerce.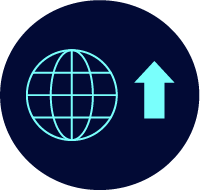 The stage is therefore set for international merchants to make their mark. Both physical and digital infrastructure in Singapore are best-in-class, and consumers welcome the opportunity to spend with overseas businesses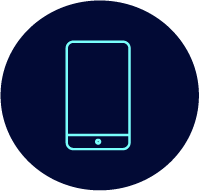 However, this level of sophistication means merchants must thoroughly research local preferences and trends to ensure they are competitive. Singapore is an early adopter of mobile and social commerce trends.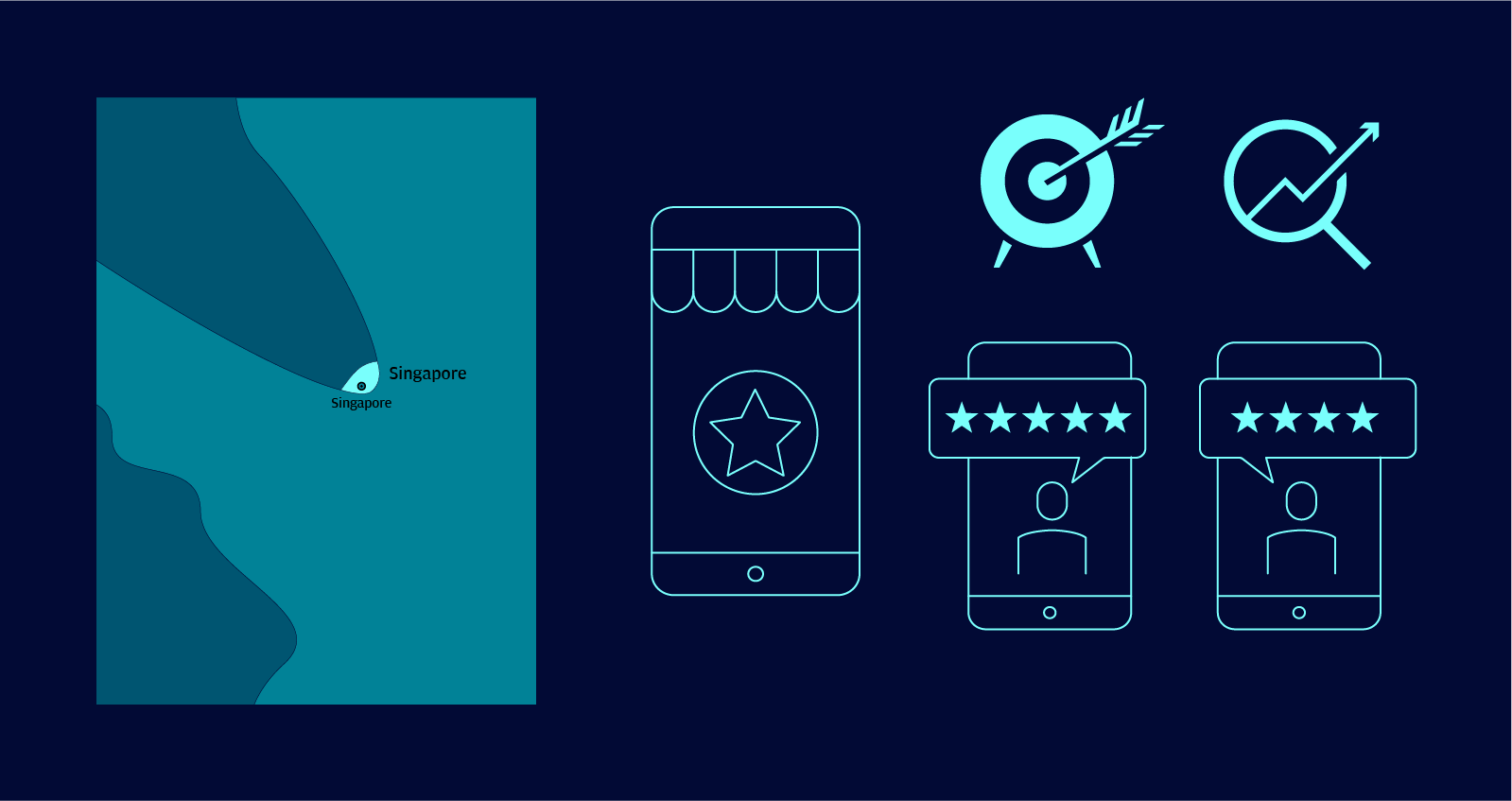 Singapore is a compact nation, which nevertheless punches above its weight when it comes to e-commerce availability and user experience.
With the third-highest GDP per capita in the world,1 Singapore's 5.7 million citizens spend in high amounts online. The average annual online spend is SGD2,206.24 (US$1,618),2 which represents one of the highest annual spends out of the countries surveyed in our report.
Some of the fastest-growing product categories include food and personal care, electronics and media, and online food delivery.3
Singapore's market-leading postal service also supports e-commerce. Singapore has a standardized address and postal code system, which operates alongside excellent road, rail and air infrastructure. This allows merchants to deliver packages cost-effectively, with most domestic parcels arriving overnight.4 This will drive consumer expectations of delivery speeds.
Singapore's business-to-consumer e-commerce market has been growing at a steady double-digit rate since 2017. The global economic downturn caused by COVID-19 explains the lower expected compound annual growth rate (CAGR) of 7.7 percent to 2023.5
Uniform Internet Availability Underpins Mobile Commerce Expansion
Mobile commerce is growing stronger than the overall e-commerce market, and is projected to expand at a compound annual growth rate of 13.6 percent to 2023, to become a SGD6.52 billion (US$4.8 billion) market.10


Growth is being driven by Singaporean consumers aged 18 to 29, with 75 percent of this demographic using their mobile devices to shop.11
Singaporeans Readily Adopt New E-commerce Technology
Almost half (47 percent) of all e-commerce transactions are completed on a mobile device. Apps are the preferred way to access an online store. Social media is also important to Singaporeans: the country has one of the highest rates of social media use in the world, and 96 percent of marketers in south-east Asia believe social commerce will become increasingly important in the next four years.14
Singapore as a nation is embracing biometric authentication. Over half (51 percent) of Singaporeans state that they are interested in biometrics to authenticate their payments. Singapore's Ministry of Home Affairs is planning a science and technology agency to focus on biometrics, to meet demand for the technology.15


Live streaming is a fast-growing sales channel, reflecting a trend seen throughout south-east Asia. Brands stream content and work with social media influencers to promote products, with viewers able to purchase in real time in-app. Market leader Lazada's LazLive had 4,500 Singapore merchants sign up to use the service in April 2020 alone, with total gross merchandise volume generated through LazLive increasing by 450 percent month-on-month.16
Cards and Digital Wallets Drive Singapore Purchasing
Digital wallets are growing in use. Currently used for 18 percent of transactions, high smartphone use is driving uptake. Digital wallets will take a 26 percent share of the market by 2023.20 PayPalTM, with an estimated market share of 5 percent to 10 percent, is the most-recognized digital wallet brand. Apple Pay, Samsung Pay, Visa® Checkout and Masterpass are also utilized.21


The Singapore Payments Council launched a payment system in September 2018, which established a common standard for QR code payments. It works across all schemes, digital wallets and banks in the market. Consumers use a QR-code-based service to pay with any merchant.22
China Leads as Top Overseas Shopping Destination
As a compact city-state, cross-border shopping is a defining feature of Singapore's e-commerce market. The cross-border e-commerce market in Singapore is worth SGD2.91 billion,23 representing an exciting opportunity for international merchants.


Large, established e-commerce markets are preferred. China leads as the most popular overseas online shopping destination, followed by the U.S. and South Korea.26
E-commerce Standards Emerge in a World-Leading Place to do Business
Regulation/trends
Singapore has specific e-commerce regulations. Initiatives and grants have been created by government agencies to encourage e-commerce investment in the country. In June 2020, Enterprise Singapore and the Singapore Standards Council set out a national standard for e-commerce transactions, called Technical Reference 76.27
Barriers or benefits to e-commerce market entry
Singapore offers an excellent business climate. The World Bank ranks Singapore as the best country in Asia to do business, and the second best worldwide. Singapore ranks first in the 2017 Euromoney Country Risk Survey as the country with the most stable political climate and lowest sovereign risk globally.28
A local entity is required to sell online in Singapore. Merchants must also register with the Accounting and Corporate Regulatory Authority (ACRA).29
Factors driving the cost of payment acceptance
The average card acceptance cost is 0.73 percent and 2.18 percent for debit and credit card domestic transactions, respectively. PayNow QR transactions are free of charge until 31 December 2021, and will have a fixed fee of SGD0.20 from 2022 onwards. PayPalTM

typically has a higher acceptance cost than cards.

30
J.P. Morgan has analyzed 34 e-commerce markets to decipher the trends and challenges driving global e-commerce in 2020. To access our insights on a country-by-country basis, click here.