Community Development Banking Impact
Get an inside look at some of the meaningful work we've done in communities like yours.
Our Projects
Our Community Development Banking business is proud to support vibrant and diverse neighborhoods like yours by providing loans, investments and services for low- and moderate-income families and communities across the US.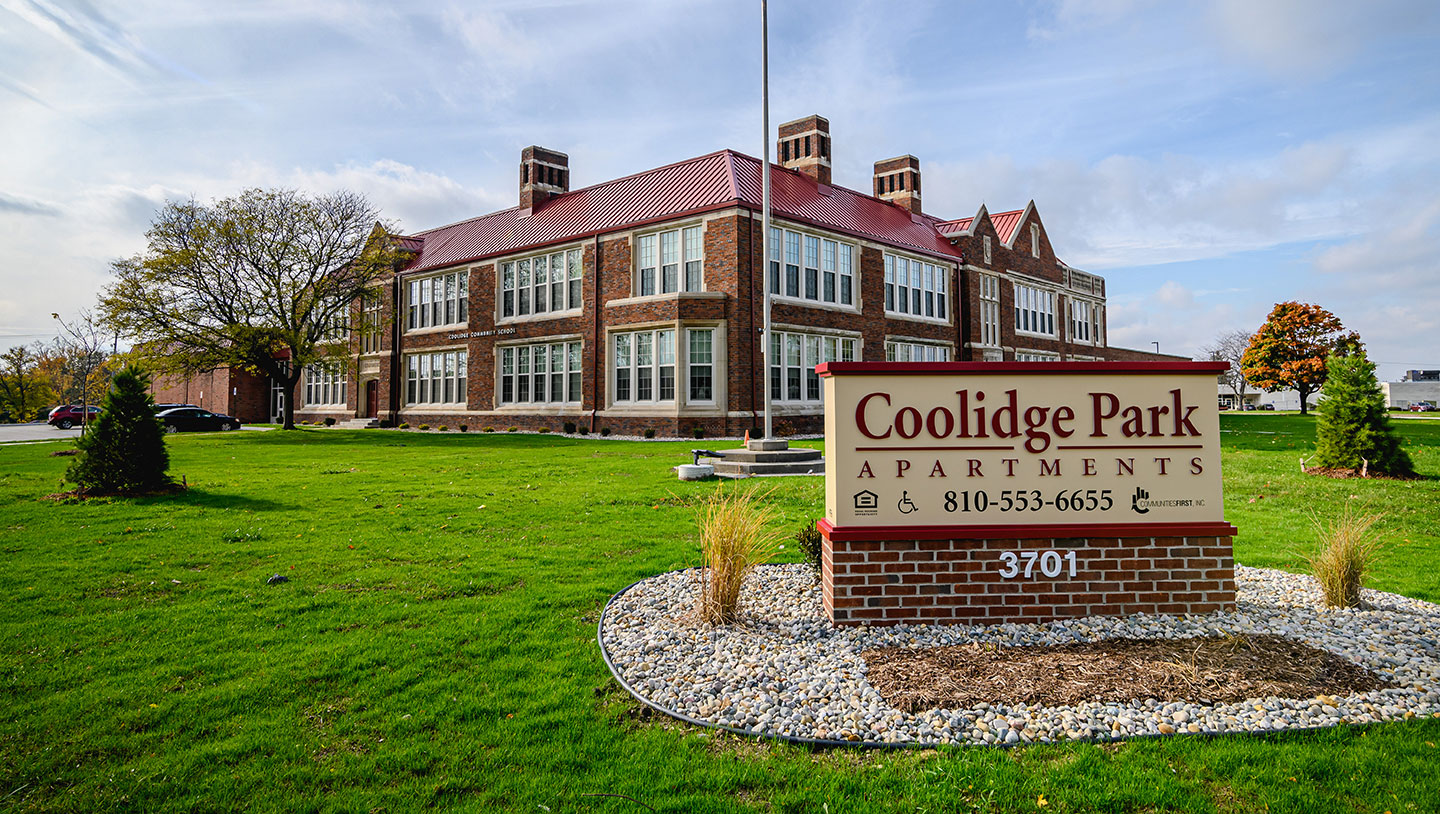 Coolidge Park Apartments
Flint, MI
$9.4 million: Construction loan
54: Units in the building
93%: Of units are affordable for individuals making 60% of the Area Median Income (AMI)
We provided a construction loan to support the renovation of a historic vacant school and new construction of apartments and commercial space. The updated property includes one- and three-bedroom units, plus amenities such as a playground, picnic area, computer room and basketball court.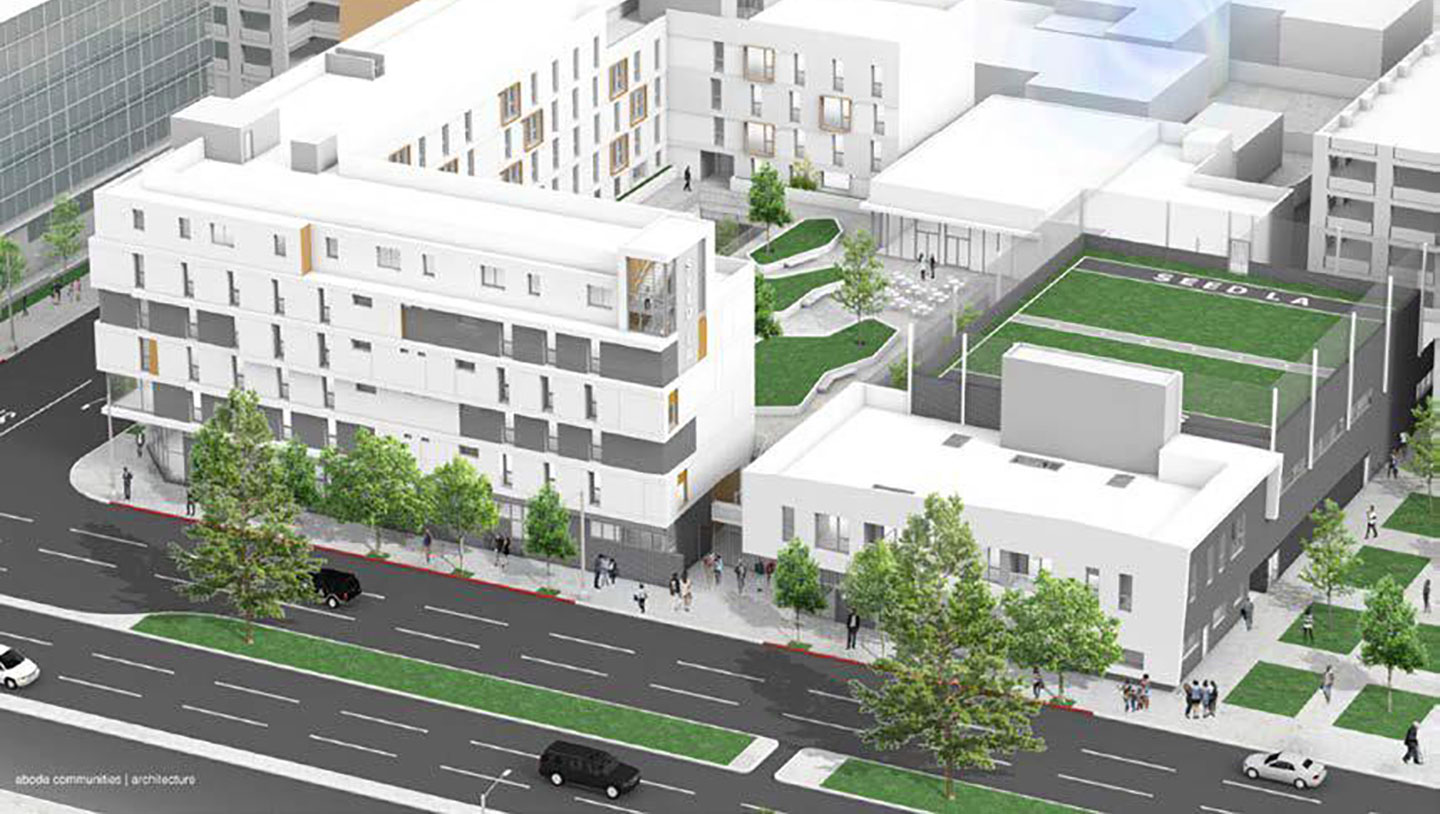 SEED School
Los Angeles, CA
$12 million: New Markets Tax Credit (NMTC) equity investment
147,000 sq. ft.: Campus in South LA
400: Students will attend the high school
We provided NMTC equity and a direct loan to support the construction of a public charter high school in South LA. About half of the boarding school's students will come from the neighborhood via lottery. Priority admission will be given to foster youth, homeless or housing-insecure youth, as well as youth with an immediate family member incarcerated.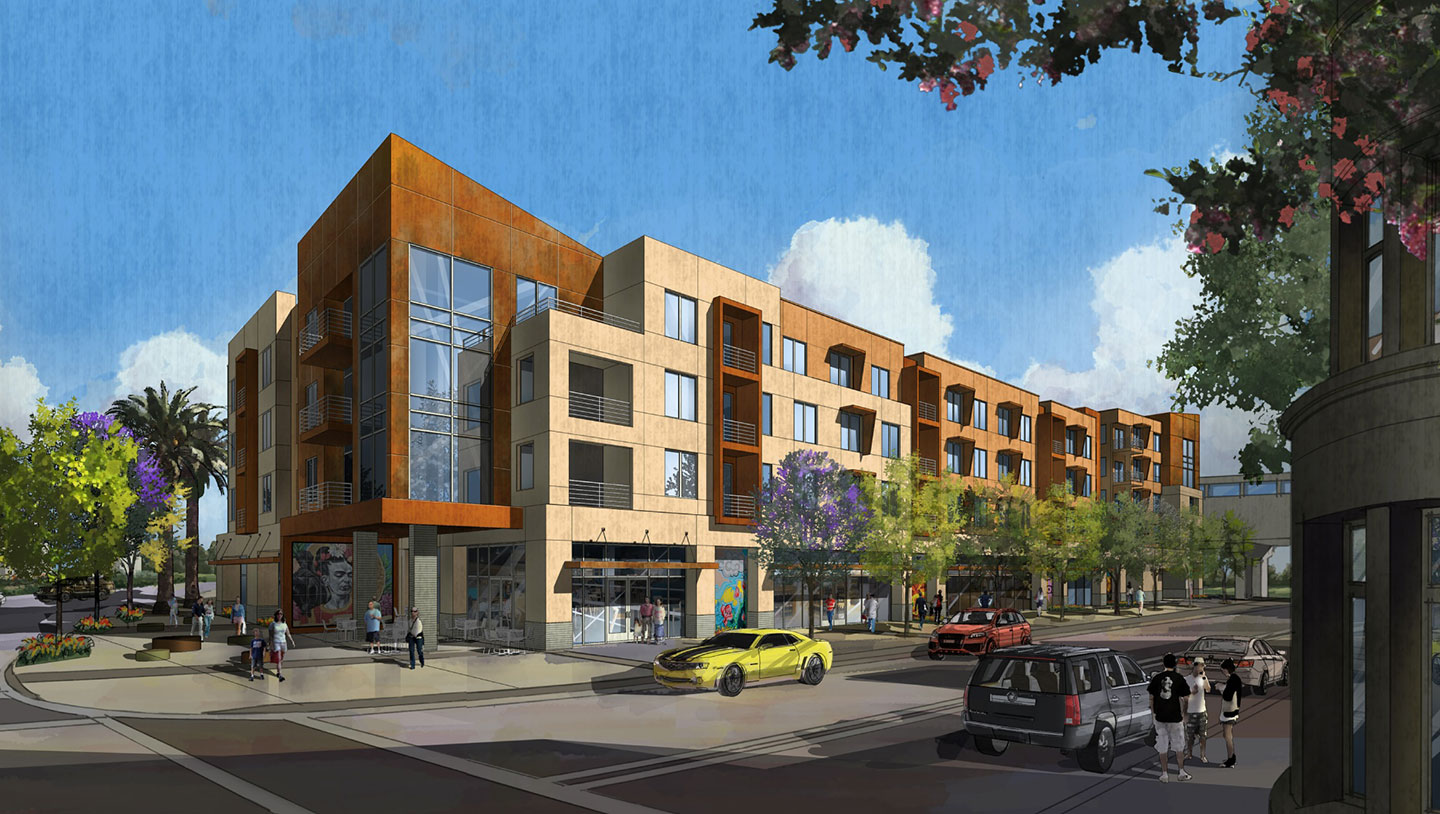 Fruitvale Transit Village
Oakland, CA
$90 million: Construction loan
257,000 sq. ft.: Structure built on former Bay Area Rapid Transit parking lots
181: Newly constructed affordable housing units
We provided construction financing to build transit-oriented affordable housing for working families at Fruitvale Transit Village. The building also features commercial space for an organization focusing on ending youth criminalization and incarceration.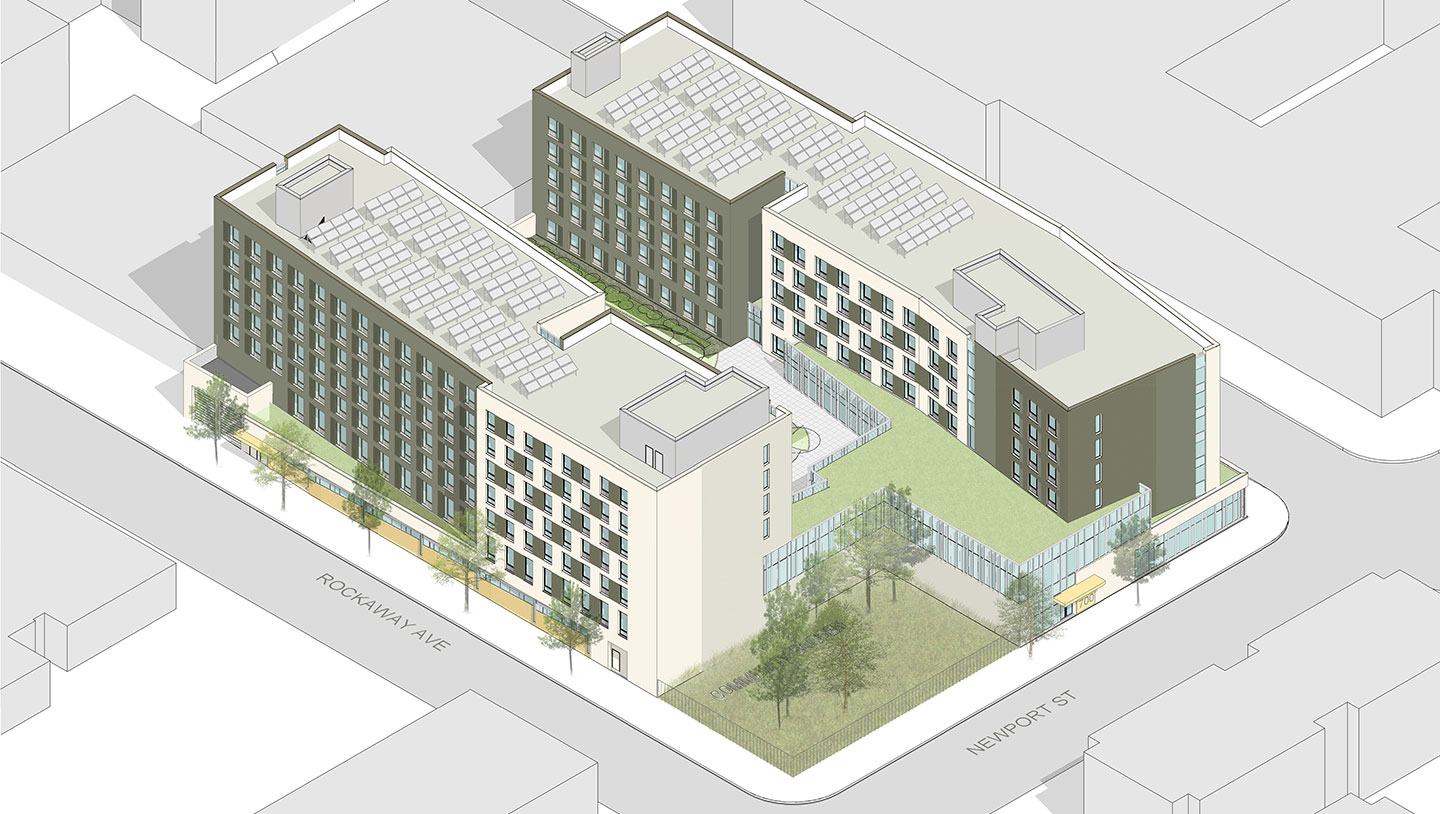 Bridge Rockaway
Brooklyn, NY
$50.1 million: Direct-pay letter of credit
174: Newly constructed affordable, supportive housing units
32: Units operating under the New York State Office of Temporary and Disability Assistance
We provided a letter of credit to help finance the new construction of an affordable, supportive housing structure that includes a community facility. All units will be affordable to households earning up to 60% AMI.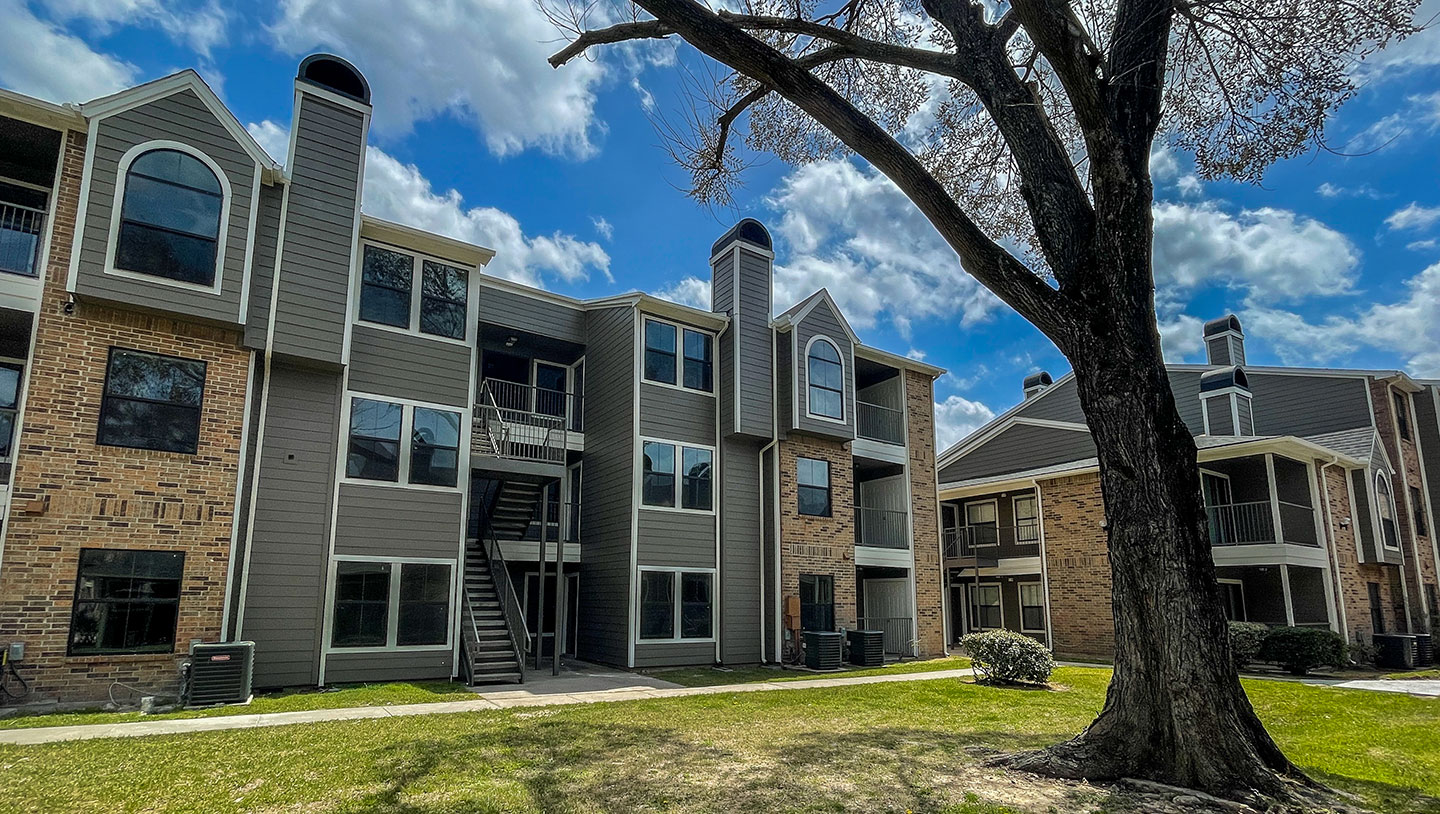 The Life at Grand Oaks
Houston, TX
$45 million: Fannie Mae MTEB loan originated by Chase
556: Affordable apartment units
100%: Of the units will be affordable to individuals making 60% AMI
We provided a taxable construction loan and originated a Fannie Mae Multifamily Tax-Exempt Bond (MTEB) permanent loan for the rehabilitation and preservation of 556 affordable housing units at The Life at Grand Oaks. The newly renovated one- and two-bedroom units include a new washer and dryer, and the premises added security cameras, lights and patrols. These renovations and added services will provide a significant benefit to the community.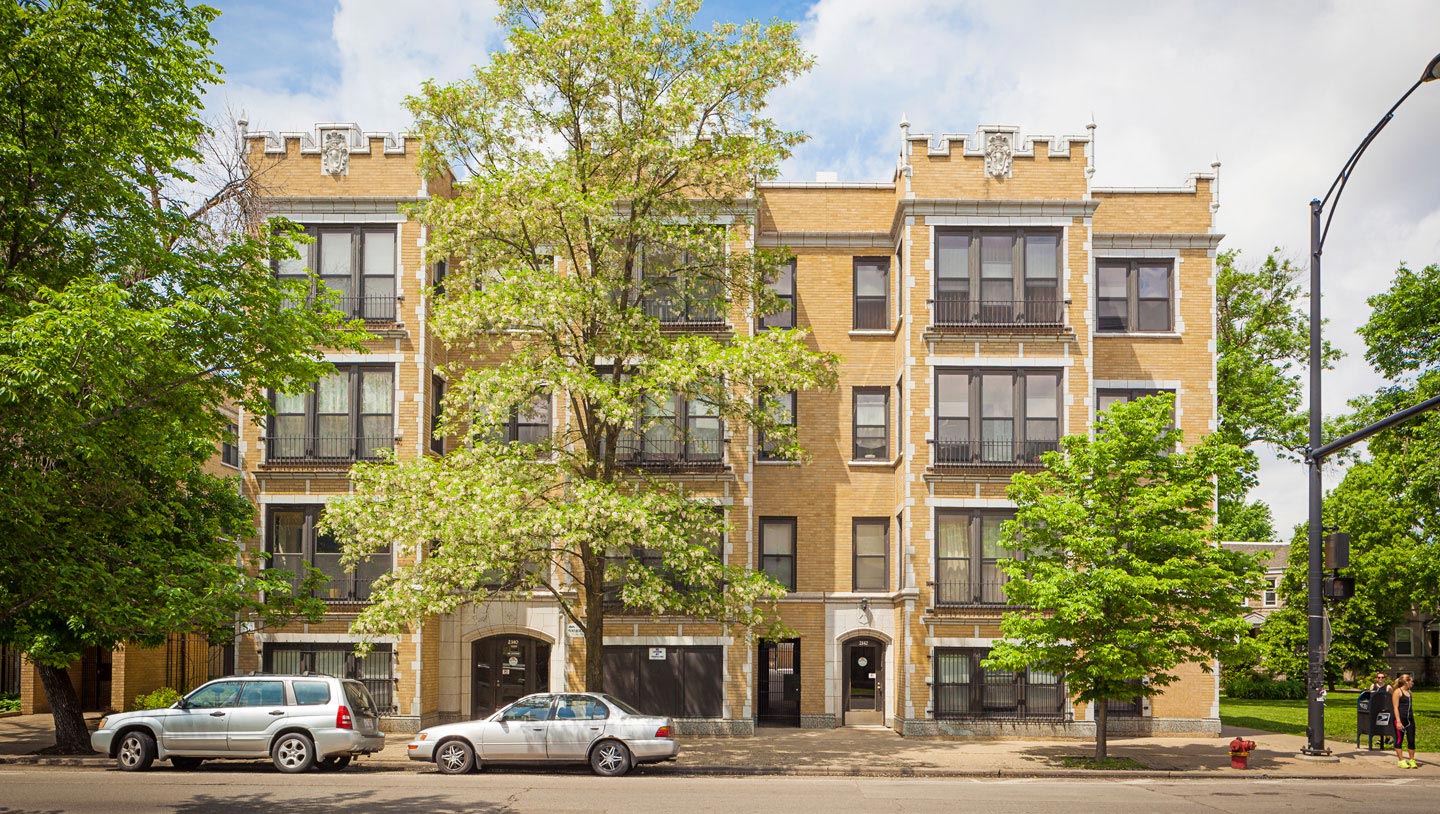 Palmer Square Apartments
Chicago, IL
10-year: Refinance loan
$14 million: Fannie Mae refinance loan originated by Chase
160: Apartment units
We provided a Fannie-Mae backed refinance loan for Palmer Square Apartments, which consists of six three- and four-story buildings with 160 units. Sixty-four of the units are affordable to individuals making 60% AMI.
Benning Market
Washington, D.C.
$4.5 million: NMTC equity investment
1,400: Low-income individuals can receive job training at the space
75: New full-time jobs created for low-income individuals
We provided NMTC equity to support Benning Market in a USDA-recognized food desert. The project spans two buildings that could house a Black-owned food market, a minority depository institution, and a Black-owned business incubator and maker space.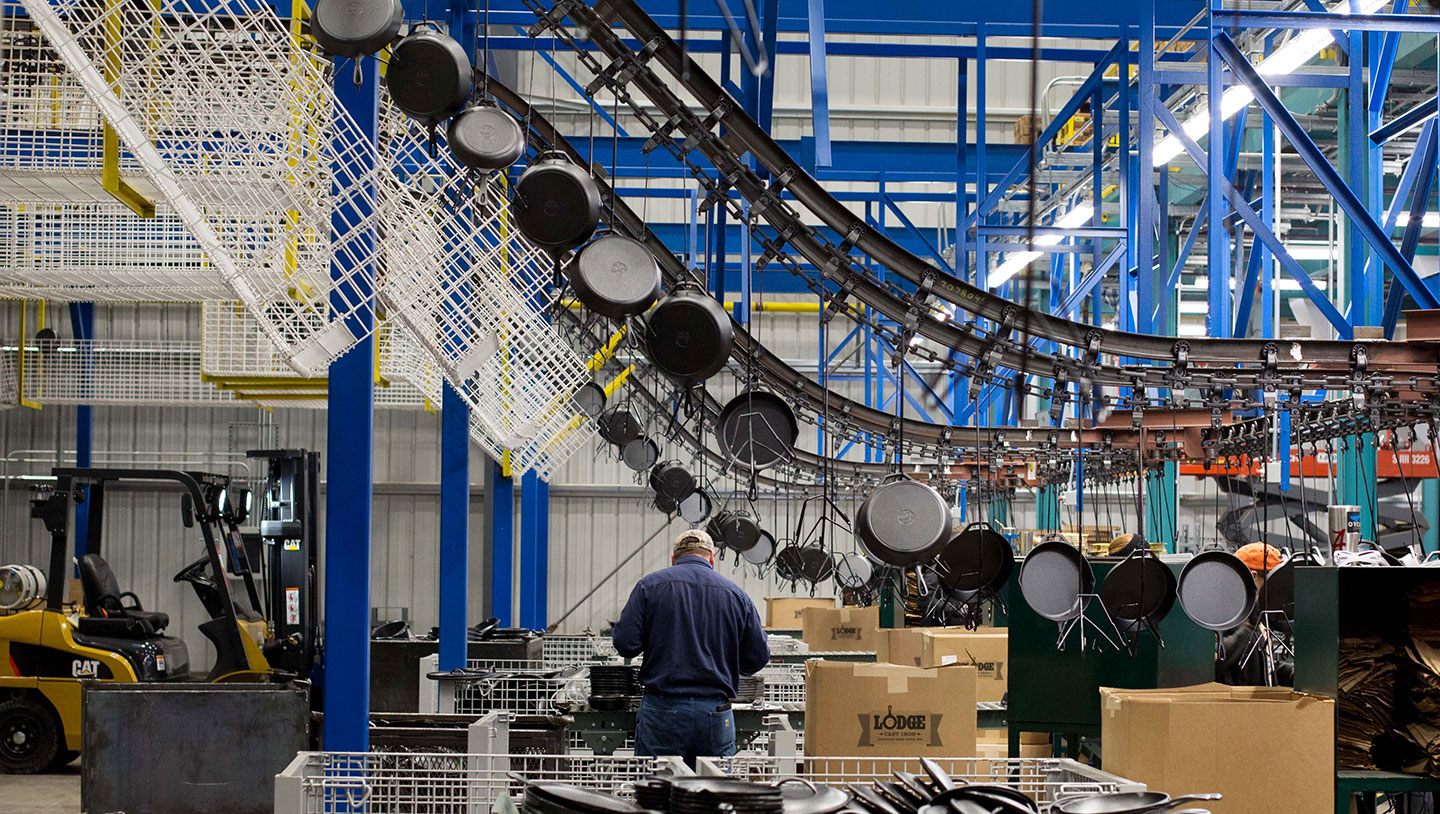 Lodge Cast Iron
South Pittsburg, TN
$8.26 million: NMTC equity investment
1896: The year Lodge Manufacturing was founded in South Pittsburg
100: New full-time jobs created in addition to the existing 40 full-time jobs
We provided NMTC equity to support a new production line and building expansion for Lodge Manufacturing Company. The family-owned cast iron cookware company—the largest employer in the city—will also add a restaurant next to the retail location.
State Tower
Syracuse, NY
$9.9 million: Federal and New York State HTC equity investment
51: Apartment units in the new space
110,000 sq. ft.: Of commercial space in the building
We made Federal and New York State HTC equity investments to support the historic rehabilitation of the State Tower building in downtown Syracuse. The project converted the former office building into apartments and commercial space.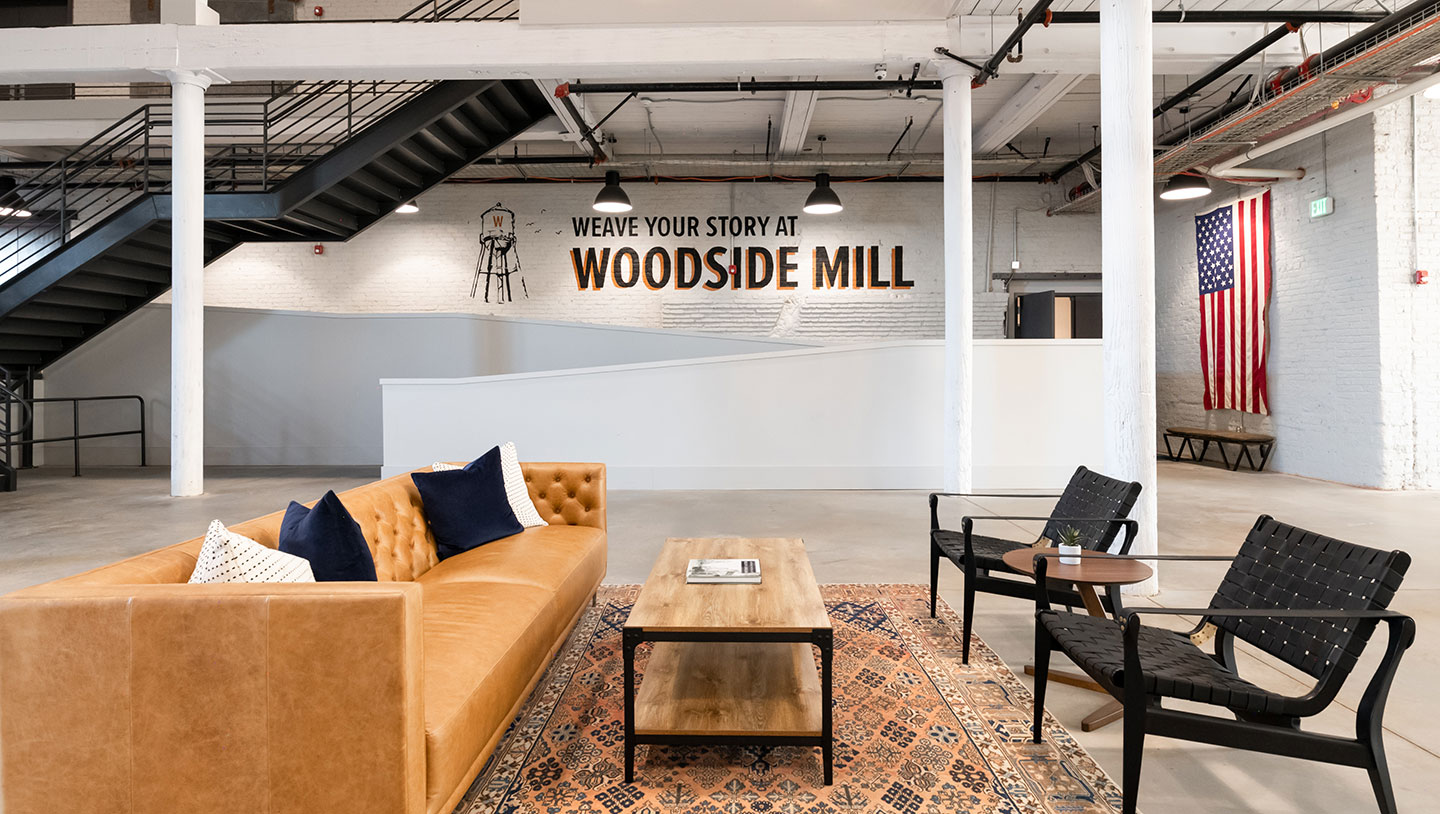 Woodside Mill
Greenville, SC
$7.9 million: Federal HTC equity investment
307: Loft apartment units
1903: Year the mill was constructed
We provided Federal HTC equity to support the adaptive reuse project of what was once the world's largest textile mill under one roof. The LEED Gold–certified rehab will transform the space into workforce housing units, plus amenities including an outdoor pool, event and banquet space with conference rooms, and an on-site brew pub.
Freedom's Path II
Hines, IL
$13.26 million: Construction loan
52: Units in the newly constructed building
100%: Of units house individuals with incomes at or below 60% of the Area Median Income (AMI), with priority placement for homeless, disabled or at-risk veterans
We provided a construction-to-permanent loan to support the development of this new facility, which offers housing at guaranteed rates to low-income residents—particularly veterans who are homeless or disabled—as well as on-site supportive services provided by Veterans Affairs.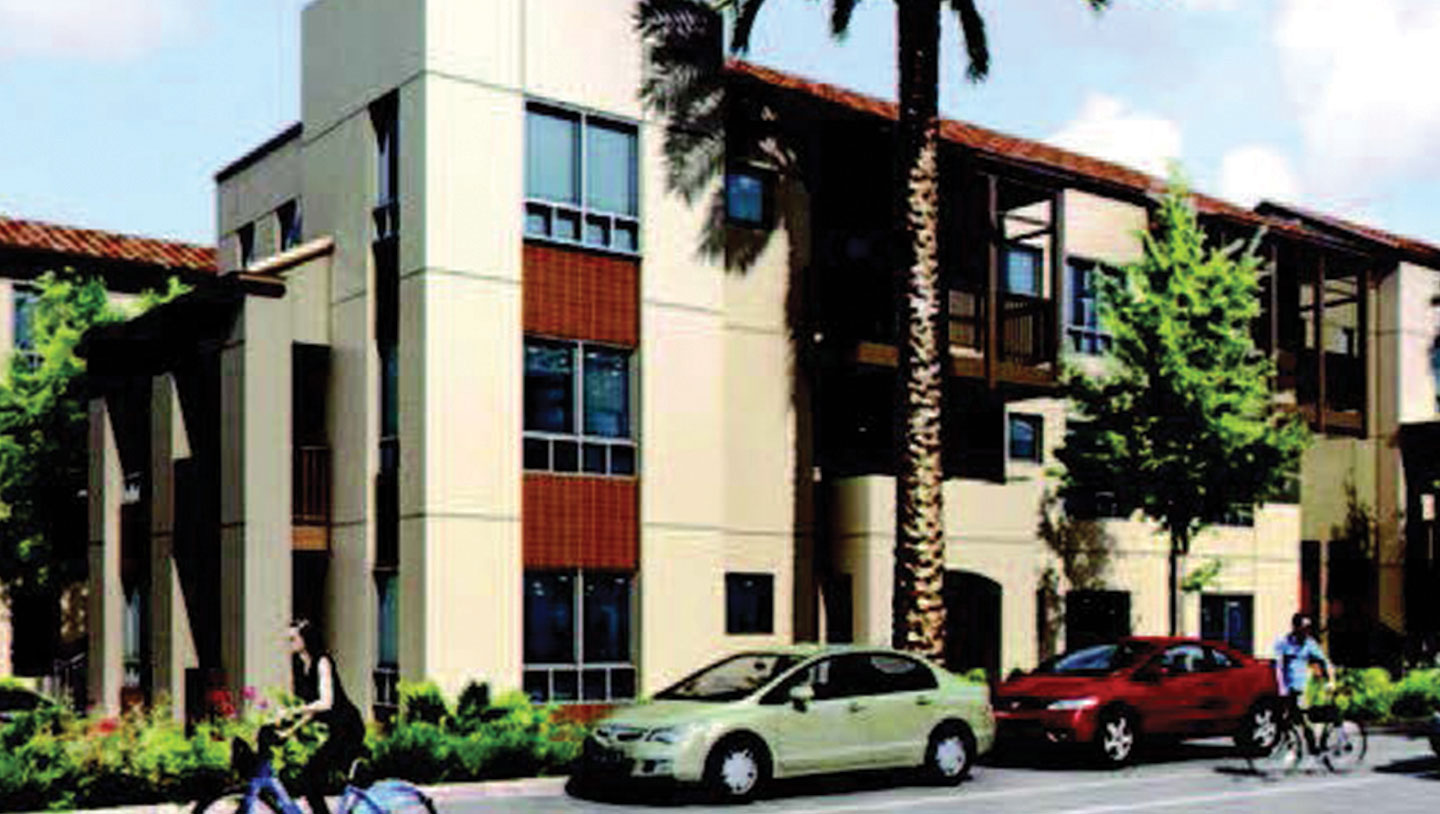 Jordan Downs
Los Angeles, CA
$14 million: NMTC equity investment
120,000: Retail center square footage
100%: Of units house individuals with incomes restricted to 30%-60% of the AMI
Our NMTC equity investment, along with a $14 million construction loan, helped support the development of 115 affordable housing units in the Jordan Downs community of LA. The project is part of a five-phase masterplan and provides much-needed commercial space—including a grocery store, gym and retail shops—as well as more than 300 new permanent and construction jobs for area residents.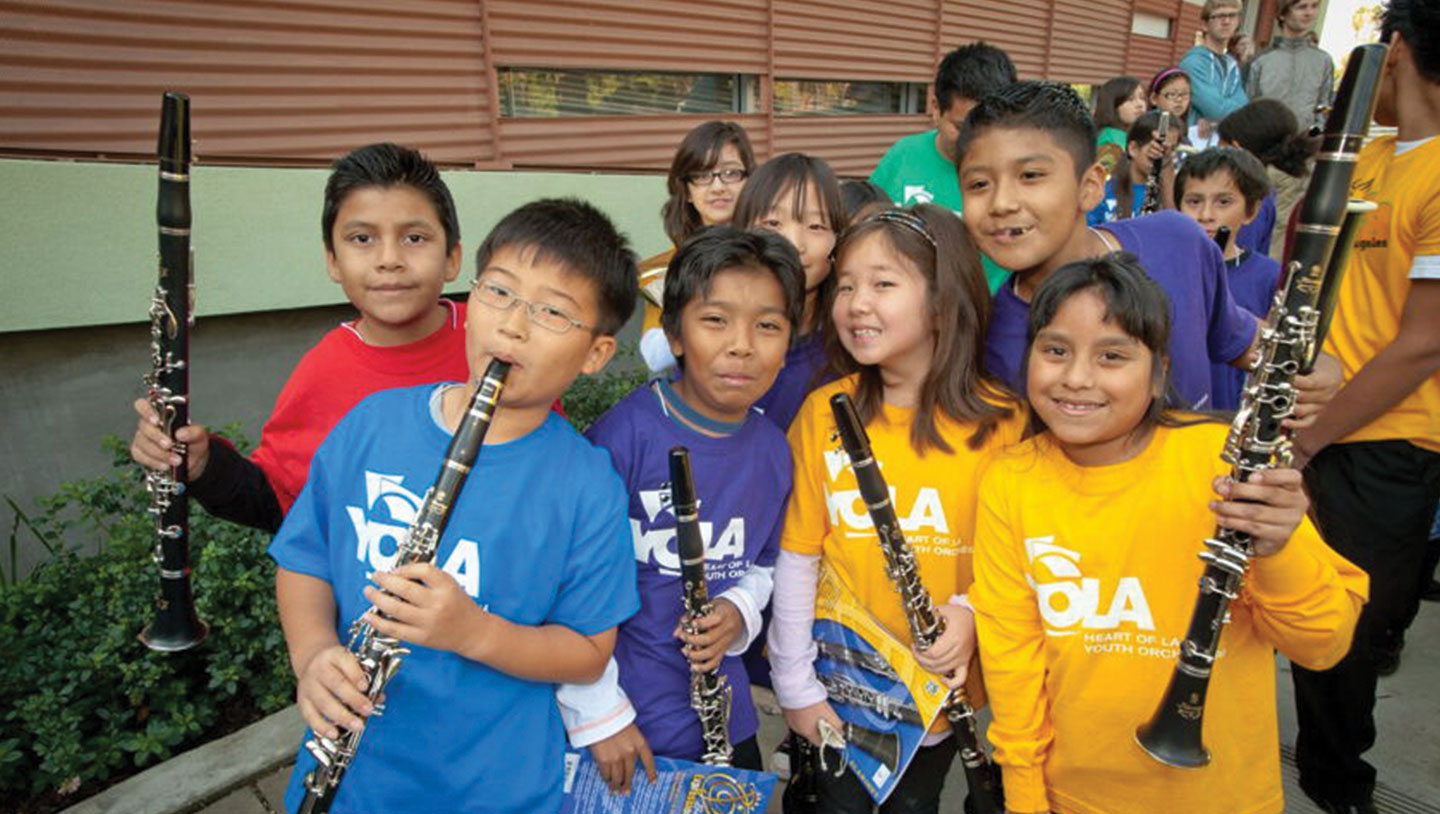 Judith and Thomas L. Beckmen YOLA Center
Inglewood, CA
$23 million: NMTC qualified equity investments from Chase
18,000 sq. ft.: Size of the existing building to be rehabilitated
500: Students served with new facility, in addition to the 1,350 currently involved in the program
Our relationship with the LA Phil will help transform an existing building into a music education venue and hub for YOLA (Youth Orchestra Los Angeles) programming for low-income youth from Inglewood and Los Angeles. The new center will expand the program's reach and create living-wage jobs for local residents.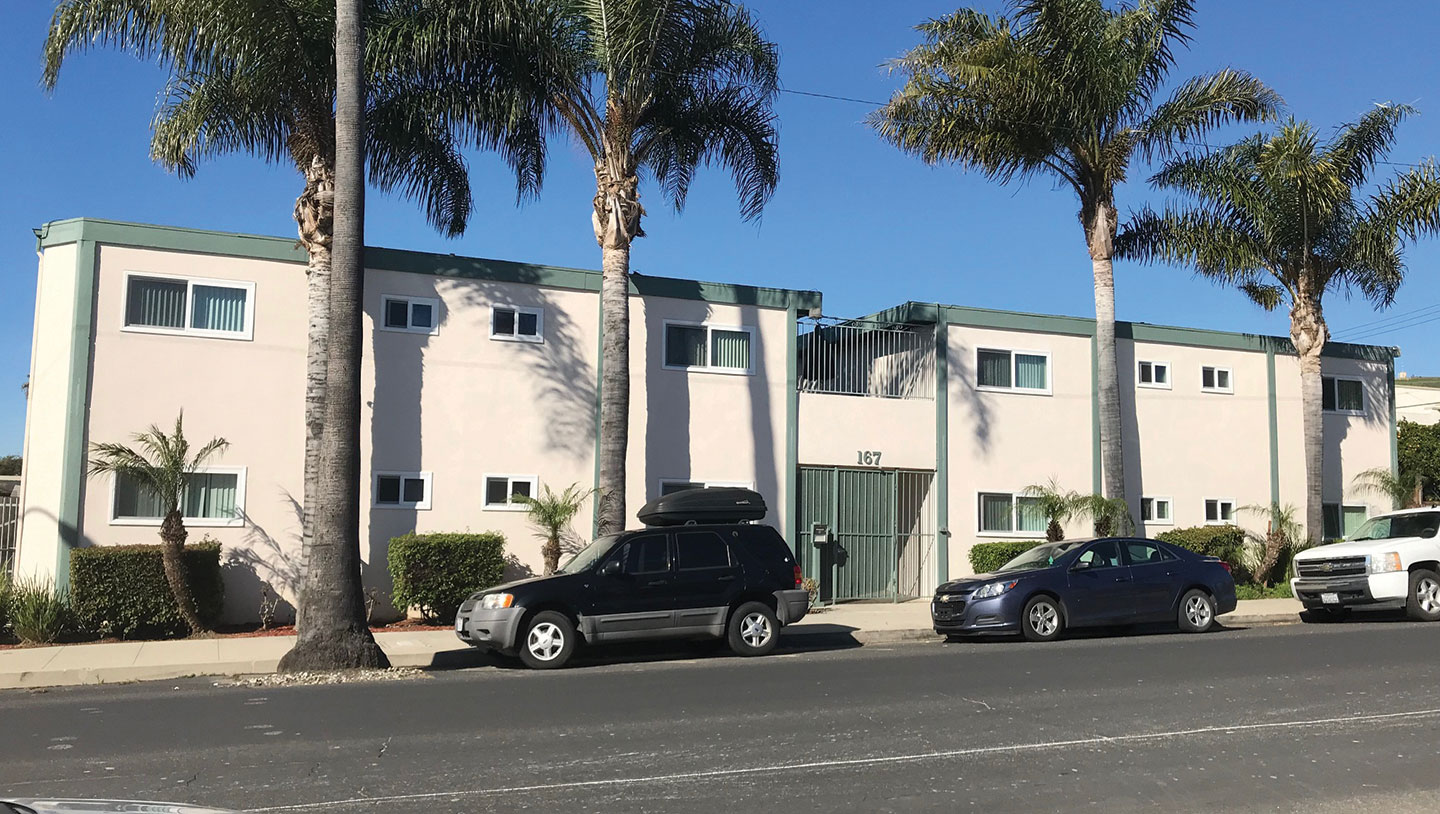 Kalorama Family Apartments
Ventura, CA

7 years: Length of fixed-rate loan
$1.5 million: Amount of loan originated by Chase
24: Apartment units
Working closely with the Cabrillo Economic Development Corporation, Chase helped provide financing for property upgrades and other strategic initiatives on this garden-style complex with one- and two-bedroom units. Most units are restricted to renters earning less than 60% of AMI.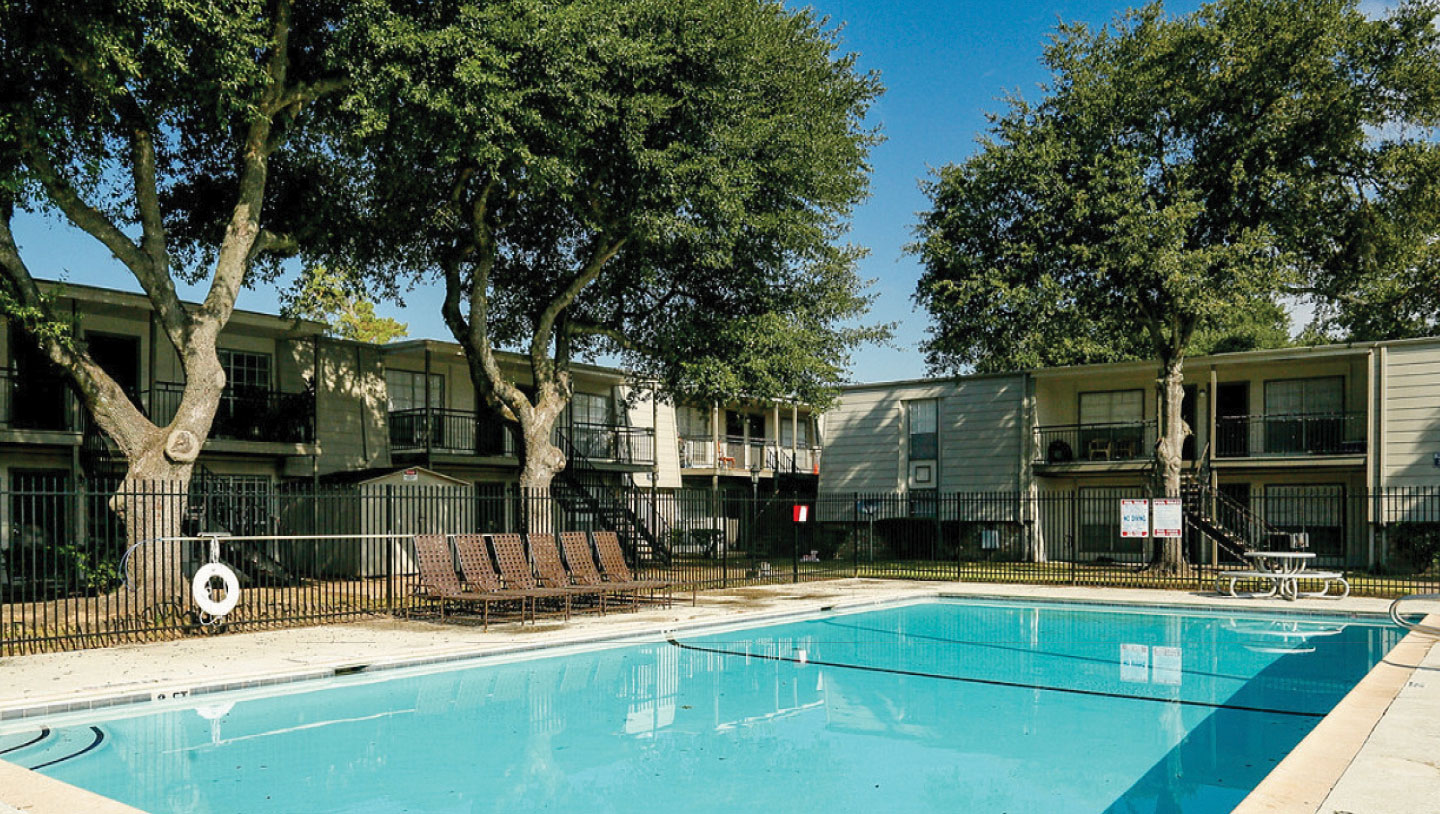 Nubia Square Family Apartments
Houston, TX

10 years: Length of fixed-rate loan
$3 million: Refinance amount
192: Apartment units
The Neighborhood Recovery Community Development Corporation became full owners of the Nubia apartments in 2008. They used excess proceeds from the building refinance for property upgrades, programming and other strategic initiatives. The property was built in 1972 and renovated in 1994, 2008 and 2018.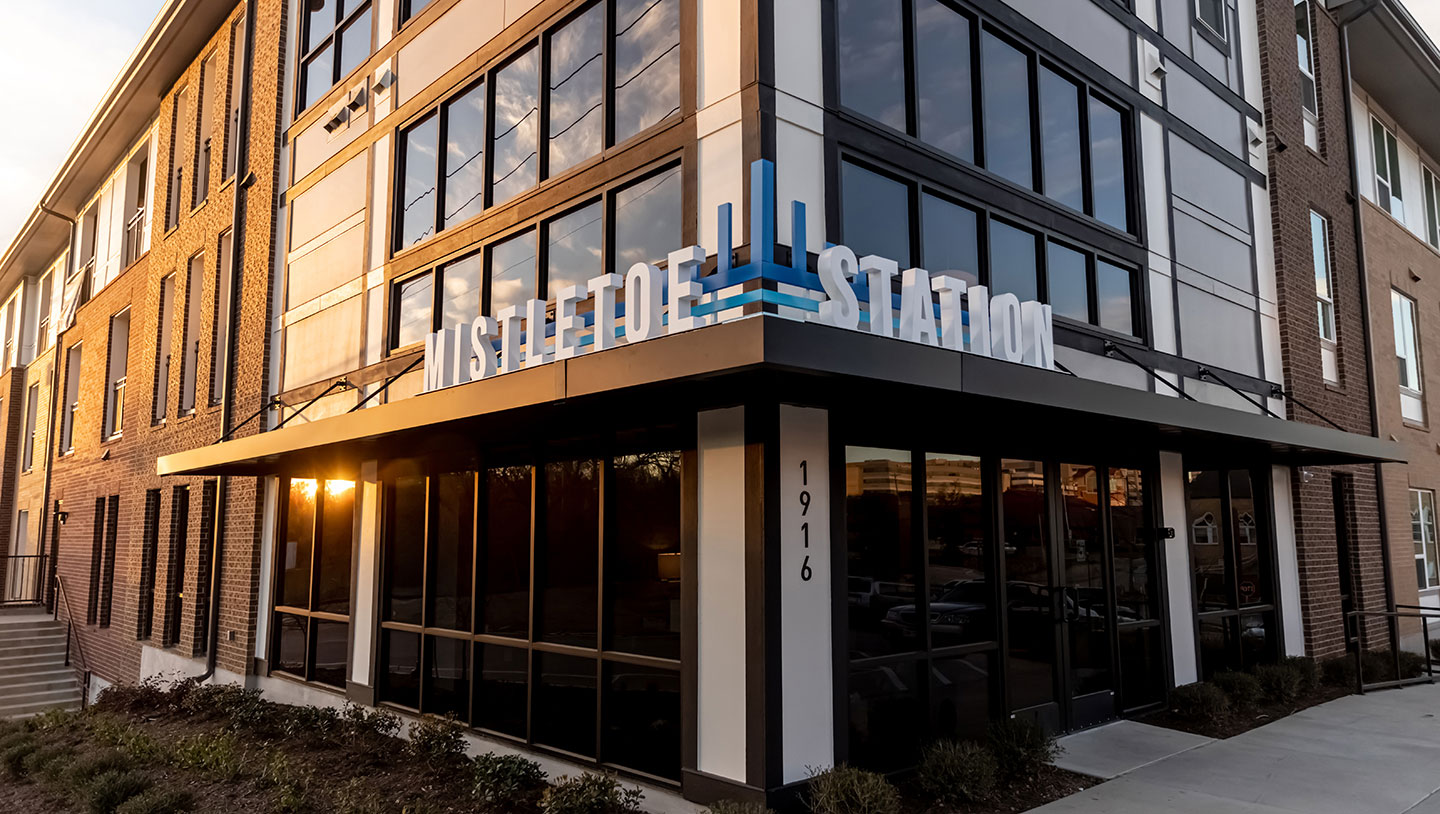 Mistletoe Station
Fort Worth, TX
$22 million: Construction loan provided by Chase
110: Newly constructed affordable and market-rate rental units
67%: Units set aside for affordable housing
In Fort Worth's vibrant Near Southside District, which includes the city's medical district, Chase provided financing for mixed-income rental units—helping provide affordable options in an area with high market-rate rents. Given the building's proximity to hospitals, many residents in the affordable housing units are healthcare workers and hospital support staff.
Get In Touch & Stay Informed
You're now leaving J.P. Morgan
J.P. Morgan's website and/or mobile terms, privacy and security policies don't apply to the site or app you're about to visit. Please review its terms, privacy and security policies to see how they apply to you. J.P. Morgan isn't responsible for (and doesn't provide) any products, services or content at this third-party site or app, except for products and services that explicitly carry the J.P. Morgan name.