Markets and Economy
The True State of the Consumer Isn't Seen in Retail Sales
Consumer spending makes up a large part of the economy, but monthly retail sales figures can be volatile—even when US households are in a strong position.
---
Key points:
Consumer spending comprises 70 percent of the US economy—so fluctuations are closely watched as indicators of broader economic health
Retail sales slowed over the summer and slightly contracted in September.
But retail purchases only make up a minority of consumer spending.
As long as households' bottom lines are healthy, the ebb and flow of retail activity won't derail the economy's momentum.
Recent retail sales reports say spending is slowing down—but more reliable measures say US consumers and the economy are doing just fine.
Retail data is volatile, and one disappointing month doesn't make a trend: Consumer spending accounts for 70 percent of the US economy, but retail sales make up less than half of that figure. The category also includes spending on services like healthcare and education. Although retail sales have slowed recently, consumer spending as a whole has expanded at a 4 percent annualized pace over the past five years. Over time, retail data rise and fall with broader GDP and labor market trends.
Consumer spending is driven by income and wealth: The labor market says more about the state of the consumer than retail trends do.
Consumer spending drives the economy, but consumption doesn't turn on a dime. When layoffs are rare and assets are growing, consumer spending likely will be consistent.
---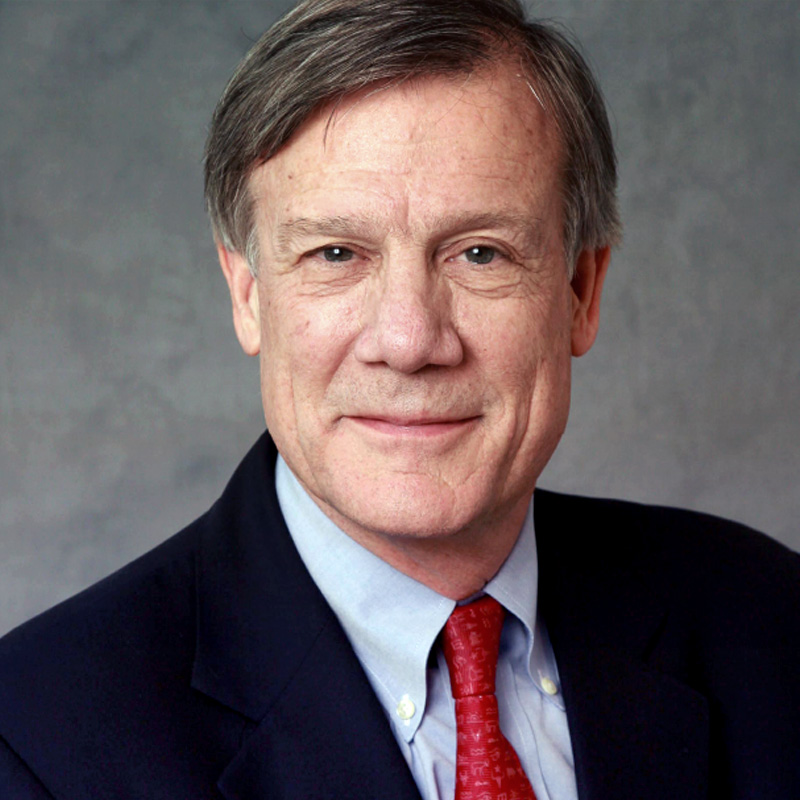 Jim Glassman is the Managing Director and Head Economist for Commercial Banking. From regulations and technology to globalization and consumer habits, Jim's insights are used by companies and industries to help them better understand the changing economy and its impact on their businesses.
---