Leadership
Executive Opinions on Digital Banking and the Changing
Payments Landscape
Business executives who responded to the JPMorgan Chase Executive Advisory Board (EAB) survey mainly see themselves as digitally savvy, but they're still running into barriers on the path to becoming more digital.
---
Executives Are Eager to Embrace Digital Business Banking…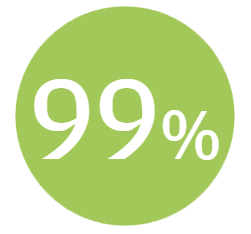 Nearly all respondents say they conduct some degree of their business banking online.
How do you bank?
The majority of business leaders say they prefer to bank online.
When it comes to digital banking and payments, business leaders describe themselves as:
59% Eager, savvy digital adapters
27% Willing to learn
10% Neutral
3% Skeptic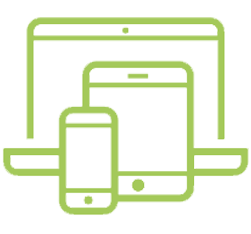 ...But There Are Some Barriers to Increasing Digital Banking
Most survey respondents are already doing business online but still have a mix of complex business that requires in-person or phone contact. Other barriers to increasing banking online include:
Circumstances where face-to-face interaction is preferred
Concerns with cybersecurity
Transactions are cash-based
There are certain activities for which we always go online, while there are other activities for which a phone call, email, or in-person visit is required. We focus on efficiency throughout our practices.
EAB member in the healthcare industry
Cybersecurity is a concern that is top of mind for executives when it comes to digital banking.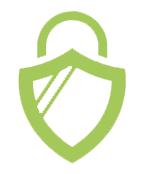 Cybersecurity is a concern that is top of mind for executives when it comes to digital banking.

Executives also note that there are some limitations in moving from paper to digital banking.
Our customers and vendors are not fully paperless and still pay with paper checks.
EAB member in the utilities industry
While business leaders appreciate having payment options that fit their specific payment needs, checks are still cited as the most common payment type:
Moving Toward a Digital World
In an increasingly digital world, the top three reasons business leaders say they value online banking are:
1.
---
Ability to conduct business anytime and from anywhere
2.
---
Greater control and visibility into company's finances
3.
---
Time saved to focus on other things
Business leaders are eager to use digital banking tools. While they prefer online banking for some business activities, such as account management and sending and receiving payments, they still see the value of personalized service.
I distinguish business banking into relationship and business strategy, which is different from daily operational activity. Daily activities can increasingly be done online, while relationship
EAB member in the finance industry
Among the online business banking activities available, these are cited as the most valuable: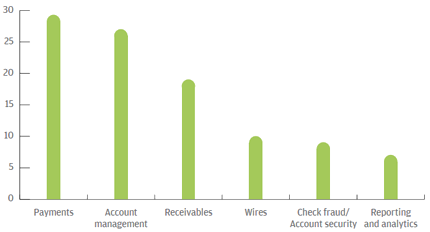 ---