Commercial Real Estate
These Women Leaders are Building the Future of Commercial Real Estate
Inside the inspiration and challenges that shaped their careers.
---
It's a new decade, and the case for increasing the number of female business leaders has gone from whispers to headlines, to action. Across sectors, companies are investing in female leaders to drive organizational innovation—and shareholder value. In fact, 2019 boasted a record high percentage of women in leadership roles.
While there is still work to be done, commercial real estate (CRE) in particular has been in the midst of a transformation. According to the CREW Network, in the US and Canada alone women in commercial real estate hold:
54% of midlevel associate and senior positions
27% of senior vice president, managing director and partner level positions
9% of C-suite positions
Commercial Real Estate recently worked with Women on the Move to host current and aspiring female leaders at the inaugural Women in Real Estate conference in San Francisco.
Learn more about four JPMorgan Chase female employees who are leading the future of commercial real estate.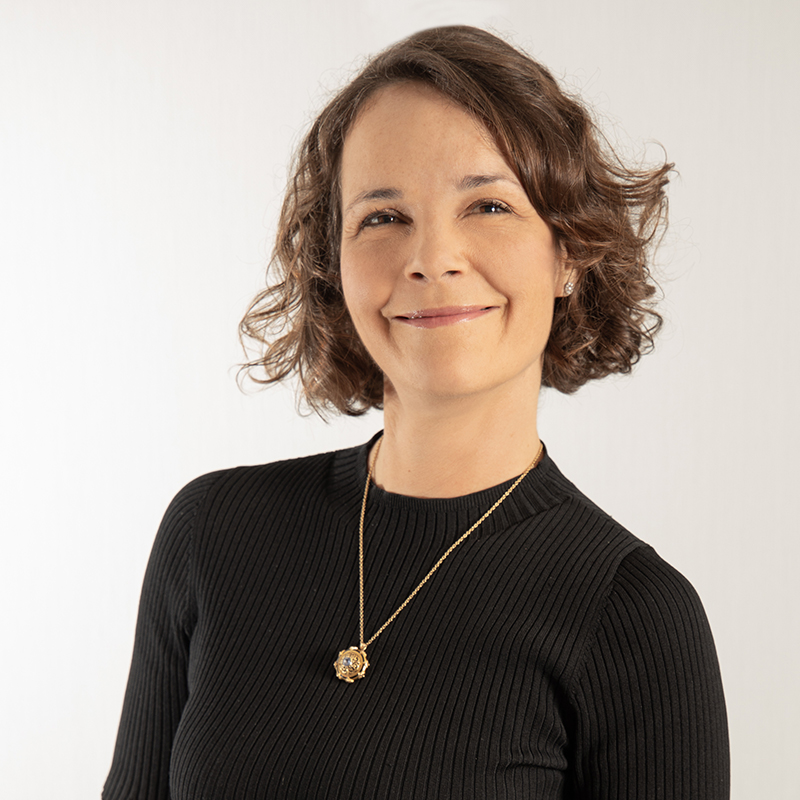 The Community Builder
Twenty years ago, West Division Manager for Community Development Real Estate Banking Cecile Chalifour traded a burgeoning legal career in France for a professional leap to the US. While she juggled learning a new language and settling in a new country, she stumbled upon a new calling: community development.
"It was supposed to be a short-term experience, but it turned into a passion for community development, real estate and finance—and it changed my life," Chalifour said.
As an industry advocate for communities, Chalifour and her team have managed financing for 5,000 affordable housing units since 2017. Working with groups such as Eden Housing on projects including Pauline Weaver Senior Apartments, they have helped hundreds in the West find a place to call home.
But the complexity of affordable housing projects requires a nimble attention to strategy, relationships and execution. Chalifour credits her dedication to her father, whom she calls ethical, intellectually curious and "deeply interested in others." Those values are a thread that she carries into her work as an industry leader, she said, whether working to facilitate affordable housing deals, provide technical expertise, see her team succeed or manage conflict.
When asked how she remains inspired in her career, Chalifour is bullish.
"I'm deeply passionate about my work, and every day I am able to see how finance and real estate can be amazing tools to make a difference in people's lives."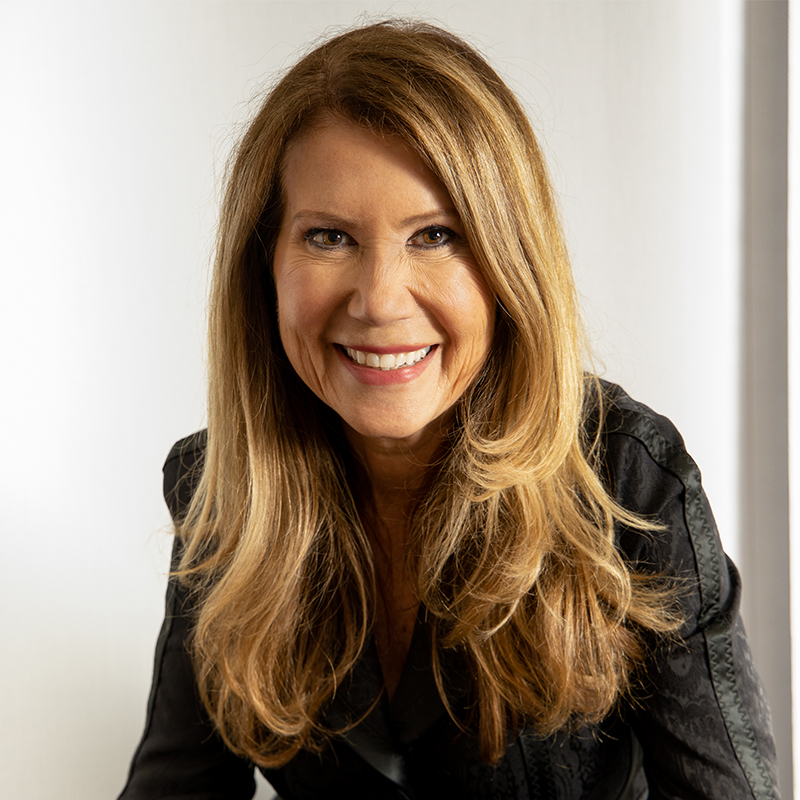 The EQ Expert
Personal, local and people-first aren't just tenets of how Commercial Term Lending's Client Manager Sharon Groenendyk does business, they're embedded in her DNA. A self-described empath, Groenendyk has found that the best work starts with strong relationships.
"I used to draw a hard line against developing relationships with clients," Groenendyk said. "[But] getting to really know the customer as a person is what makes the business so rewarding."
In fact, her emotional intelligence, or EQ, is what inspired her to pursue commercial real estate over 25 years ago. Inspired by the real estate developers she encountered in her career, Groenendyk was drawn to an industry where she saw leaders creating value in the world.
Today, she uses her optimism and empathy to take risks, even when facing challenges in her career.
"I am not afraid to be uncomfortable," Groenendyk said.
When things get tough, I try and take a step back and look at each person's motivation and what they need in the situation. You can't really go wrong by trying to understand someone's point of view.
Sharon Groenendyk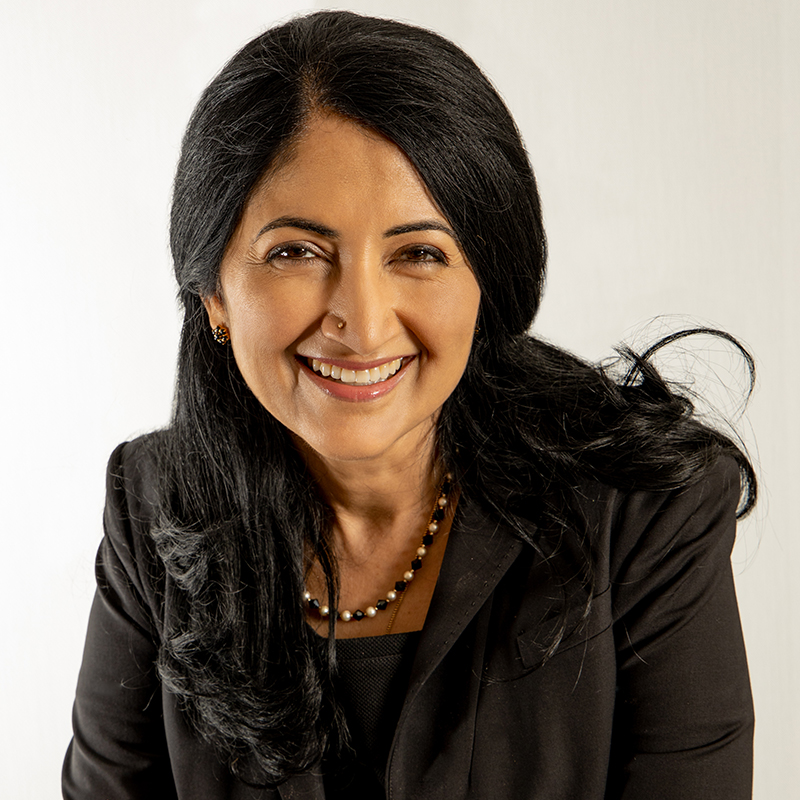 The Design Thinker
Whether listening for pitch, picking up a paintbrush, or building a product, Commercial Banking Head of Design Janaki Kumar is always ready to tap into her creative side.
But what sets her apart is her expert ability to use her creative and analytical skills in equal measure. Kumar began her career as a software engineer and has built her career around designing solutions that are empathetic to users' diverse experiences. She documented her approach as co-author of "Gamification at Work: Designing Engaging Business Software," released in 2013 by the Interaction Design Foundation.
Now, as she navigates the complexity of commercial real estate, she relies on her toolbox of design-thinking strategies to solve problems for urban communities.
"I always take the time to listen and understand the problem," Kumar said. "In the space between action and reaction, I make sure I gather all of the facts and then work with partners to co-create solutions."
While using design to solve business problems is her passion, Kumar said the impact of her work is her inspiration.
I can think of no better way to use my talent than to work with CRE to create more urban housing.
Janaki Kumar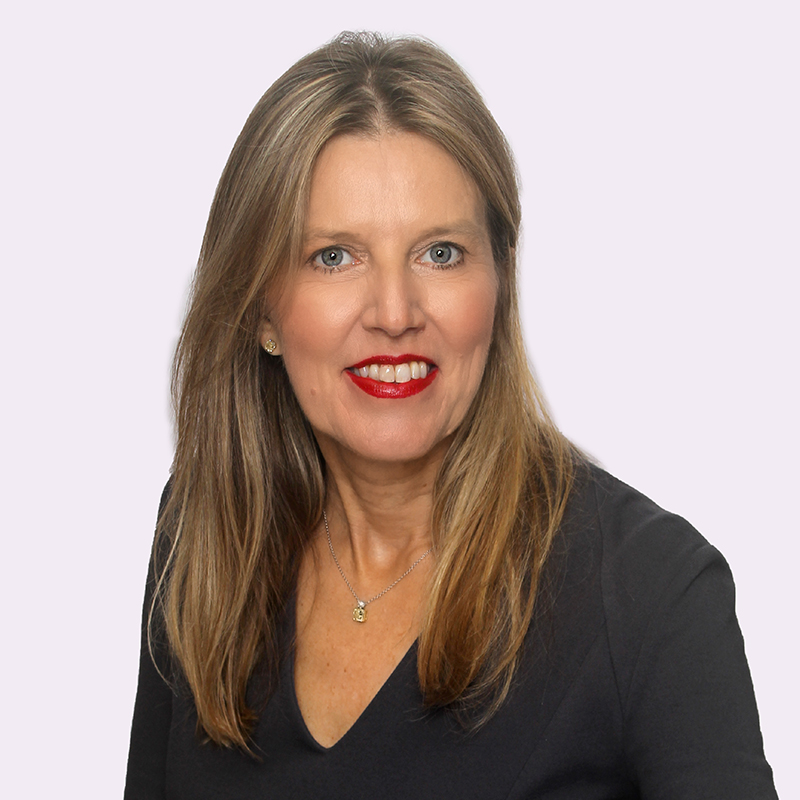 The Collaborator
Commercial Term Lending Client Manager Ingrid Marlow is a leader, but she thinks of herself as a teammate first. Marlow credits her success in commercial real estate to her ability to work seamlessly with a network of collaborators in the community and the firm.
Her approach is a testament to her upbringing. As the oldest child in a family of four, Marlow moved to California with her family—also in the real estate industry—and watched as her parents worked diligently to carve out a professional path. Their example spurred her own conviction to pursue finance in college and later enter the real estate industry.
Even now, Marlow carries that legacy into her work, as she conquers rising challenges and finds new ways to expand the impact of the business.
"When you have a challenge, you have to determine the end goal and figure out how to achieve it with everyone involved," Marlow said.
I'm always thinking about how we can work together for the common good—for our clients and the firm.
Ingrid Marlow