How 5G Technologies will Revolutionize Communication and Commerce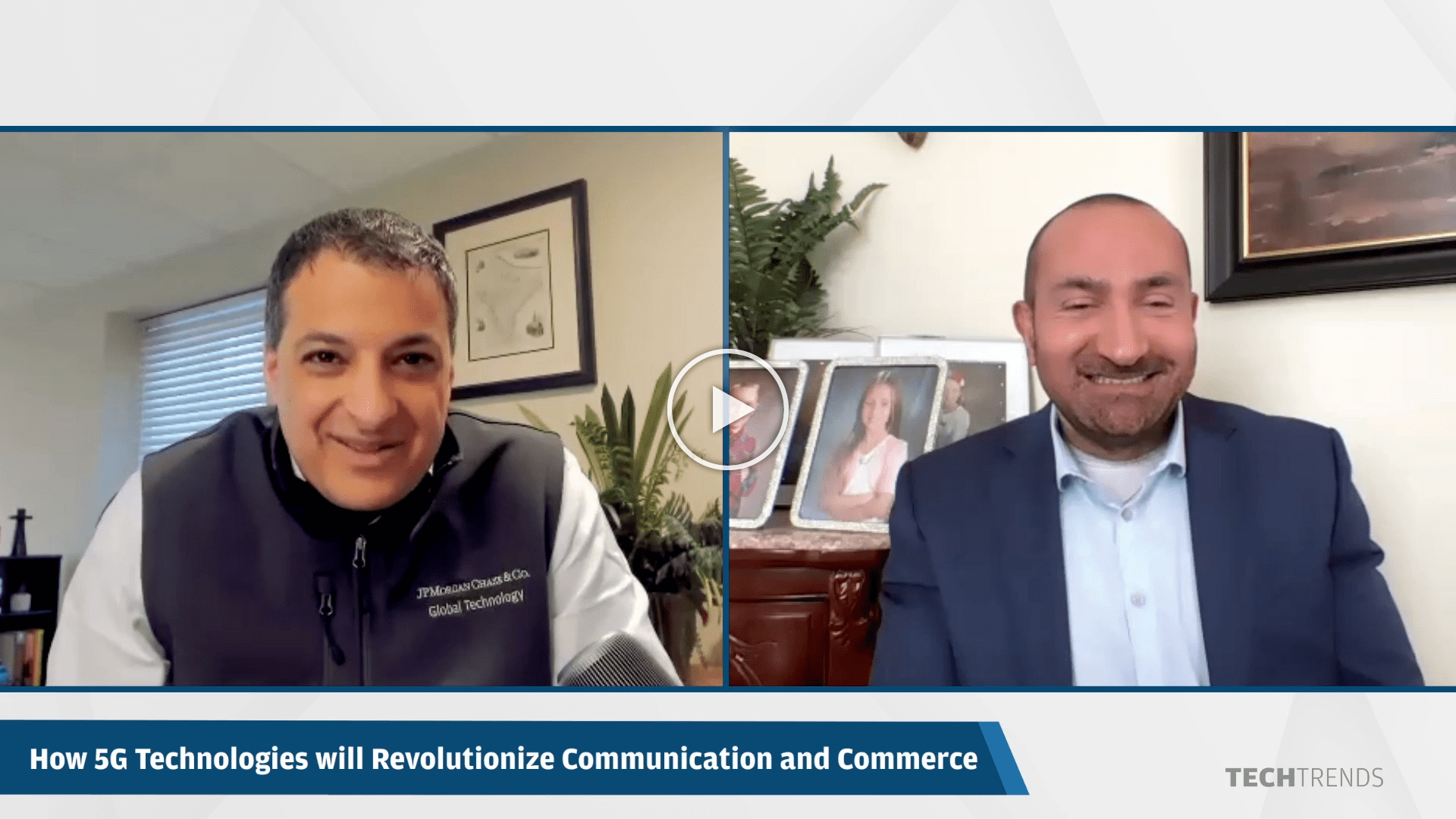 The fifth generation of our global wireless network will transform the speed, consistency and availability of data and communication. Information will move faster and with more accuracy than ever before, but will you and your business be ready to capitalize on the change? In this episode Anish Bhimani is joined by JPMorgan Chase's Marco Pistoia for a conversation on the emergence of 5G and the impacts it'll have on our global landscape.
Listen to Recent TechTrends Episodes
Watch Recent TechTrends Episodes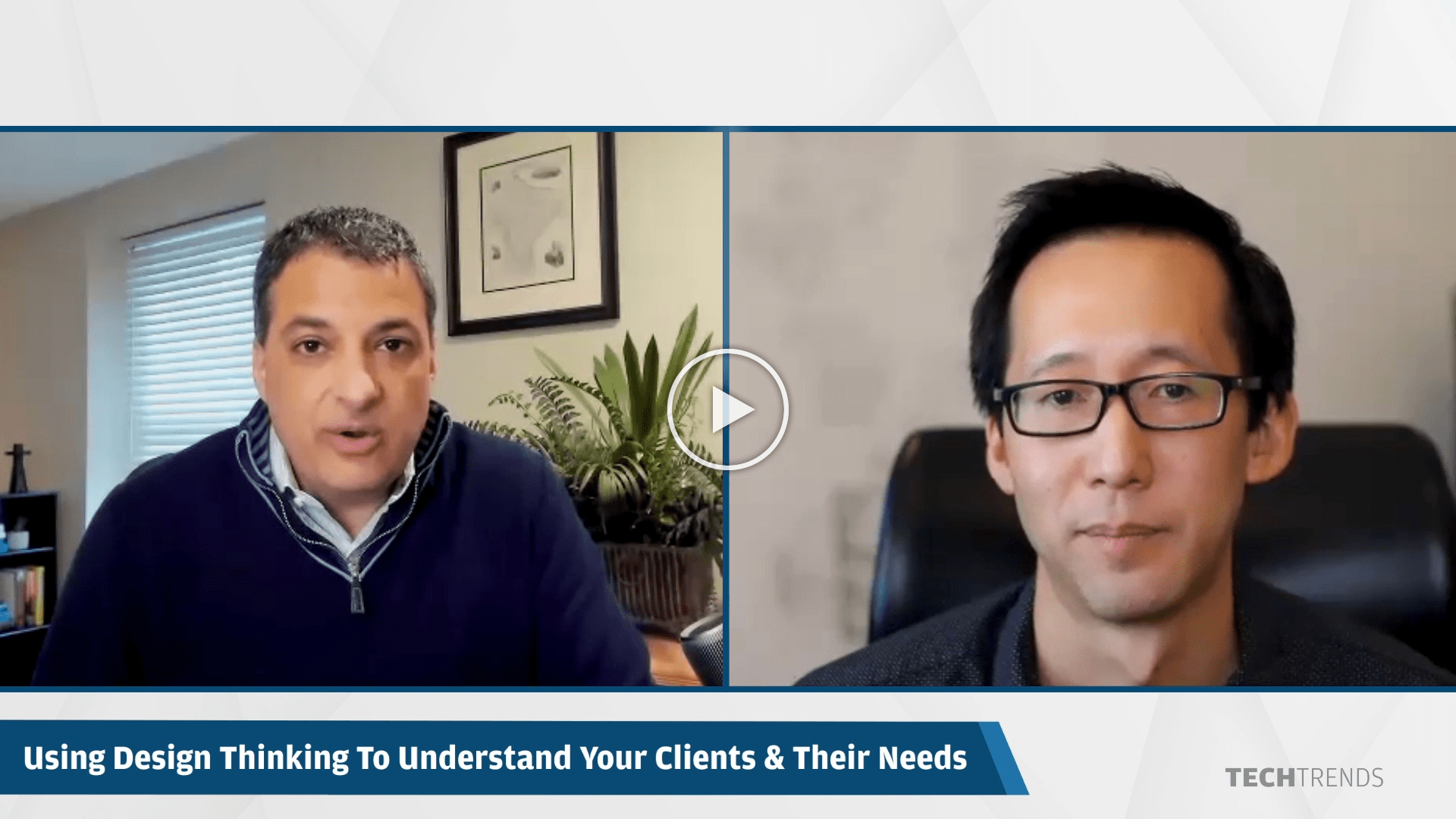 The most successful companies provide solutions to their clients before being presented with a problem. How can your business get to that state? Anish Bhimani sits down with JPMorgan Chase's Sam Yen to discuss the principles of Design Thinking, and how truly understanding your client's needs can make all the difference.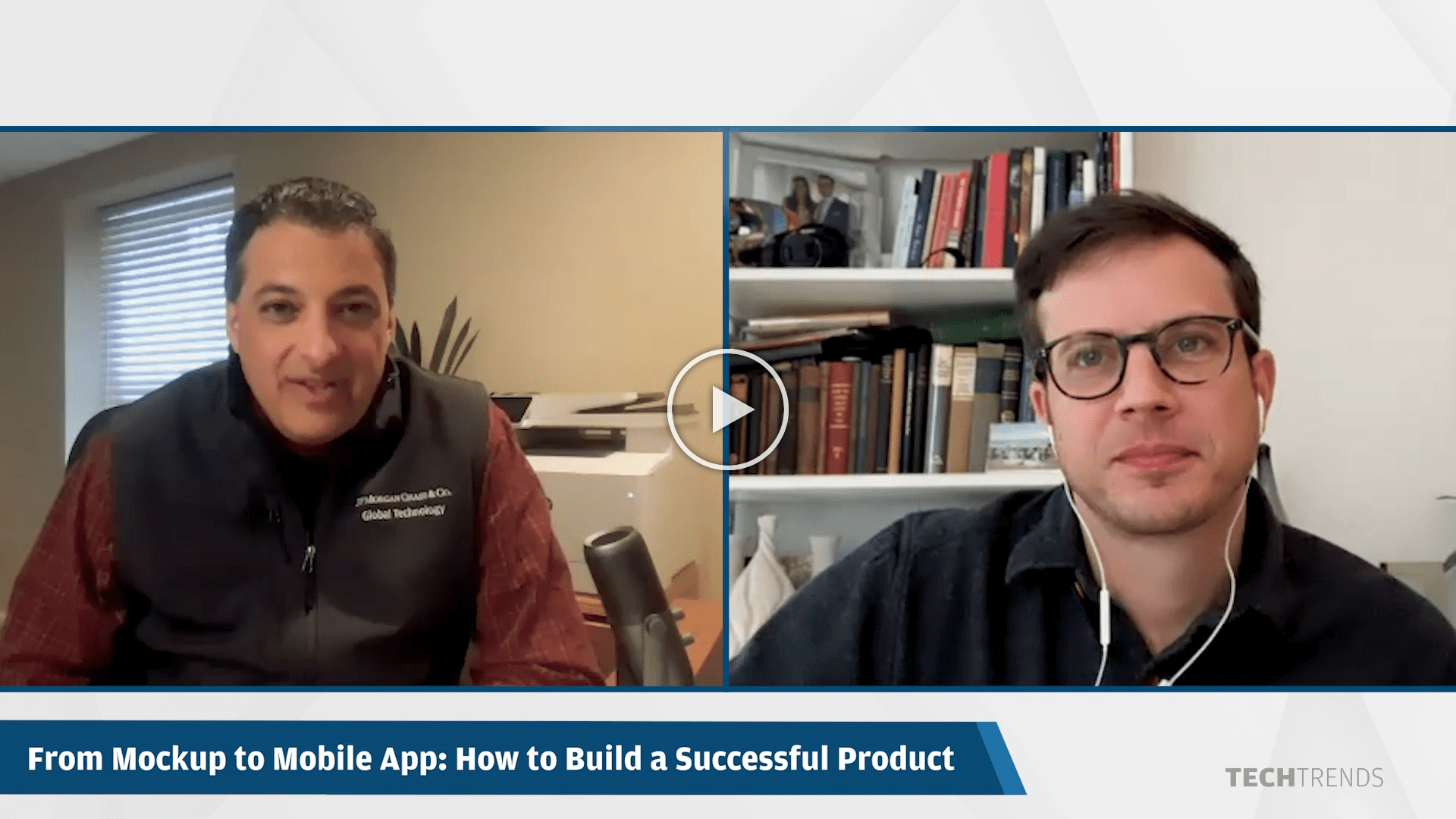 With over two million mobile apps available for download, how do you know if your idea is worth building? Anish Bhimani sits down with JPMorgan Chase's Rob Wyant to learn more about what makes for a great mobile app, the right ways to build for your customers and how to successfully launch a product in today's environment.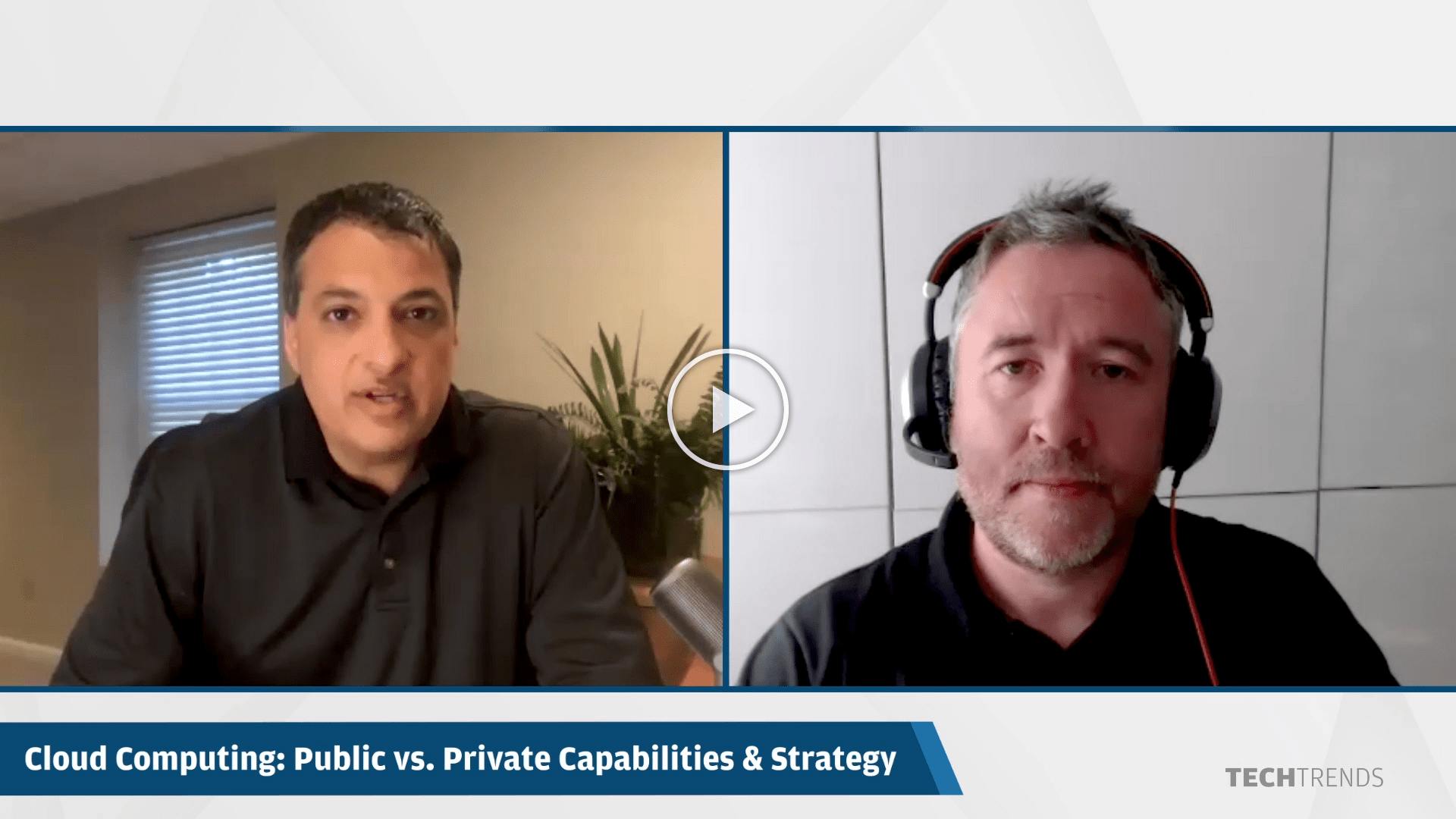 Today's cloud technology has the power to transform the way your company does business. But with all the options available, how do you know which is right for you? Anish Bhimani sits down with JPMorgan Chase's Stephen Flaherty to learn more about the cloud's offerings, and how to best leverage its capabilities to drive your business forward.
Subscribe to TechTrends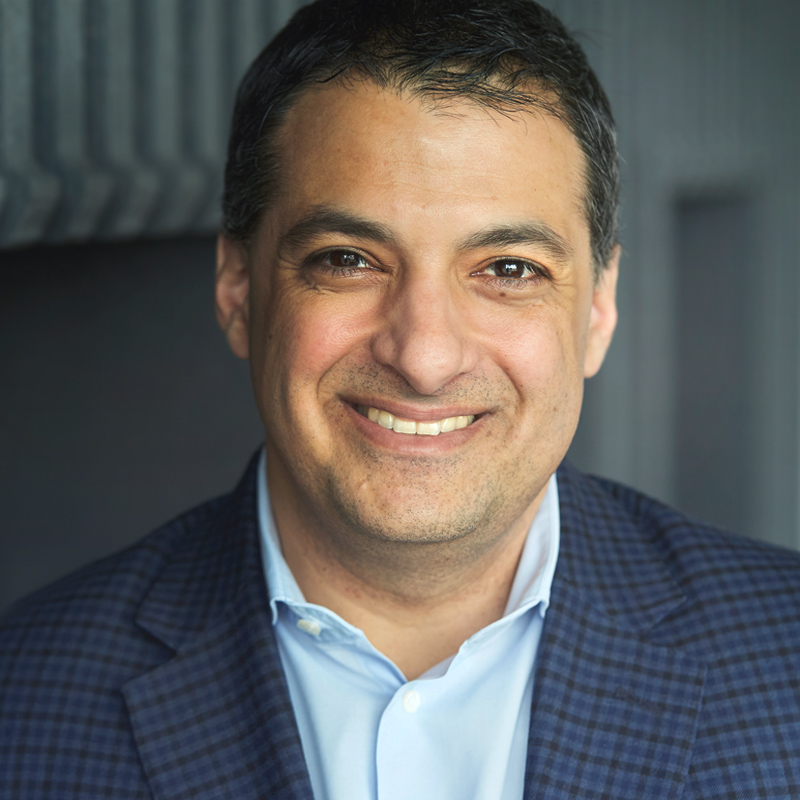 About the Host
Anish Bhimani is Managing Director and Chief Information Officer for JPMorgan Chase Commercial Banking. In this role, he has global responsibility for the technology environment supporting Commercial Banking, a $9 billion business serving more than 20,000 clients nationally.
Get in Touch and Stay Informed
You're now leaving J.P. Morgan
J.P. Morgan's website and/or mobile terms, privacy and security policies don't apply to the site or app you're about to visit. Please review its terms, privacy and security policies to see how they apply to you. J.P. Morgan isn't responsible for (and doesn't provide) any products, services or content at this third-party site or app, except for products and services that explicitly carry the J.P. Morgan name.