Markets and Economy
The State of the Oil Market
In this video, Commercial Banking Head Economist Jim Glassman and Abhishek Deshpande, Corporate & Investment Bank's Head of Oil Market Research and Strategy, discuss the current energy environment—including promising global developments and risk scenarios.
---
Oil has been especially volatile over the last several years, with recent prices reaching their highest levels since 2014. Several factors may be driving this behavior.
For one, the pace of economic growth is a key driver of oil prices. International economies, such as India and China, are growing rapidly—up to three times as fast as the US. Rising living standards in Asia, where half the world's population lives, will naturally boost demand for energy as emerging middle classes invest in personal vehicles. Global vehicle sales, which reached 90 million last year, tell this story best. Over the next decade or so, consumers in these economies are likely to put their expanding incomes toward transportation—including personal vehicles and air travel.
Although the current global environment suggests strong future energy needs, it's challenging to pinpoint the medium-term outlook for the oil market. This is due to uncertainty over the impact of fiscal stimulus on US growth, the implications of ongoing trade tensions with China and rising geopolitical tensions in key petroleum-exporting countries.
Abhishek Deshpande, J.P. Morgan's Head of Oil Market Research and Strategy, notes that there are several potential risk scenarios that could impact future oil prices, including:
Increased shale production in the US
Renewed sanctions on Iran, which are set to come into effect Nov. 4
A potential release of strategic petroleum reserves before the US midterm elections, which could push prices down
While analysts are watching these and other risk scenarios, it's too soon to tell what effects they may have on the market. The current environment is more volatile than it's been in recent years, and staying aware of trends can help businesses prepare for future risks.
View our economic commentary disclaimer.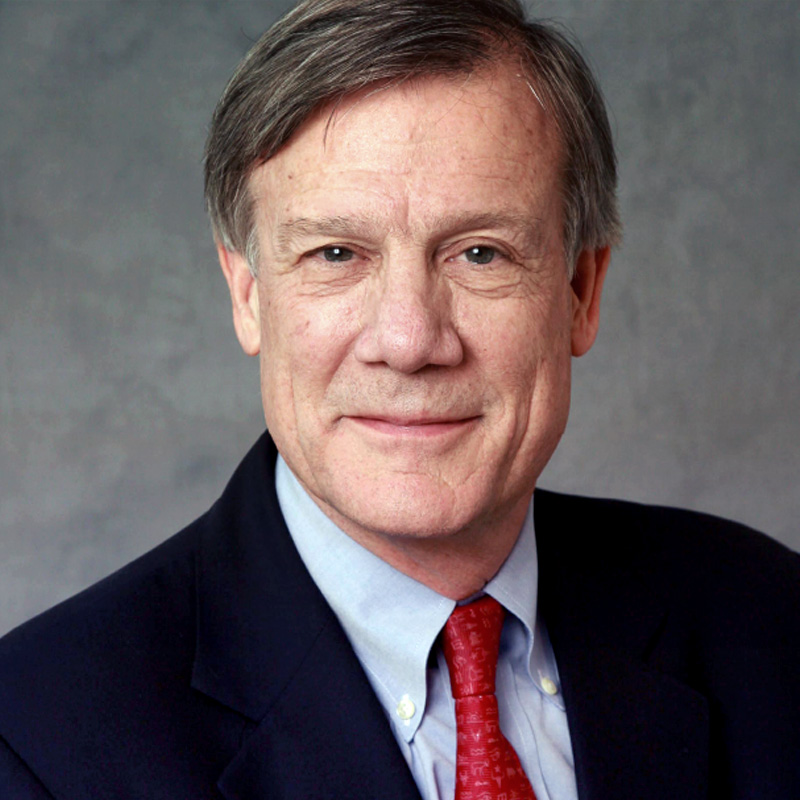 Jim Glassman is the Managing Director and Head Economist for Commercial Banking. From regulations and technology to globalization and consumer habits, Jim's insights are used by companies and industries to help them better understand the changing economy and its impact on their businesses.
---