Technology
How Businesses View Technology: The Good, the New and the Disruptive
---
The majority of business leaders have felt some impact from disruptive technology, many have taken action to prepare for it and most are investing in new technology to keep up with the competition, according to a new JPMorgan Chase Executive Advisory Board survey.
The pace of disruption—new or enhanced technology that displaces an established one and shakes up an industry—is accelerating and affecting more businesses every year. The majority of executives polled in the most recent Executive Advisory Board survey seem to be aware of this phenomenon and are on the lookout for disrupters. Many are taking preventative measures and investing in technology to keep up with the pack or in some cases, get ahead of it.
Get a closer look at how business leaders are viewing disruptive technology's opportunities and challenges and how they believe it's shaping the competition.
Preparing for Disruption
90%
---
of respondents said they have felt at least a little impact from emerging or disruptive technology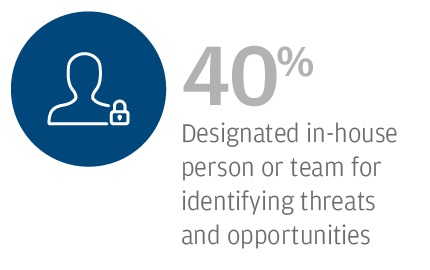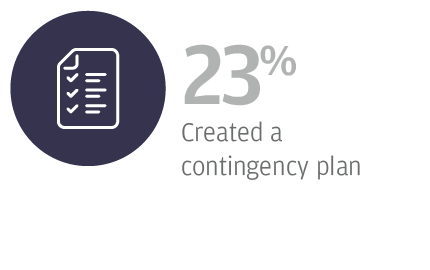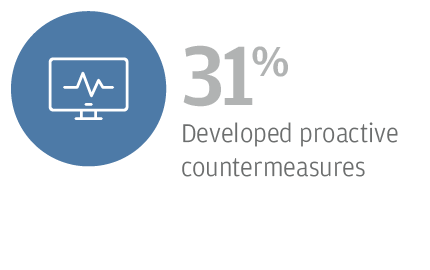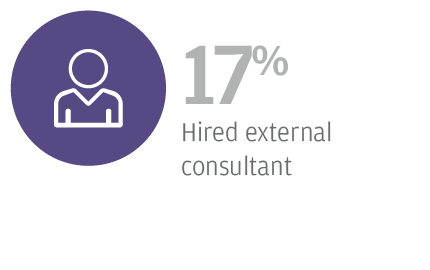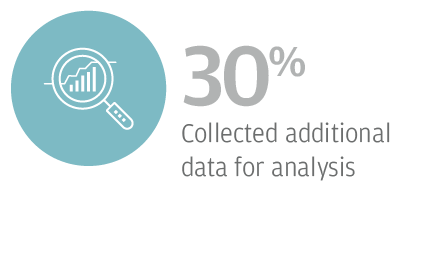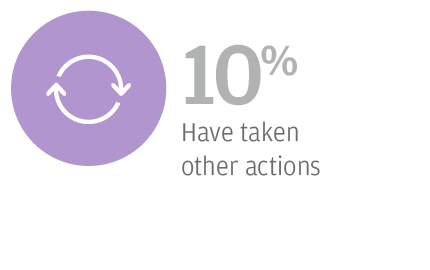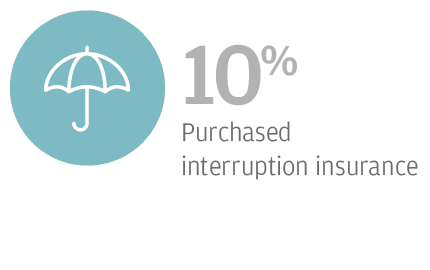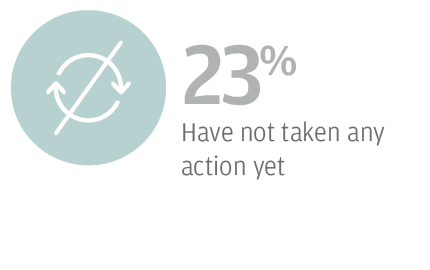 In With the New Tech
88%
---
of respondents' organizations are investing in new technology with a two-year timeframe
Most businesses have either invested in new technology in the past year or are planning to invest in the coming year. The top three factors that affect investment decisions, according to the survey, are functionality (72 percent), overall cost (66 percent) and integration with existing infrastructure (62 percent). Less than a quarter of respondents say the age or size of the company from which they're purchasing the new technology matters.
Keeping Pace With the Competition
When it comes to new technology, would you say your organization is keeping up or falling behind your competitors?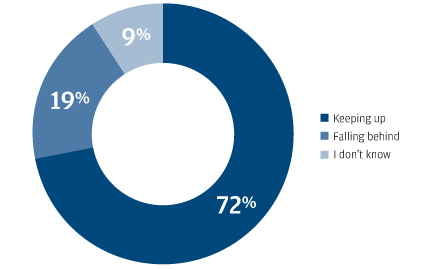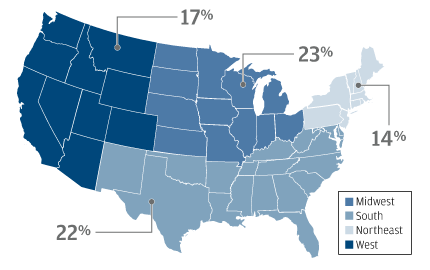 Learn more about how to harness innovative technology to help take your business to the next stage.
---