Employee Stock Ownership Plan
Is an ESOP Right for Craft Brewers?
The world of craft brewing is special—owners and employees are deeply invested in their expertise and tend to view brewing as a calling. This makes an ESOP the perfect fit for owners who are passionate about their businesses, their employees and their beer—here are five reasons why.
---
There are a number of considerations for business owners who are contemplating succession planning, including identifying a strategy that can provide access to liquidity or the ability to move on to another business venture. But it can be especially tough for craft brewers—who are deeply invested in their businesses and take pride in their vocation—to identify an ownership-transition solution that aligns with their personal goals as well as their loyalty to their breweries and local heritage.
But if selling to a large brewery or a private equity firm isn't appealing, an employee stock ownership plan (ESOP) might be. An ESOP is a qualified retirement benefit plan that provides a company's employees with an ownership interest in the company. The ESOP is funded by the employer with tax-deductible contributions in the form of company stock—or cash, which is used to purchase company stock—and it operates through a trust, under the direction of a trustee or other named fiduciary.
For craft brewers looking to access hidden liquidity, gain tax benefits and reward their teams—all while remaining independent—an ESOP may be a tailor-made solution. Here are five reasons why:
The culture of craft beer. Many craft brewers value independence and their ability to remain self-determining, so an ESOP allows the brewery to stay true to its ideals and maintain independence.
Reputation. Particularly for craft breweries, the "employee owned" moniker is considered by many to be a mark of honor, which can improve brand equity among dedicated craft beer drinkers.
Employees as stakeholders. Employees of craft breweries tend to think like owners—they're passionate about their trade, their beer and the people they work with. With an ESOP, retiring owners are able to pass their legacies on to those who helped to create it—and who will often work even harder to continue to increase the company's future growth.
Flexible liquidity. ESOPs allow owners to sell between 1 and 100 percent of the company's shares to the ESOP, which can provide any level of desired liquidity, subject to financing capacity.
Tax benefits. If an owner sells more than 30 percent of a C Corporation to an ESOP, it is likely that the capital gains tax associated with the sale can be deferred—often indefinitely. There are also potential tax advantages for the sponsoring company, including tax deductibility (within certain parameters) of company contributions to an ESOP and freedom from tax on earnings of an S corporation attributable to the ESOP's stock. As a result, 100 percent ESOP-owned S corporations are typically free from federal income taxes and in most cases state income tax as well. These corporate tax benefits can enhance the cash flow available to service the company's transaction debt and to further reinvest in growing the business.
The information herein does not purport to set forth all applicable issues and is not intended to constitute advice on legal, tax, investment, accounting, regulatory or any other matters. JPMorgan Chase] makes no representations as to such matters or any other effects of any transaction and shall have no responsibility or liability to you with respect thereto. You should consult with your own advisors regarding such matters and the suitability, permissibility and effect of any transaction. In no event shall JPMorgan Chase any of its directors, officers, employees or agents be liable for any use of, for any decision made or action taken in reliance upon, or for any inaccuracies or errors in, or omissions from, the information herein.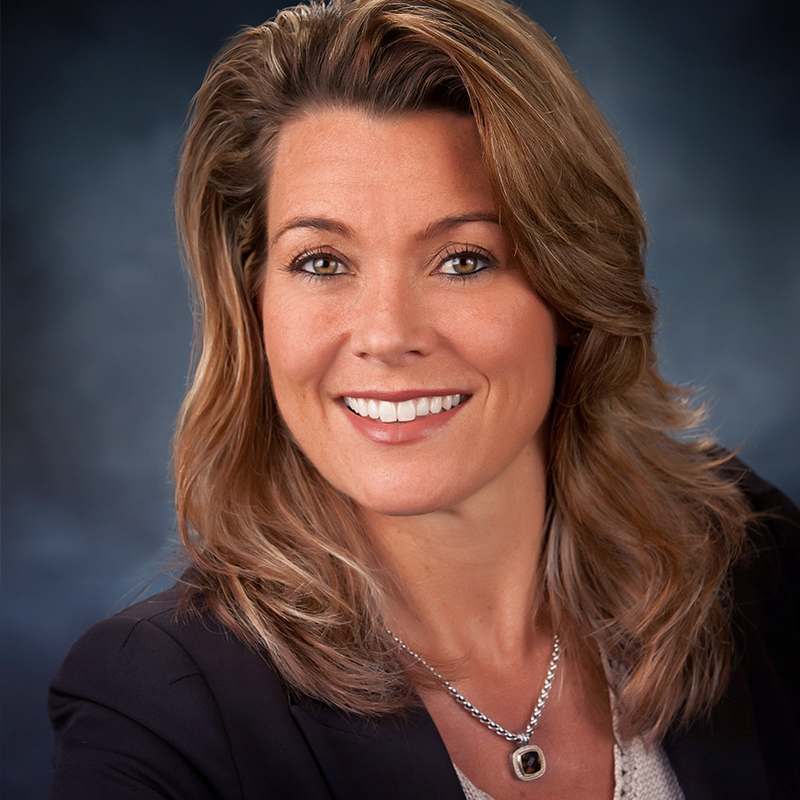 Regina Carls is managing director of the ESOP (Employee Stock Ownership Plan) Advisory Group. She is dedicated to helping bankers and their privately held clients evaluate the benefits of selling stock to an ESOP and therefore creating liquidity for the owners in the transaction.  
---